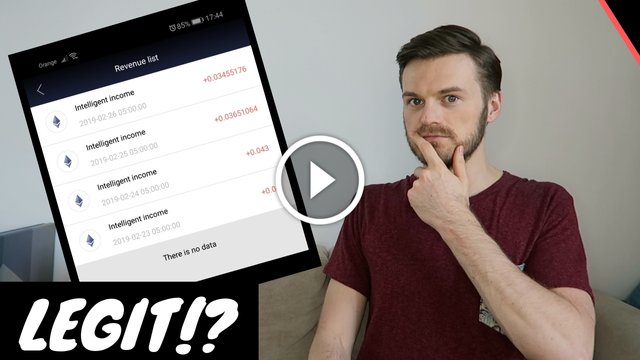 ---
So I made a video about the Plus token Wallet the other day and nobody on here seemed to know anything about it so I downloaded it, tried it and so far it is actually working. Not only is it working, it is actually amazing. So now I'm wondering if there is anything that I'm missing or if I really hit jackpot with this as it pays me daily just for holding my crypto.
I'm tagging the following users because I met you at @steemfest and it became obvious to me that you know more about crypto than me so if you know anything about the Plus Token Wallet let me know in the comments below or hit me up on discord (my name on there is Tanbay as well)
@nathanmars @captainbob @buttcoins @kevinli @slayerkm @exyle @surfermarly @ura-soul @unique.esprit @teamsteem @agent @soldier @mrs.steemit @sirwinchester @aggroed @techslut @oracle-d @wise-team @coruscate @crimsonclad @reiseamateur @illucifer @fabianklauder @elmerlin @traveller7761 @therealwolf @evecab @felixxx @theaustrianguy @connecteconomy @rivalzzz @louis88
Here's a YT video about it:
Here's a very detailed video for my German-speaking Steemians:
If this actually is legit and you decide to try this wallet here is the link:
http://www.pltoken.io/ (korean)
https://plustokenwallet.com/ (english)
I'd appreciate it if you use my affiliate code: 515419952


The other day I gave a step-by-step tutorial on how to make sure your DTube videos work indefinitely, watch it here: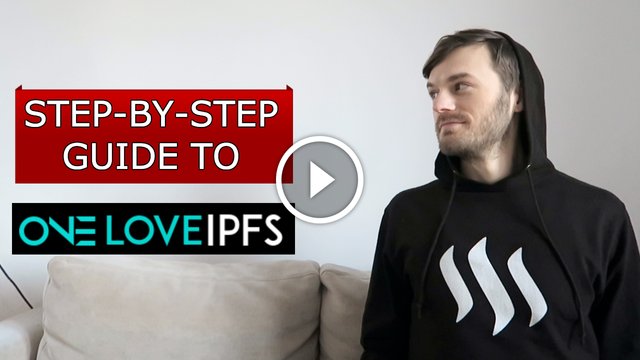 ---
If you found this video helpful make a donation:
BTC: 1D2gUo3XR7orHhZXdhHUQzBZHyumZpAdN8
DASH: Xkiv7LftcJJr3ppMq3XxLoMGitjPxeACoN
ETH: 0xE0698De7f5b4A5EBA05577368c404a63C1E89DE2
LTC: LYGweAxZaCM2UgnCM8NPJGbLDqqNmiR4ks
BCH: 18DcfHJqosbAbPahumTCGk1cuvabLhmjcs
BTG: GT23nBGU22TcdhjNFtyBc6AbuPVNiDKoPX
Note: This is not a sponsored video, however I am affiliated with the Plus token Wallet.
---
▶️ DTube
▶️ IPFS