Distrion - Chasing Ghosts (ft. Max Landry) (Radio Edit)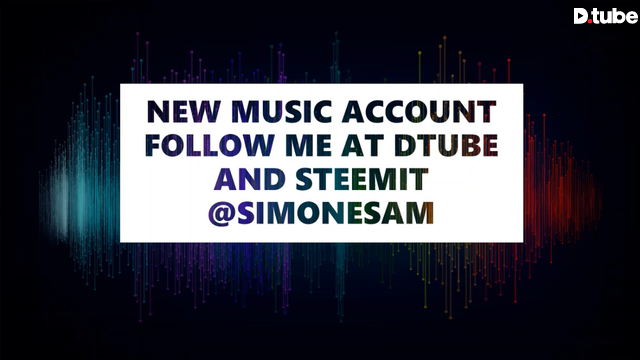 ---
it's time to music!!
leave a comment with the color of the next piece you want! the color that will win, will be tonight's song !!
Red = Drumstep
Orange = Indie Dance
Yellow = House
Green = Trap
Mint = Glitch Pop
Turquoise = Melodic Dubstep
Blue = Dubstep
Viola = Deep / Future House
Magenta = Drum & Bass
White = Miscellaneous Genre
leave an upvote!!
if you like my channel, follow me, comment e resteemed the video!
thanks for the support!
if you like reading follow me on steemit.
@simonesam
every day I publish a piece of my book.
leave an upvote there too and if you like it comment, follow me and resteemed !!
thanks for the support!!
[NCS Release] Music provided by NoCopyrightSounds.
Watch: