First London Steem Meetup of 2019 | Friday 18th Jan 12pm onwards | High Street Kensington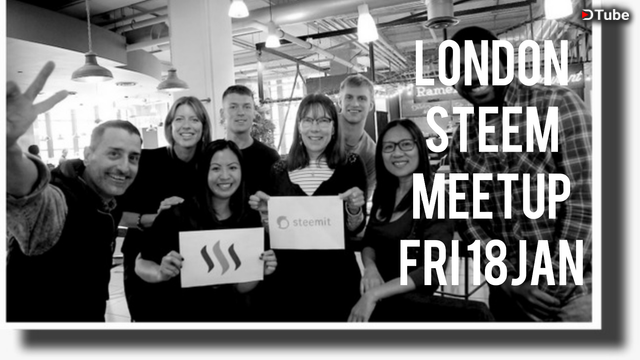 ---
Our first London Steem Meetup of the year!!
And for this first meetup, we're going back to our old tradition of meeting during the day at the Wholefoods Market!
---
Details
Date: Friday 18/01/2019
Time: 12pm Onwards (some are coming after work, so will go on until night time)
Location: Canteen at Whole Foods Market
63-97 Kensington High St, Kensington, London W8 5SE
Venue caters for all dietary needs
Attending: @adetorrent, @gillianpearce, @ultravioletmag, @teodora, @colossus39, @travelling-two, @steevc, @dougalporteous, @cryptogee, @zoltarian
A few other maybes, who I'll add to the confirm list when I know more
---
Meetups at the Whole Foods Market were our favourite meetups for a while last year!
We learnt so much from each other. We talked about Crypto, Steem ins and out, life, philosophy, exchanged ideas, collaborated and laughed A LOT.
More than anything, a lot of us became good friends through these meetups. And we've become the fun and awesome community that we are now ;)
The venue was perfect too, in the sense that we could stay there for 10 hrs, laugh our asses off, come and go as we please and not get bothered by anyone.
---
Some of our Whole Foods Meetups from 2018: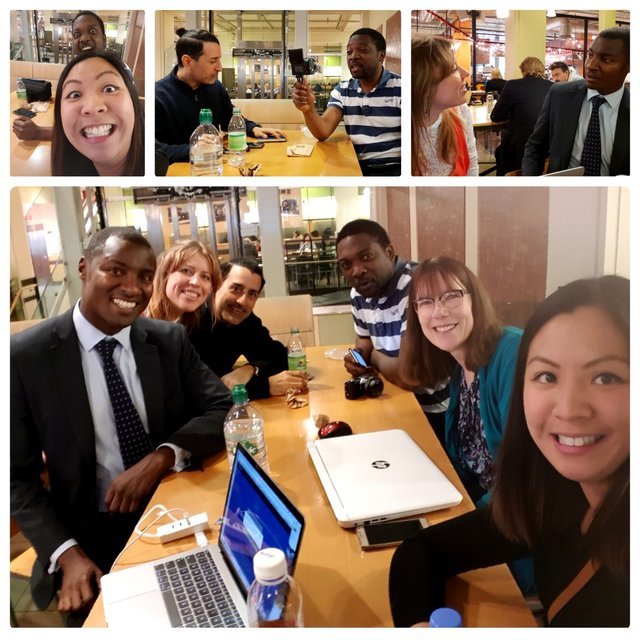 Whole Foods Meetup in April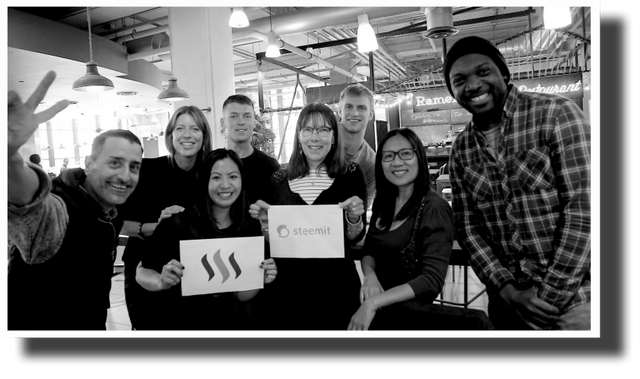 Whole Foods Meetup in Dec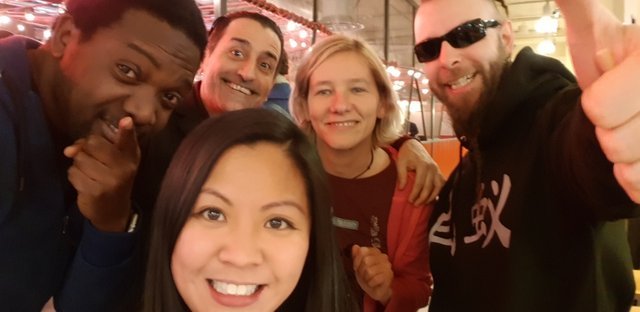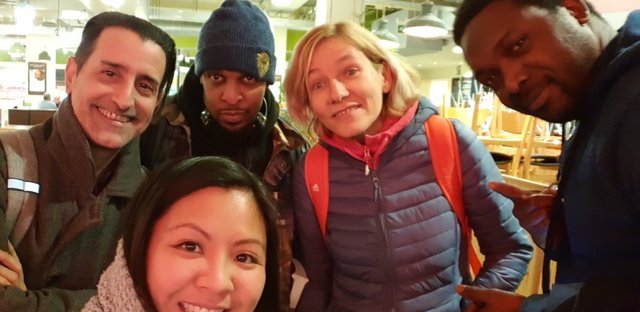 ---
So if you're new on Steem or to the London community and want to come to a meetup, come and join us!
We are a fun bunch (most of us :P), I can't guarantee you'll have an amazing time, but I'm sure we can make you laugh (or cry) at least once.
Comment and let me know! Or feel free to message me privately on Discord (RedRica#0895)
Hope to see you next week!
Much Love from Red
---
▶️ DTube
▶️ IPFS