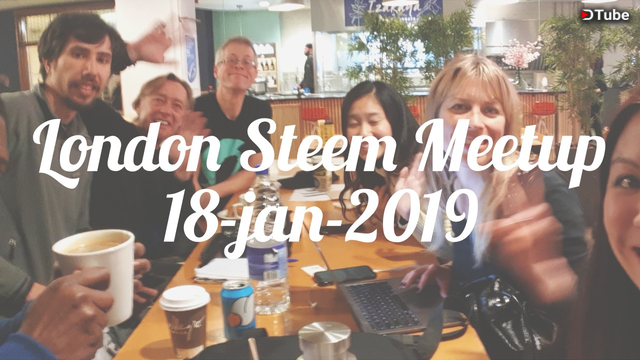 ---
Thank you so much to everyone who came out to our London Steem Community's first Meetup of the year!
@adetorrent
@colossus39
@dougalporteous
@mrprofessor
@steevc
@susanlo
@teodora
@travelling-two (Sam)
@ultravioletmag
@zoltarian (and his brother Elker)
And sorry to miss those who wanted to join us, but couldn't:
@cryptogee
@gillianpearce
@nonzerosum
and more
Check out the video I made that includes two short clips and a few pictures of the meet up yesterday!
---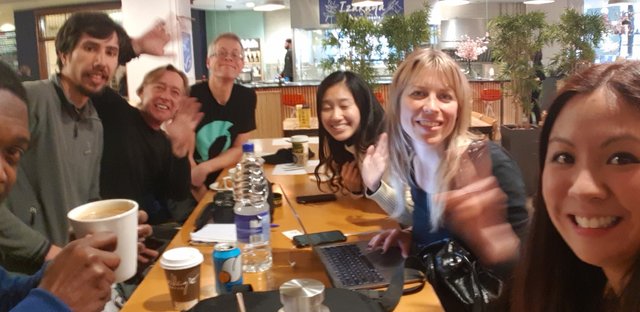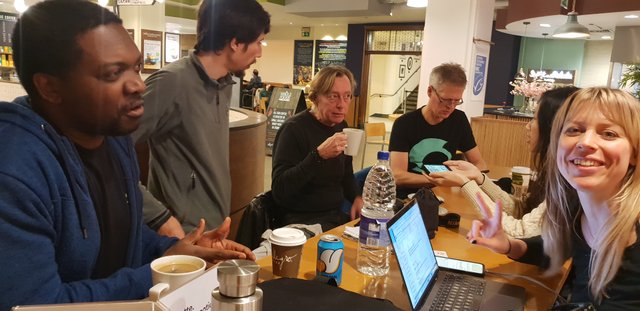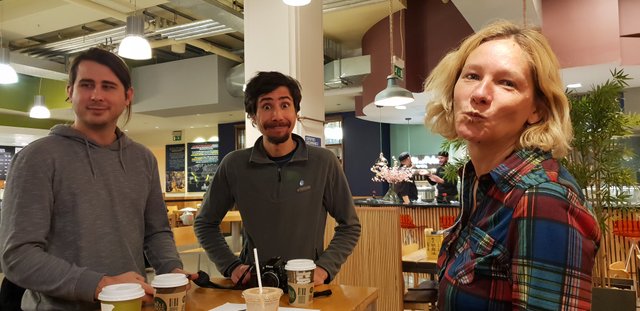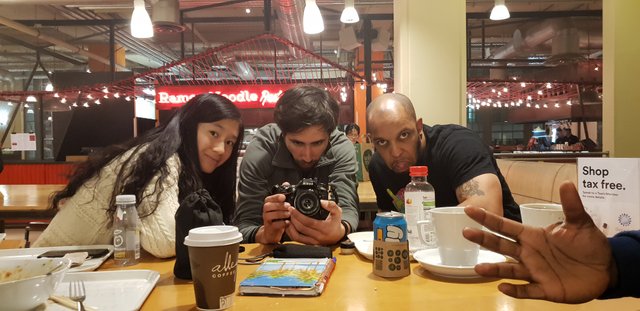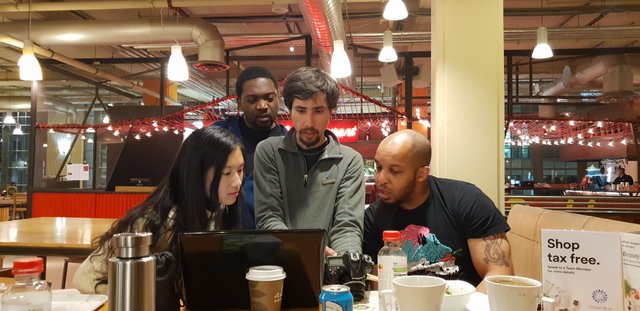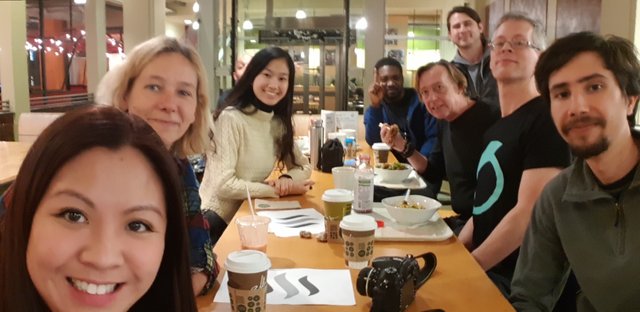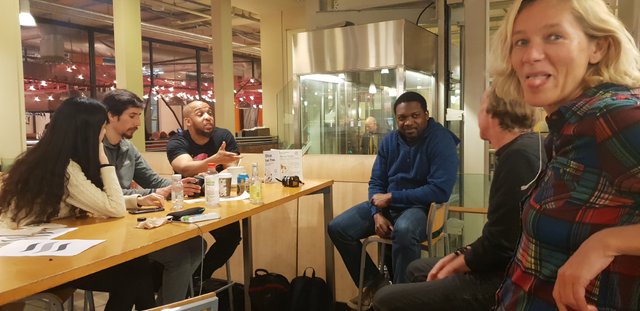 Again, another meetup to be remembered for a while! Some of us were there for 10 hours, some for a few.
The intention was to keep the meetup open and relaxed, and that's definitely what we had.
Thank you to all who were there for feeding my love for Steem meetups.
Our Steem community is truly such a unique one, bringing together beautiful people from all walks of life, with such amazing stories, ideas and perspectives.
Diversity and meaningful conversations were absolutely not lacking at yesterday's meetup!
So many questions asked and answered, ideas exchanged, philosophies and ideologies explored and discussed.
Special thanks to the newbies or first timers who came out, I hope you all enjoyed meeting the others in our awesome London community, and/or got the help you needed to help with your Steem journey.
---
Check out the posts already out about yesterday's meetup!
@adetorrent- https://steemit.com/steemians/@adetorrent/woo-woo-food
@dougalporteous- https://steemit.com/steemit/@dougalporteous/steemit-meetup
@steevc- https://steemit.com/steemit/@steevc/follow-friday-steemians-assemble
@teodora - https://steemit.com/meetup/@teodora/bow-to-my-dearest-friend-skills-oz5a1pyu
@travelling-two - https://steemit.com/actifit/@travelling-two/actifit-travelling-two-20190118t222822229z
So many I have met through Steem and especially the London Steem Community, have been some of the most amazing, kind, interesting, open-minded and intelligent people, I now have the honour to call my friends. And yesterday, I made a few more 🙂
---
Thank you for reading and/or watching the short video I made!
Keep an eye out for updates on the next meetup, which will be in Feb.
Hope to see you then!
Much Love from Red
---
▶️ DTube
▶️ IPFS