It's finally the day of the #SteemLondon meetup organised by @redrica. We're at the Whole Foods Market in Kensington where we have set up base in the food court. I got here about 2pm and there were a few already chatting. People have come and gone through the afternoon. It's a great opportunity to just talk to fellow #Steemians. Not all the conversations are about Steem. There's been some politics and philosophy too as well as photographers comparing gear.
My photos are not great, but I hope the others have better.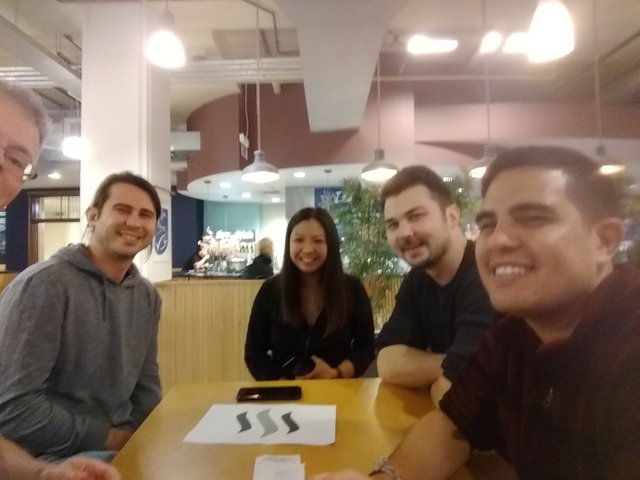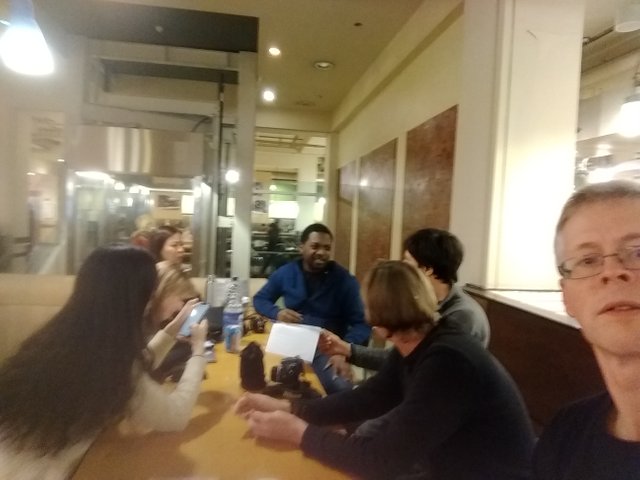 Here's a list of who I've seen so far:
• @redrica organised this event
• @mrprofessor cycled from Steemfest, but had his bike stolen in London
• @ultravioletmag is an artist and vegan food blogger
• @adetorrent is possibly someone you already know
• @dougalporteous just joined Steem. He's into paragliding and art
• @susanlo blogs about food, travel and other things. She comes from Hong Kong
• @travelling-two is a fellow runner
• @Zoltarian is from Turkey. He came along with his brother who isn't on Steem yet.
• @colossus39 is a photographer into graffiti, but he's not posted recently.
• @teodora is another traveller based in London
I had to try the food too. There's quite a variety, but I went for noodles.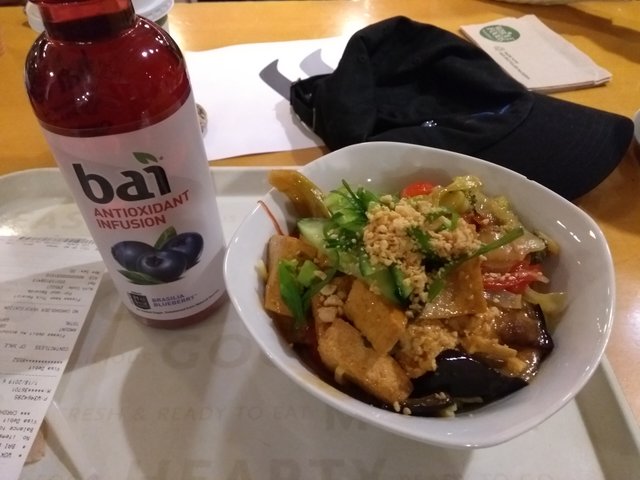 London probably has a higher density of Steemians than many cities, but anyone can try to organise something. Just get the word out and find people. Bring Steem into the real world.
Steem on!