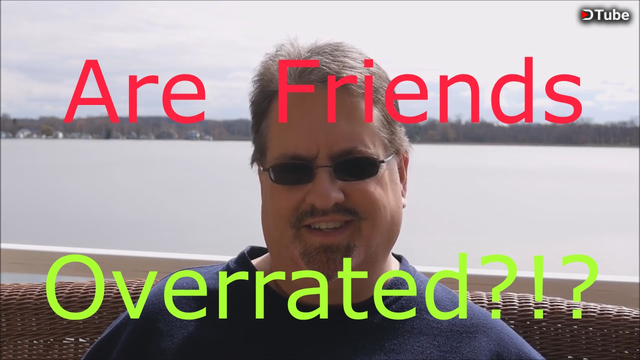 ---
Hey Dtube and everybody!
So I was reading a good post from @doitvoluntarily that talked about the idea that one in three adults are lonely. Well it brought to mind this video I did a few years back about whether friends in real life are overrated? So I thought I would throw the question out here for all of you.
Do you think virtual friends are as good as real life friends?
Are real life friends very important to you?
Do you find having kids takes away time available for friends in real life?
You know the Old Guy always loves the interaction, so thanks in advance!
---
▶️ DTube
▶️ IPFS