1 in 3 Adults Say They Lack Companionship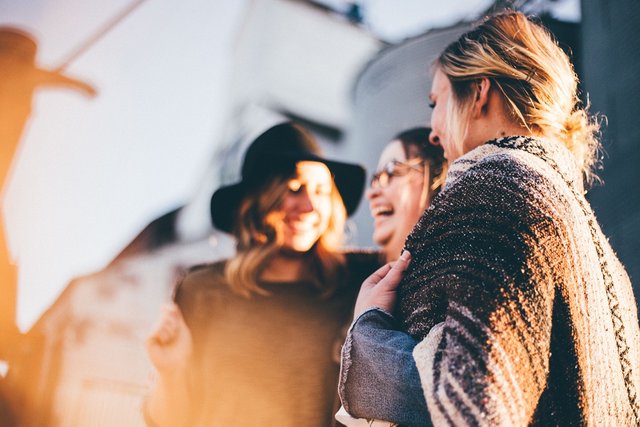 For adults between the ages of 50 and 80, results from a new poll suggest that roughly 1 in 3 reports a lack in personal companionship.
We all feel lonely at one time or another and sometimes we can be afraid to acknowledge our feelings of loneliness because we think that it says something wrong about us. But feeling lonely isn't anything to be ashamed of and recognizing that you feel this way is important because it helps you to recognize what you desire, meaningful social connection with others.
If you can recognize what it is that you value, that you think you are missing in your life, then it might push you in the direction to seek it out in an effort to fill that hole.
Some people are really good at coping with loneliness and others aren't so eager to embrace it, but this doesn't mean that people cannot improve in their ability to cope with it or change to see a positive; enjoying their time alone. For many adults today though, they report feeling lonely, isolated from others regularly, and unfortunately many of those who are suffering are also likely struggling with
various health problems as well
, say researchers.
Although feeling lonely might not be something you should be ashamed of, it has been shown that feelings of loneliness can negatively impact a person's mental health and might even be physically harmful to them.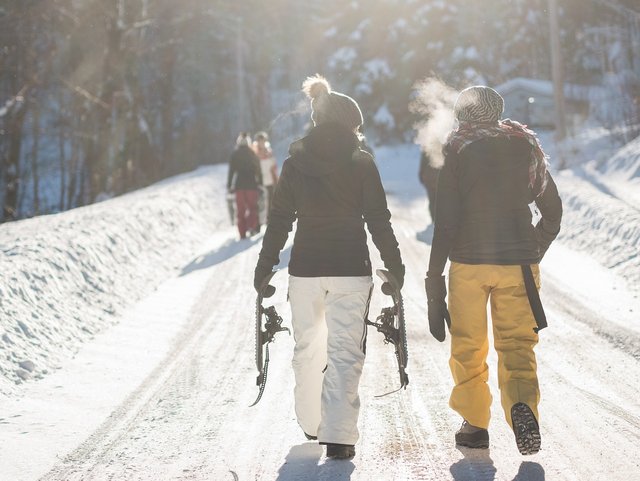 There are a number of variables that can impact your feeling of loneliness. For example, new research suggests that sleep might be closely connected to feelings of loneliness and researchers have suggested that getting a good nights sleep might help to turn things around. Feeling lonely can negatively impact people's sleep and when their sleep is affected then it in-turn makes them feel more lonely, say researchers, and it can be difficult to break that cycle.
If you have needs that aren't being met and feel a desire to connect in a meaningful way with others then there are certainly many ways that you could go about doing it.
Technology today helps us to find and connect with people around the world and in our own communities, who might share similar interests, or who might be looking for conversation with others etc. It makes it easy to start right in the comfort of our home to engage with others.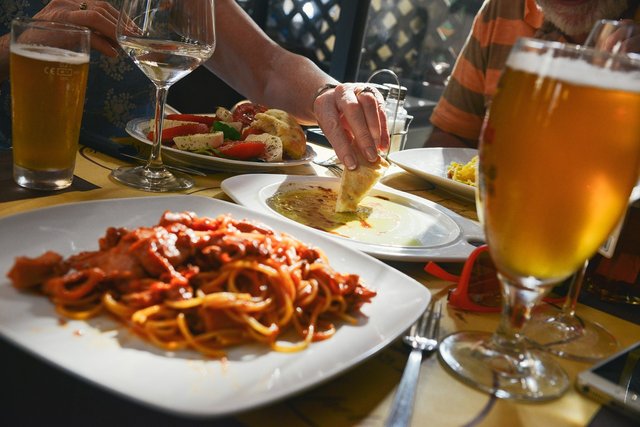 Incorporating more meaningful friendships and relationships into our lives has been known to bring with it a myriad of benefits and help promote longevity.
Health experts have alleged that loneliness can be
just as detrimental to our health
as smoking and might be an even more concerning
risk factor
to our health
than living a sedentary lifestyle or obesity
.
Meaningful connections and friendships
with others might help to decrease the risk of stroke, heart disease, and even death, say researchers.
Previous surveys from only a few years ago suggested that as much as
10 percent of those in the UK
didn't have
one friend that they could turn to
. If you ever feel like
you have no friends
or that you are alone, know that there are millions of others out there who are
feeling and going through the same
.
Previous research that was published in the Journal of Social and Personal relationships also suggests that it takes spending about 50 hours with someone before you consider them a a casual friend, 90 hours to consider them real friends, and roughly 200 hours to consider them close friends.
If there are people in your life who you do feel that you have a close and personal connection with, don't take it for granted, because there are millions of people out there who are struggling to bear the pain that loneliness brings.
Pics:
pixabay

Related Posts: