ArchNation | Stick Style Architecture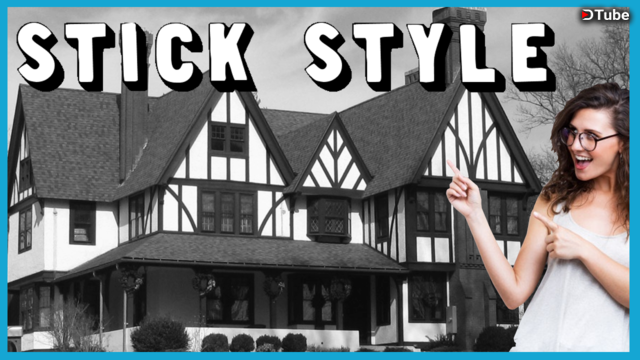 ---
There are many Architecture Styles prevalent in the United States, but during the Victorian era the Stick Style was the most expressive of the buildings Underlying elements.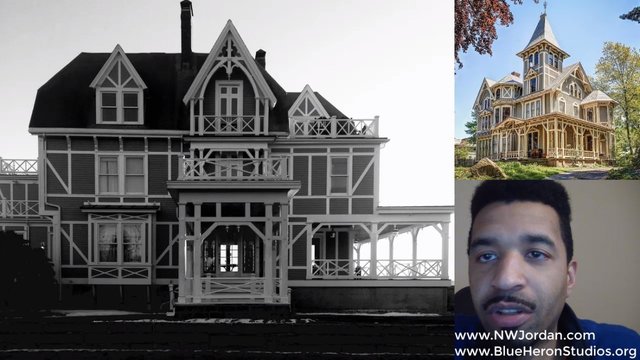 Decorated wood trim, called stick work, was added to the exterior to emphasis the basic wood frame structure below. Despite this style becoming popular between 1860 and 1890 and predominantly wood built, there are few pure examples of this style remaining in Urban Areas. Some people believe there are more examples of this stick style exists in urban areas, but the many fine examples may be hidden beneath slipcovers of aluminum, vinyl, stucco, or even asbestos shingle installed with intent to modernize the exterior of an older home.
Most attribute the characteristics of Stick Style Architecture and it's evolving form to the work of architect Gervase Wheeler, an English immigrant and author of 'Rural Homes, or Sketches of Houses Suited to American Country Life', an influential treatise on residential architecture from it's 1851 publication.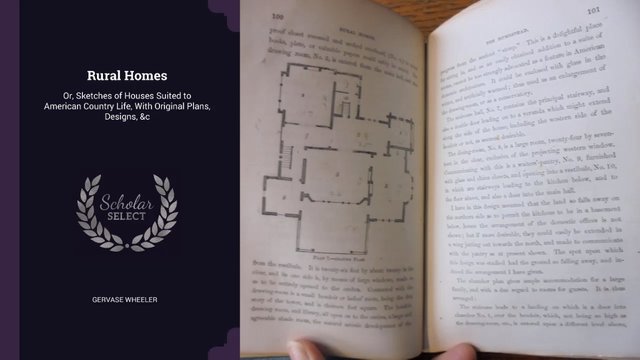 Wheeler was most interested and influenced by Tudor-style construction, whose architectural elements were adorned with exposed heavy oak framing and half timbering. His works were more subtle in comparison using decorated facades to express the structural wood underneath the surface.
The purest form of Stick Style architecture can be most appreciated with a tour of the Emlen Physick House (1879) in historic Cape May, New Jersey. This home in particular shows beautiful examples of Stick Style elements such as steeply gable roofs, tall proportions, and decorative structural overlays. It has an unusually large bracket form curved diagonal braces along the porch with extended rafters with brackets supporting it's overhanging roof.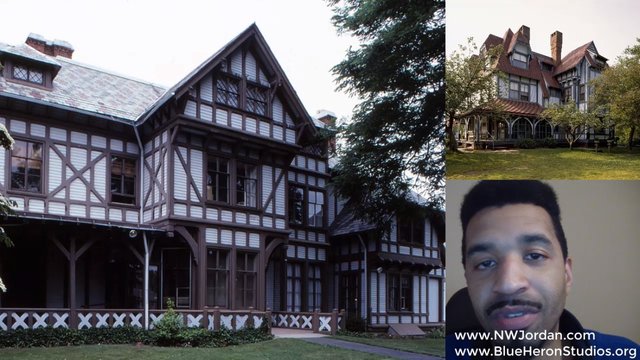 The Characteristics of Stick Style can be sorted by verticality, angularity, asymmetrical compositions, and due to it's predominately expressive wood, a certain fragility. Roofs were designed with steeply pitched gable roofs with smaller cross gables often intersecting the larger roof. Windows were usually double-hung units with panes of large glass in a simplistic pattern of one over one or two over two. The trim was kept simple in order to integrate with overall applied ornamentation.
Finally, the entrances were usually announced with a porch or a wood canopy. Most freestanding homes had generous porches to provide an nice protected entry, where as town house were designec with small, yet highly ornamental canopies.