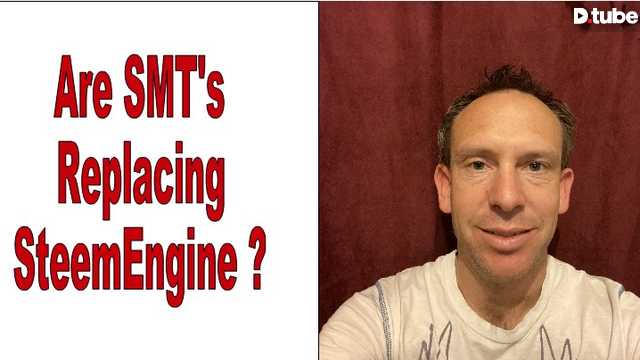 ---
Hello Steemians,
The launch of SMT's have been talked about for awhile now and some may even have questioned if they were going to make it to Steem or not.
But now they are what does it mean for the Steem ecosystem?
SteemEngine has been a great project that has allowed communities to grow on Steem with the help of the ability to create tokens which can be used buy these communities.
With the launch of SMT's fast approaching I have been reading posts to try find out what new and exciting things they will bring.
Now I not a developer or a computer technician, so perhaps I'm missing something, but from what I have learned SMT's are going to offer Steem what SteemEngine already offers. Is this right?
SMT's are going to allow communities to create their own tokens which is what SteemEngine does already.
If anything SMT's sound less adaptable as a lot of settings made upon creation of a SMT can not be changed.
I did read that SMT's allow the option of an ICO so maybe they will offer more then SteemEngine tokens .
Also whilst not confirmed there has been a lot of talk about Steem payouts being in the form of an SMT and not Steem anymore. I guess we will have to see but it looks like that's the way it will go.
If SMT's offer more then SteemEngine tokens then what happens to SteemEngine and more importantly those like myself who have invested in the Steem communities that have been created using SteemEngine tokens as there currency?
I really hope I'm missing something and there is room for both to continue to develop . So we can all grow stronger together.
If there is anyone out there that can let the community know how SMT's and SteemEngine can work together. The Steem community and Myself would love to here from you.
Thanks for watching,
Have an awesome day!
---
▶️ DTube
▶️ IPFS