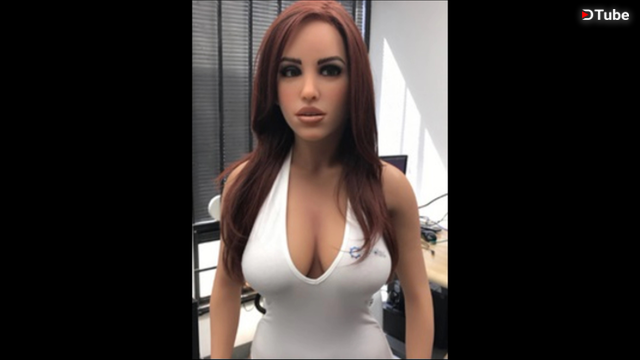 ---
When postmodernist feminists get exactly what they wished for....
And then complain about it...
And when men, who have been vilified and looked down upon for decades - get what they want...Lots of sex...and machines to play with, and both at the same time !!
Result!
Women often refer to us men as 'simple creatures' - and for good reason. We are.
We are in comparison to the female of the species at any rate.
And simple things with a problem, will generally require simple solutions to a fix problem.
Men are good at fixing things. And inventing things.
Simple does not mean stupid, stupid.
......And complex doesn't mean intelligent, either.
How many childless toxic feminists will be crying into their chardonnay, with only a handful of Prozac to keep them company, tonight?
How many more will there be in the next 2 decades?
Be careful what you wish for, girls.....
---
▶️ DTube
▶️ IPFS