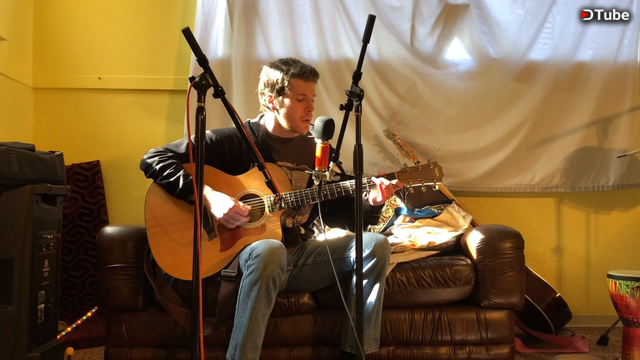 ---
Hello everyone, and welcome to my Steemit Open Mic video of the week! I have another classic for ya'll that I'm sure most will know; "Breathe" off of Pink Floyd's legendary album "The Dark Side of the Moon". I hope you enjoy:
The light from the window on this one makes my face look funny, but I like the take so phuck it!
Original Track:
Lyrics:
Breathe, breathe in the air
Don't be afraid to care
Leave but don't leave me
Look around, choose your own ground
For long you live and high you fly
And smiles you'll give and tears you'll cry
And all your touch and all you see
Is all your life will ever be
Run, rabbit run
Dig that hole, forget the sun
And when at last the work is done
Don't sit down, it's time to dig another one
For long you live and high you fly
But only if you ride the tide
And balanced on the biggest wave
You race towards an early grave
Thanks as always to the amazing staff of the Steemit Open Mic: @pfunk, @luzcypher, @soundlegion, @krystle, @verbal-d, @passion-ground, and @meno! We Steemusicians <3 you guys!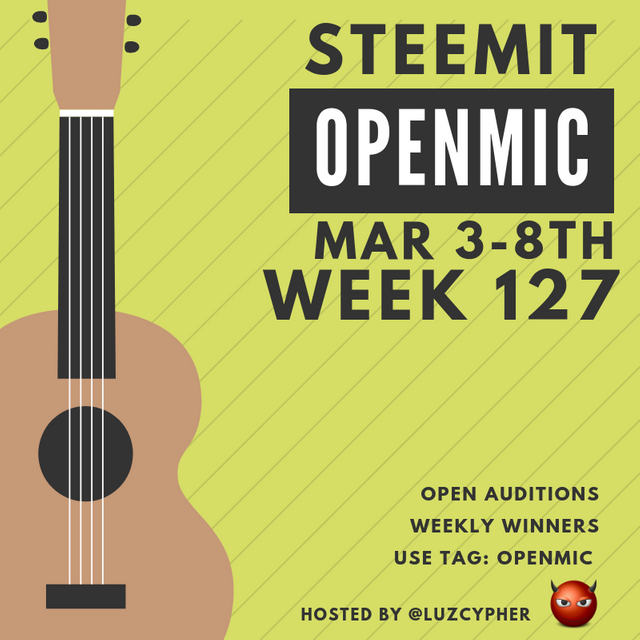 Another big thank you to any passerbys/followers! Any support is much appreciated :)

---
▶️ DTube
▶️ IPFS