Vlog 158: 4 million steem powered up in 7 weeks + Crypto Market thoughts + Thanks for the all the witness support.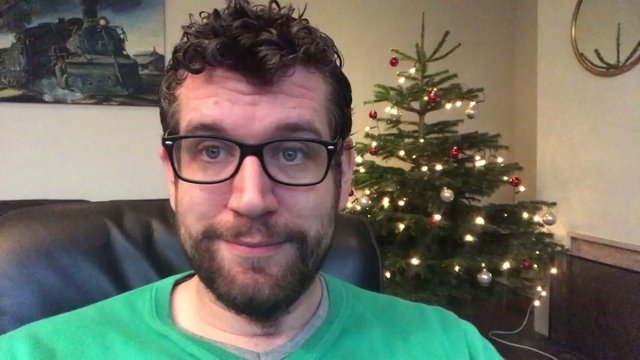 ---
In the last 7 weeks, around 3 million new STEEM was created but a total of 4 million has been powered up!
That is great news in my book.
It tells me more and more users powered up STEEM at a faster rate than it was created.
Maybe the high SBD has something to do with this. Buying STEEM with SBD from blogging has become a lot more effective.
I certainly am changing all mine to STEEM.
---
22-10-2017
---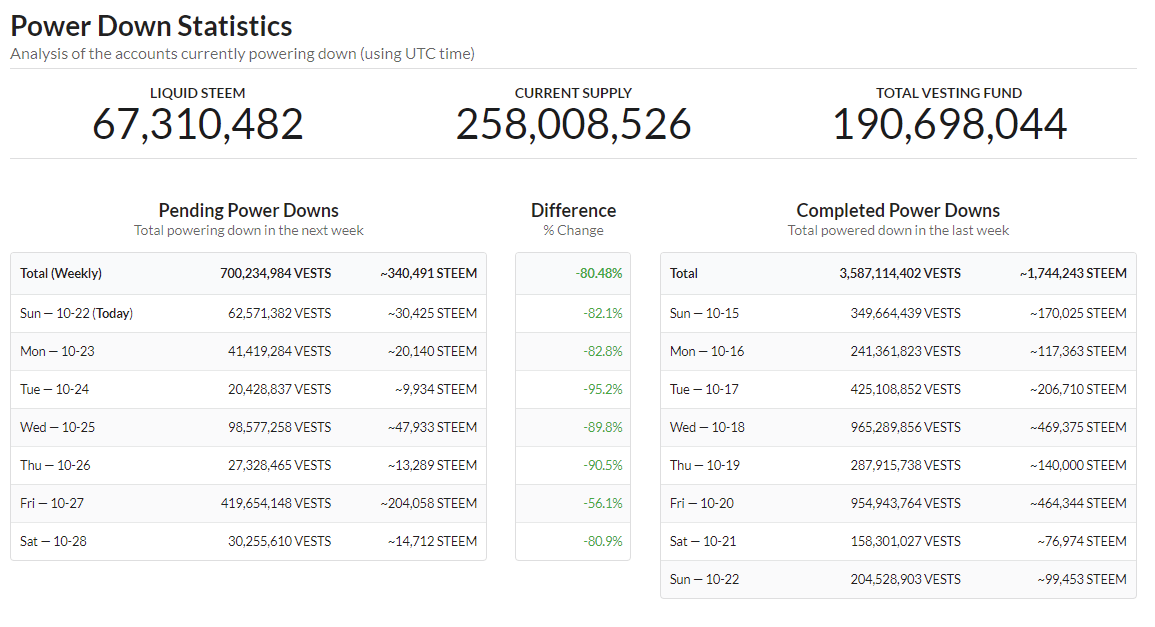 ---
13-12-2017
---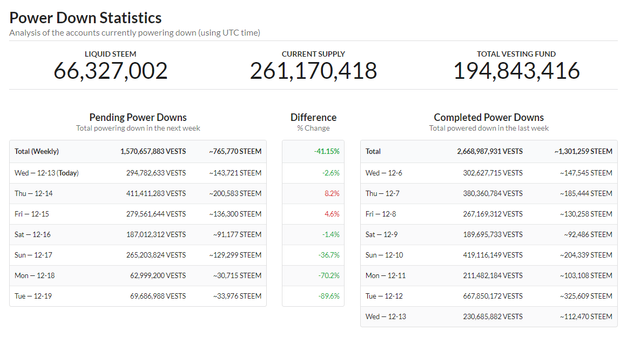 ---
Thanks for the all the witness support.
---
Our witness @blockbrothers is now in spot #79 on the witness list.
Thanks so much for all the support.
Our app Steemify has been very well received and has been downloaded worldwide from the USA to China.
User @flauwy made a great video featuring our App. here. Thanks, man!
Our backup witness is fully configured and ready to become our main. Our dev @bennierex is just waiting for the right time to switch them.
Again thanks, everyone, we are over the moon!
---

---
I am a witness with our developer group @blockbrothers for the Steem blockchain. If you want to support us I would appreciate your vote here.
We build Steemify a notification app for your Steemit account for iOS.
Get it Here:

---

---
▶️ DTube
▶️ IPFS