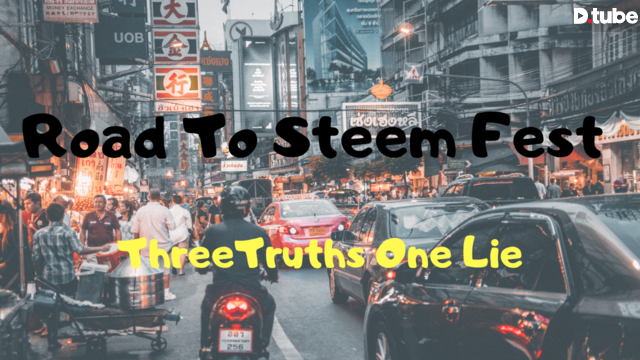 ---
https://www.youtube.com/watch?v=_qWuKKpjzM8
Getting closer and closer. Clock ticking. Bangkok! We are coming!
Time for another topic by @anomadsoul for the Road To Steem Fest.
This will be a game. First to point out the lie will receive an SBI and a BEER token. Must answer in the Steem Blockchain. So if you are not yet in the Steemiverse and you wonder how to join. Comment down here in the YouTube comment area.
Come join the fun.
Here's my 3 truths and a lie. Very simple one... After reading others post... I find mine I like super duper simple... but then I have already recorded the video earlier this morning.
I am from Malaysia, a mother of three girls.
I joined Steemit in January 2017. The first community I joined is Team Malaysia. And thanks to @littlenewthings and @bitrocker2020 for building up our team from scratch.
I have natural curly hair. But I like my hair to be short and straight.
This November I will be going to my second Steemfest. And it's also my first time visiting Bangkok.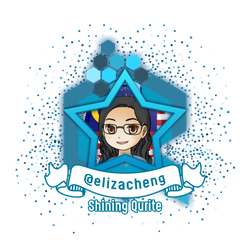 If you like the idea of CREATE and EARN (just like here in Steemit), then do you know that everyday while we connect with our family and friends through chatting, texting, voice and video calling, we can EARN from that too? Click on the image to start EARNING from connecting with your family and friends!

---