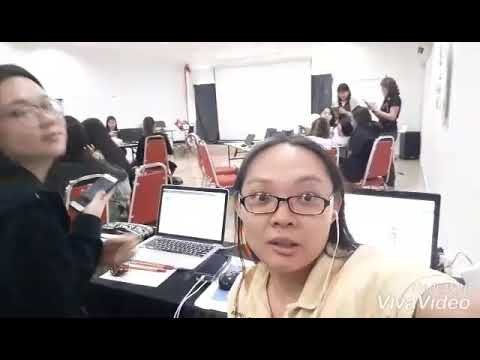 ---
https://www.youtube.com/watch?v=DfqE1wVU3Fc
It's been some time since my last vlog... I know... Totally agree with @macchiata... we just need a day to break everything... because of the first day of not vlogging... it turns out to be me not vlogging for the past one month plus... so at the end of 2019, I am gonna promise myself that I will be vlogging more in 2020. At least a vlog every week. A post a day is still my goal... yes, on-going as usual...
Wish you all a great 2020 ahead! With love!
❤❤❤
Sharing our wefies... my lovely colleagues...
Thanks a lot for all your love and patience... totally understand and feel all that you have given.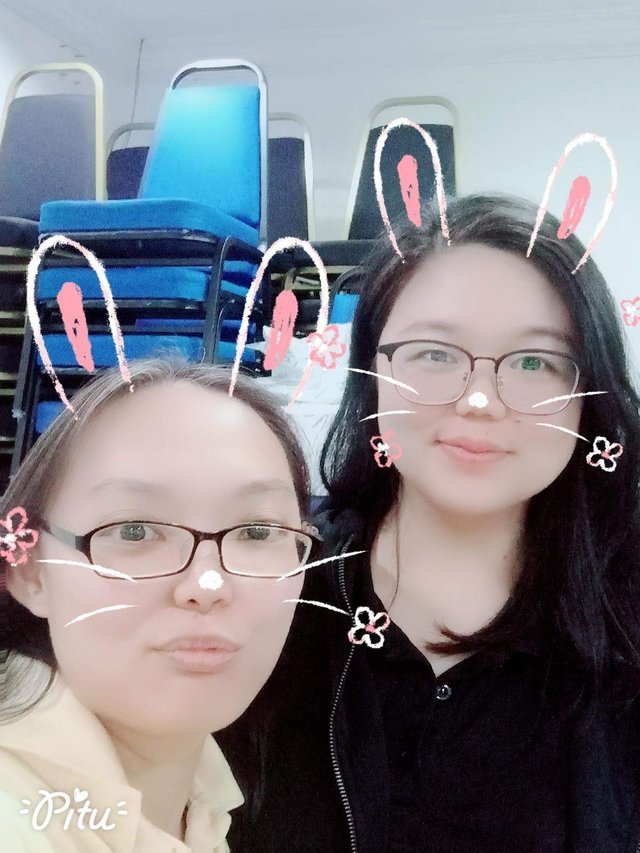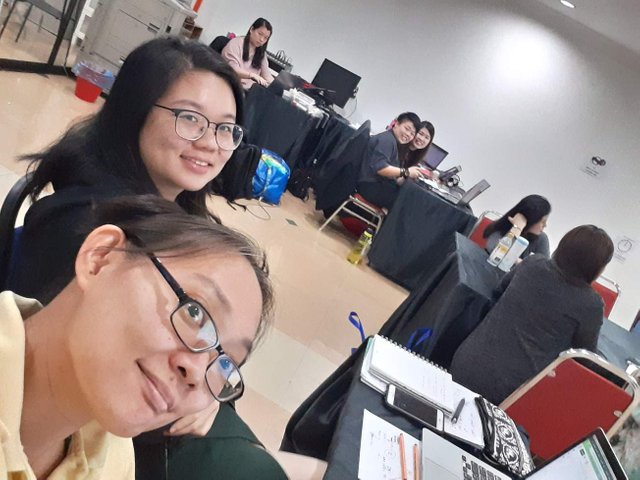 P/s: Should have put one of the photo as my thumbnail... but then because of not vlogging and dtubing for some time, I accidentally click post before I upload my snap... 🤦‍♂️🤦‍♂️🤦‍♂️
---
HOW TO JOIN MAKEMESMILE
a. Basically, it will still be the same as the first season. Your post can be in writing, singing, video, poem, drawing, photography, etc... The most important element is your post Make "ME" Smile. Remember, the ME is whoever read/view/listen your post and this includes YOURSELF.
b. Your content must be ORIGINAL CONTENT.
c. Please include at least 50 words in your post.
d. Leave your post link at my post comment area (optional, but will help to remind me to visit your post)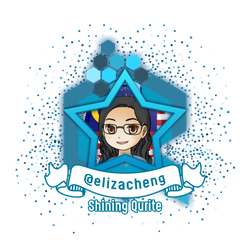 If you like the idea of CREATE and EARN (just like here in Steemit), then do you know that everyday while we connect with our family and friends through chatting, texting, voice and video calling, we can EARN from that too? Click on the image to start EARNING from connecting with your family and friends!