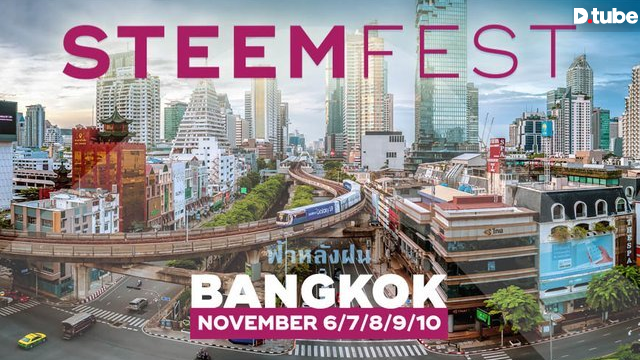 ---
Talking about the budgeting... Here are some questions asked by @anomadsoul:-
How much do you have to spend?
Have you already made some numbers?
How far are you on saving the amount required?
Are you planning to pay on Steem or Fiat?
I have roughly covered some in my video. But if you are not a video person, here's the writing...
According to @joannewong's rough calculation, us Malaysian (or if you are in Malaysia) would need about RM3000 to fund the whole SF4 trip. The SF ticket is abouy RM1000. And RM2000 is for the accomodation and air ticket and pocket money and also some gifts for our beloved friends.
I would be using my SBD to buy my SF ticket. And my STEEM, I am currently trading them to grow more. Yup. Need them to work for me. Thanks to @bitrocker2020 and @joannewong. Learning trading together. Growing $$ together. Paying some tuition feesand making some back.
Keep in mind, trading is not gambling. Don't trade when we can't control our emotion.
Besides trading, most of the apps in my phone are there to make me some $$. If you are not on WowApp, do check that out. It's an app where we get rewarded by getting in touch with our friends and family. Click on the link below in my footer to join.
Next, I will change my language to Chinese as these apps are in Chinese and earning in Yuan.
好的,是的,只要你看得懂中文,微信可以收人民币,你喜欢刷手机看视频看漫画玩小游戏,就是你了。我这里有两款app可以让你便玩手机便赚零花钱,而且不需要手机验证的。
第一个是刷宝段视频app。我用这个刷视频赚些零花钱。里边有些视频还蛮有趣的。喜欢那些手艺,画画还有生活小常识的视频。如果你也喜欢刷视频,那么这app就适合你了。用微信扫一扫加入吧!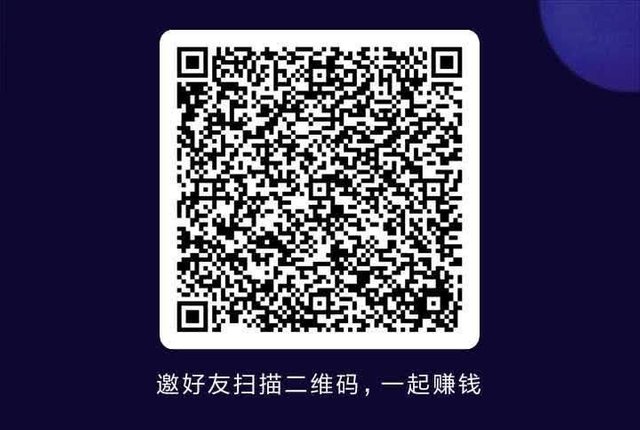 第二个是抖腿漫画app。我很喜欢里边的漫画。边看漫画边赚零花钱,很不错啊!当然你得控制自己呀,别花钱买漫画看。目的是赚钱不是花钱哟!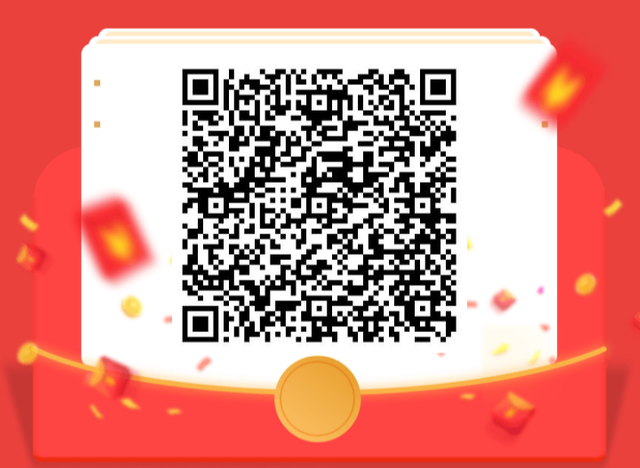 以下是我提现的记录。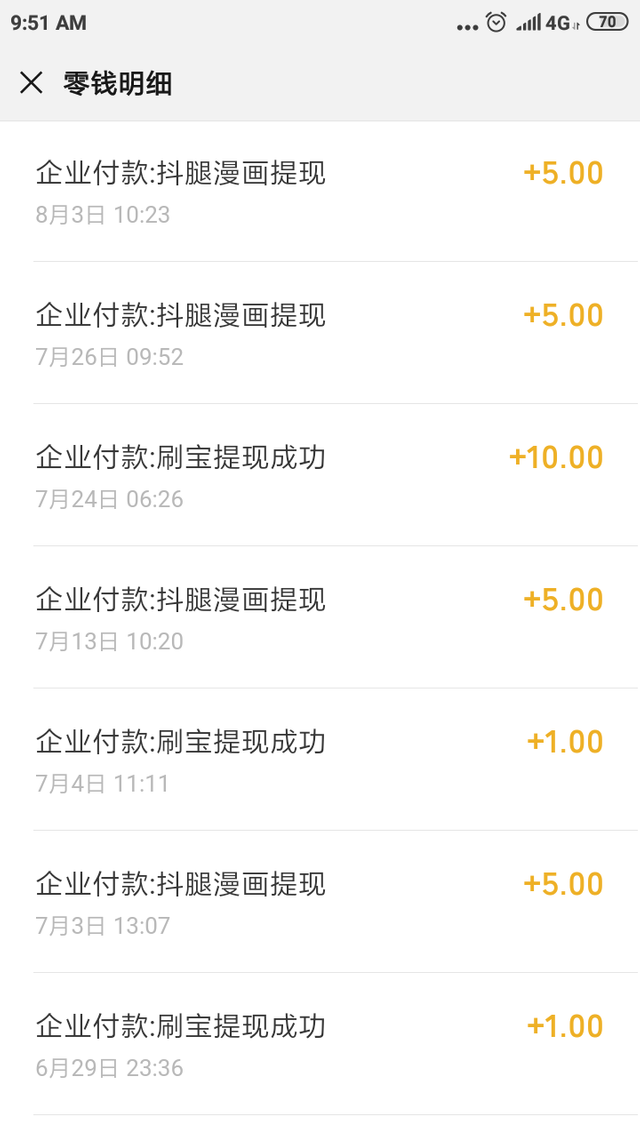 所以心动不如行动。你也下载试试看吧!
---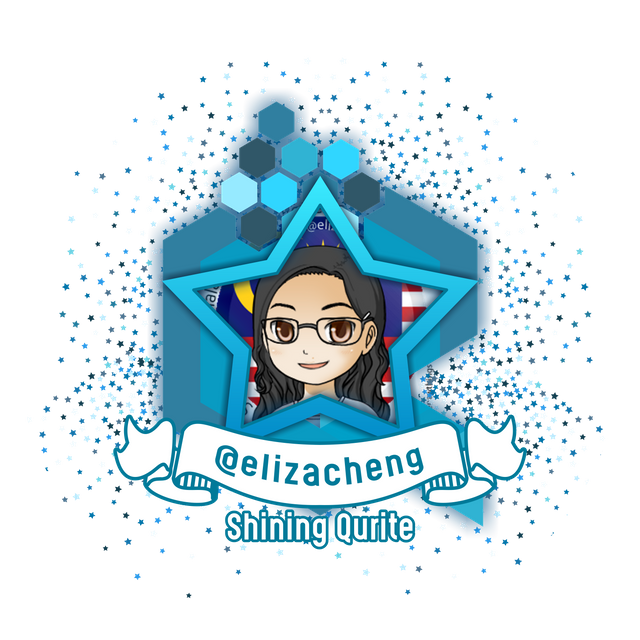 If you like the idea of CREATE and EARN (just like here in Steemit), then do you know that everyday while we connect with our family and friends through chatting, texting, voice and video calling, we can EARN from that too? Click on the image to start EARNING from connecting with your family and friends!