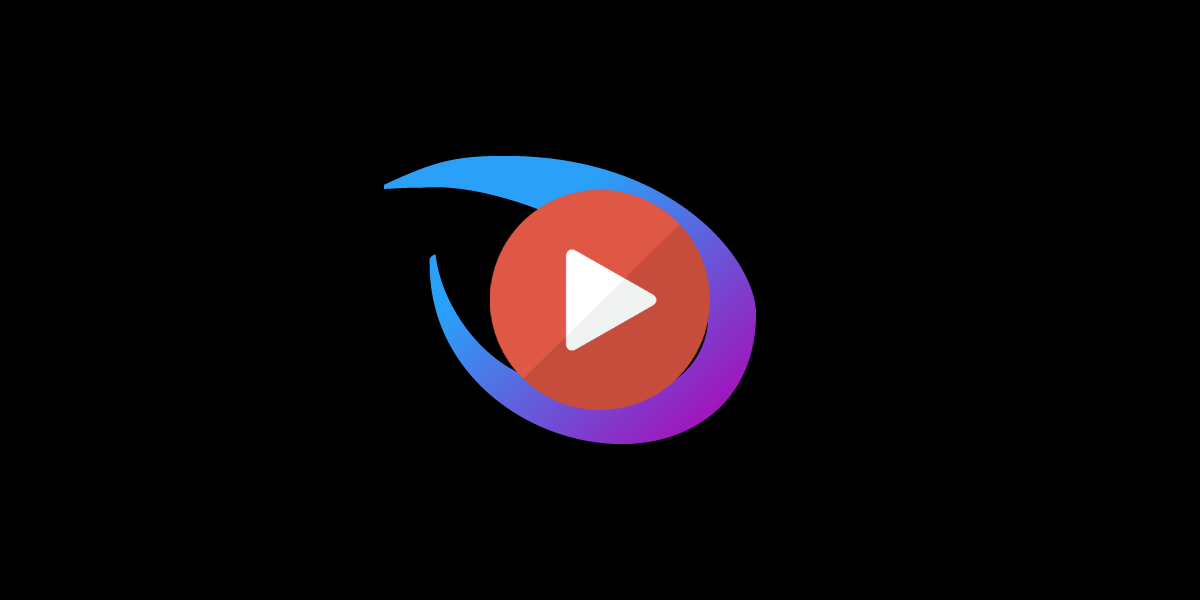 ---
Utopian.io is the only platform rewarding Open Source Contributors, with Steem. https://utopian.io
Utopian has received the attention of many relevant Steemians and Whales. Has been recently listed in the Steem.Center Ecosystem and on Steemtools.com by whale @transisto
Watch the video to know how does Utopian work and how you can be rewarded too for contributing to Open Source projects.
---
---
Who am I?
11 years Senior Software Architect - Javascript Full Stack Developer, focused on ES6, React.js, Redux, TypeScript, Node.js, and DevOps.
Follow me on Steemit: https://steemit.com/@elear
Follow me on Utopian: http://utopian.io/@elear
Add me on LinkedIn: https://www.linkedin.com/in/puccidiego/
---
Your Help is IMPORTANT!
Utopian is Free and Open Source. Utopian needs to cover server and marketing costs to run the project. Please resteem, vote, give feedback and if you can:
Vote/Resteem the latest Utopian Contributor Reports:
Utopian: The Begin of a New, Shared, Meritocratic Economy.
Most popular websites on Steem: Analysis of the Steem Blockchain
Introducing the Steem Upvote Bot Tracker!
SteemSwitch source code in Github with GPL3 licence.