phantasialand Germany themepark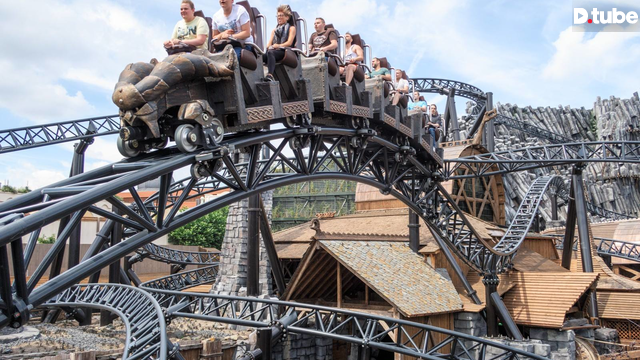 ---
Living in the Netherlands has a big advantage because it's so small, everything is close.
My younger sister invited us to a Themepark in Germany called "Phantasialand".
I can describe this parc as a proper parc for adults. We did not bring any children so I'm not to sure about the youngsters, but I've seen plenty so I guess that suitable as well.
The rollercausters were close to perfect and the attention to detail was entertaining.
I hope my video can show you how much fun we had.
Enjoy and thanks for watching.
---