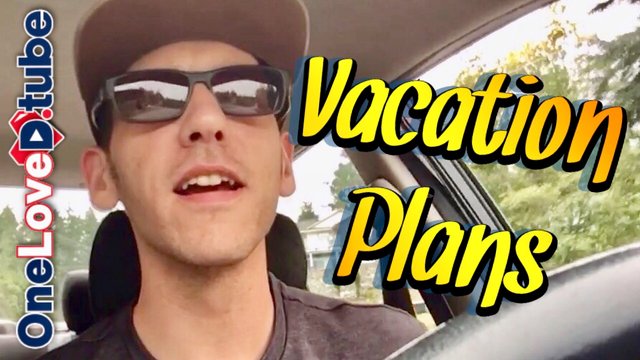 ---

What up my peeps, welcome to the @D00k13 Digest, having a slower day with SkipTheDishes while having my second day of vacation from Portofino I have been thinking about what I will do for my upcoming birthday and time off once I am done with Skip. Last year was intense doing everything from whale watching to tubing and even a little mountain climbing but with everything going on this year it will be no comparison yet I do have a couple things planned and do intend to enjoy myself!
Last year I did not get to goto the Fast Karts in Parksville and this year I intend to no matter if someone will join me or not. The one thing I need to do is call the office and ask about having a GoPro attached to a personal helmet and whether it is approved. I would think since it will be free promotion they would be more than happy to entertain my recording the drive, not like they need it but maybe I could work something out with them depending if they like what I come up with for my personal vlog 🤔 one eye on the prize and the second on potentials!
We have a few days set aside to go for a BBQ at the Lake Cabin which will be nice, most likely sleep there so that we may drink a little. Hopefully the weather turns around so we can spend the day swimming first before the evening with family eating and drinking 🤞
Oddly enough I feel like playing Mini-Golf and with one of the last times being with my late buddy Tristan Watterworth when we also went to the Go-Karts here in Victoria I feel that it is a great way of commemorating our friendship while also celebrating my birthday. I so wish he could join me on the Fast-Karts, he never got that experience, our friendship was all about how we could get a little squirrely and had we gone together I know that I would never have heard the end of it!
Even with being faced with this housing complexity I am determined to enjoy our vacation I just hope that in the process we can figure out where we will be living next.

Let me know your thoughts in the comments below!!!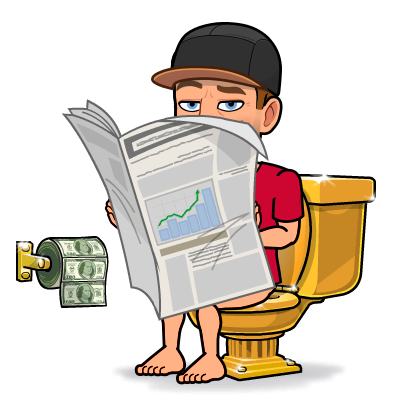 ShakePay Mobile Exchange App
Check Out ShakePay Here
Follow my referral and we both earn $10 with your first $100 purchase 💪
Buy & Sell, BTC & ETH from mobile or desktop with ease
KOHO Prepaid Visa & Mobile App
Check Out KOHO Here
Join me on KOHO to get transparency into your money and earn instant cash-back! Use my promo code "SAZN2DMR" to earn up to $60
No Fees whatsoever, ever!
Check Out Their Collection On Zazzle
Shirts, Mugs, Swag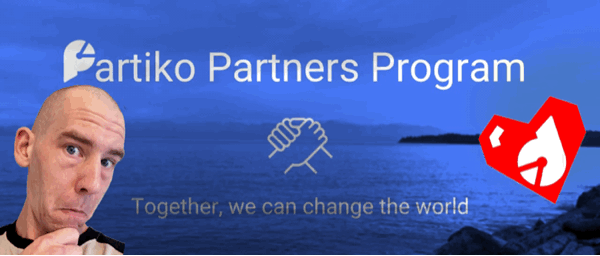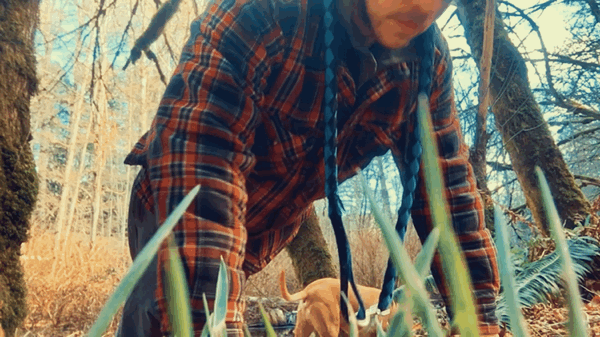 Wallet of a Minnow, Heart of a Whale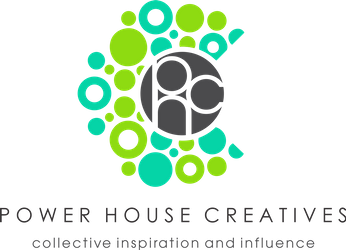 ---
▶️ DTube
▶️ IPFS