The Importance Of SteemPeak & Steem Keychain For Our Blockchain - D00k13 Digest #435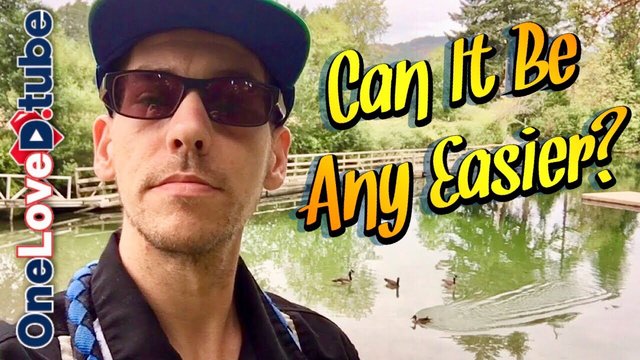 ---

What up my peeps, welcome to the @D00k13 Digest, having put up my first post with SteemPeak this morning I came to the realization of what I have been missing out on! I will be first to admit I'm nearly always late to the party but I party hard nonetheless! Thinking about the Tribes on SteemPeak, I looked into things and quickly realized how integral Steem Keychain has become to my Steem Engine Token Trail Project @OneLoveSteem with having multiple following accounts. This video I talk about how it all relates to simplicity for my project and how I see these two dapps SteemPeak and Steem Keychain to be integral parts of the Steem Blockchain.
PS if you don't know what Steem-Engine.com is all about your even later to the party then I am 😝 but don't you worry its not too late! Hit me up on discord I can help walk you through the process of making the most of your tokens also ✌

Let me know your thoughts in the comments below!!!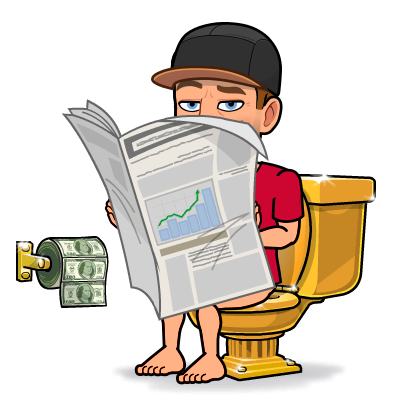 ShakePay Mobile Exchange App
Check Out ShakePay Here
Follow my referral and we both earn $10 with your first $100 purchase 💪
Buy & Sell, BTC & ETH from mobile or desktop with ease
KOHO Prepaid Visa & Mobile App
Check Out KOHO Here
Join me on KOHO to get transparency into your money and earn instant cash-back! Use my promo code "SAZN2DMR" to earn up to $60
No Fees whatsoever, ever!
Check Out Their Collection On Zazzle
Shirts, Mugs, Swag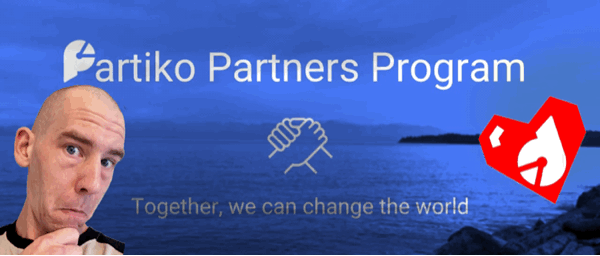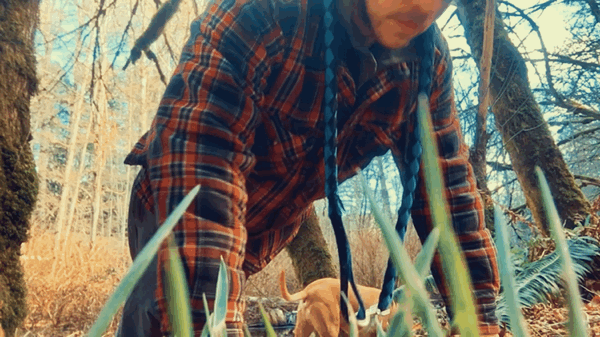 Wallet of a Minnow, Heart of a Whale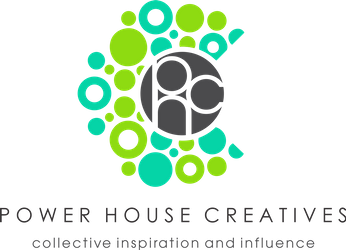 ---
▶️ DTube
▶️ YouTube