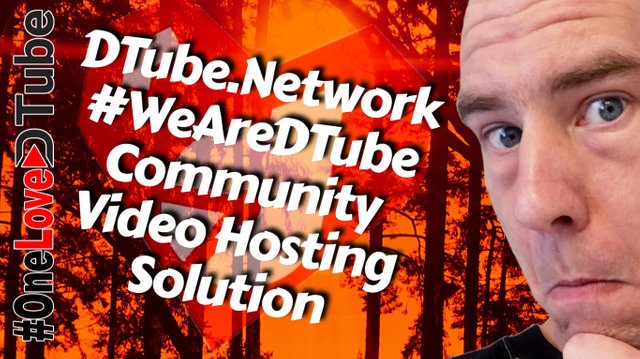 ---
What up my Steemians, welcome to the @D00k13 Digest, talking today a little about the developments with DTube.Network I can't help but feel like i'm out of the loop. Things are progressing quickly and have gained very favourable support. DTube.Network the community driven file hosting solution is proving that we are our own self sustaining system, no longer will your videos be deleted! Soon upload for #OneLoveDTube subscribers directly to our service will be enabled thanks to our collaborative efforts. Much much more you have got to check it out for yourself http://DTube.Network
Giant Shout Out To Our Developers!!!
I won't tag you all because i'll be bound to miss someone ;)
You guys are the backbone of what has become, for #OneLoveDTube it's Gray and Tech who plowed the way. Set forth with a solution in mind with the support of a community, grand ideas have been born along with many a great accomplishment. Always moving forward with the better interest of our futures you devs(all of you) have seen a problem and put the power back into the hands of the users to solve them for themselves with your developments!
Proud to be apart of what is developing, keep up the great work team.

Let me know your thoughts in the comments below!!!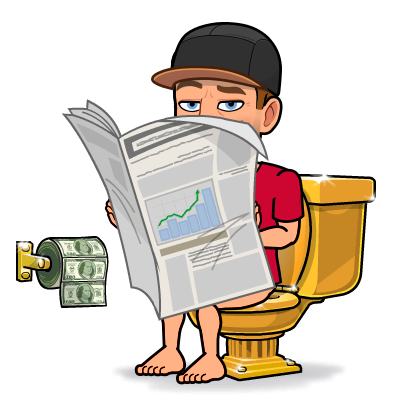 Thats it @d00k13 OUT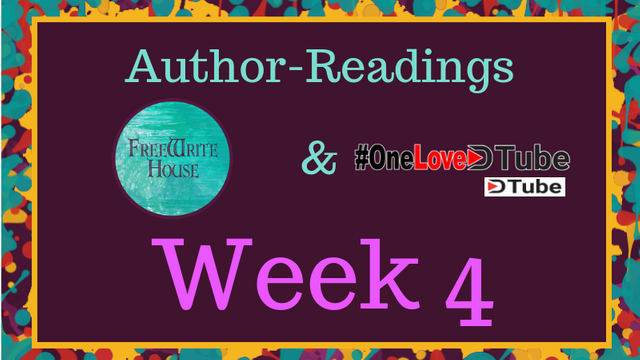 @OneLoveDTube & @FreeWriteHouse are proud to collaborate on this #FreeRead initiative! All participating will receive support from both communities, simple as that! You have the opportunity to help shape this contest, the contest is meant to be hashed out by our communities and all input is appreciated so please feel free to help make this something great!


Need some graphics to spice up your creation check this out!! Better yet do you have something to share with our community? Please drop it in a comment on that post for easy referral!
The IPFS Node Hosting Services and the IPFS Node Uploader are just two of the projects we have on the go to help support our DTube creators while also supporting DTube's video file hosting network known as IPFS. With these two services you can upload despite what happens to the main nodes and your videos remain playable forever. Another benefit is quicker load times with multiple sources, IPFS works like torrents more nodes quicker streaming capabilities. If your interested please stop into our discord and speak with either @Techcoderx or @Graylan they are in charge of this project.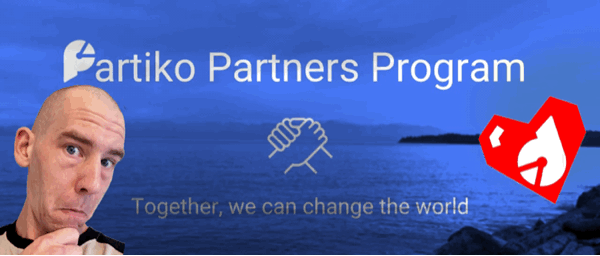 Wallet of a Minnow, Heart of a Whale

---
▶️ DTube
▶️ IPFS