Dialing Back My Normal Routine Of Creation And Putting Our Projects First! - D00k13 Digest #416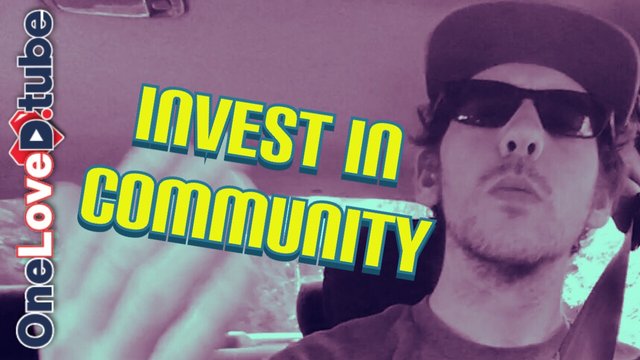 ---

What up my Steemians, welcome to the @D00k13 Digest, alright the time has come for me to start focusing in on projects once again. In This video I talk about investment into community and how its largely contribution based without the prior ability to calculate an ROI it must be done with intention of giving first. Treating community as an investment of time and energy that you must give first to then recieve has been my way since day one, it is how #OneLoveDTube came into existence.
I have a ton of things on the go, always do, some small some large and a few that are still way past my understanding. I am faced with the problem of time and have decided to dial back content creation during this week my fiance is away to see some of these projects through. Many of these are related to the community which is why I bring the subject of community investment into the video. My legacy is #OneLoveDTube and I am proud of all we achieve and because of that it is also my largest investment of time and energy while also being my biggest financial investment!
The "Short" TODO List
(The Ball Roller - Branding) DONE
We had @Zainenn do up an awesome set of graphics matching the new D.tube logo which has started me on the branding train. I have created a template title image for posts as well as @deepsouthpiddlin remaking our classic title image matching new styling. I also did up a new template cover image for the main community account and all images have been included in the #press-kit free for all to use
(OneLove Resources) Ongoing
Front running this project is @DeepSouthPiddlin and Lele is off to a great start having begun a pretty substantial list in ebook format, this will take a long time to see completion as we intent to make it very diverse but will be launched on our page when we have a version we feel has a good selection to start with.
(Personal Goal) First Step
Do my first Author Reading for the @OneLoveDTube & @FreeWriteHouse Author Reading Collaboration Contest which I have been putting off for far too long needing to learn the skills to do a quality voice over on mobile.
(OneLove Resources)
Create a tutorial for the @FreeWriteHouse of my "easy" process creating an author reading on mobile using Quik.
(OneLove Swag)
Learn how to do a disintegration effect and finish the designing, launch our teespring store, finally purchase my hat!
(OneLove Webpage)
Learn WordPress then Include Swag & OneLove Resources Ebook on our page with completing a team listing and roles, contact info, details about our missions and goals, use widgets to display active onelove feed..... trying to keep everything fresh and matching to the new branding
That's just the start of it, many little details such a promotions within the community and a ton of stuff I need to learn to be able to achieve such as coding steem discord bots.
The one project I am planning on fast tracking that is going to be outside my understanding is running a Steem witness. Yup thats right its actually on the table now that the system requirements have dropped significantly with Mira. Looking at purchasing a rig to run a Steem witness from home on my Fibre Optic internet(running a Smoke.io witness with IPFS node on my current rig) which will cut costs significantly. This is a collaborative effort between @TechCoderx and I, him being the brain me being the brawn, this will be my largest investment into the community to date and all I want from it is to learn!

Let me know your thoughts in the comments below!!!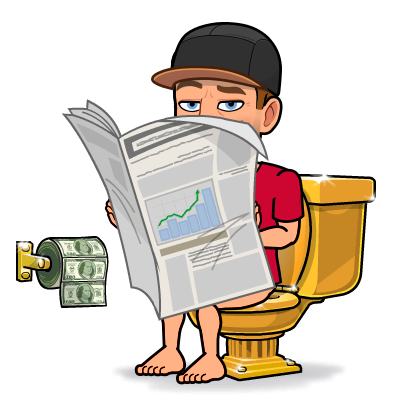 ShakePay Mobile Exchange App
Check Out ShakePay Here
Follow my referral and we both earn $10 with your first $100 purchase 💪
Buy & Sell, BTC & ETH from mobile or desktop with ease
KOHO Prepaid Visa & Mobile App
Check Out KOHO Here
Join me on KOHO to get transparency into your money and earn instant cash-back! Use my promo code "SAZN2DMR" to earn up to $60
No Fees whatsoever, ever!
Check Out Their Collection On Zazzle
Shirts, Mugs, Swag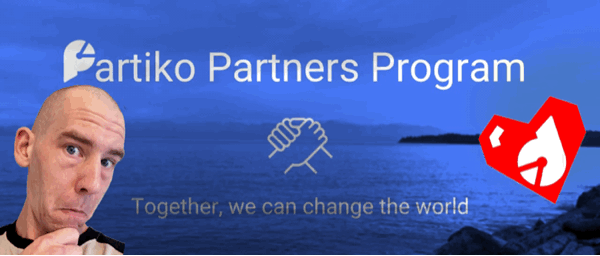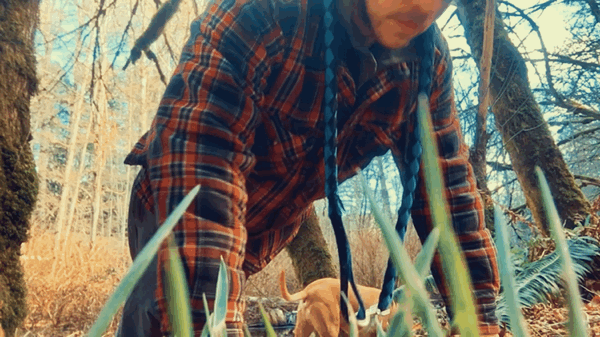 Wallet of a Minnow, Heart of a Whale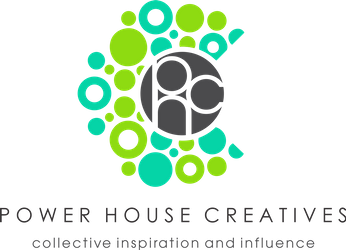 ---
▶️ DTube
▶️ IPFS