Improving Your Dtube Content // What I Learned From Reading Through @dtube's Comments to Users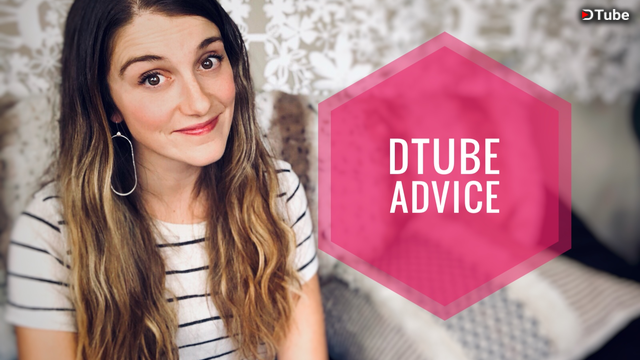 ---
Hello Friends!
Everyone wants to know "What is Dtube looking for?". This is actually a question people ask me a lot, and I just kind of shrug my shoulders and offer to give my opinions on video content, but that I can't speak for anyone other than myself!
The other day, I was browsing some Dtube videos and noticed that the official @dtube account had taken the time to leave that person a few pieces of advice on how they could improve their video content.
I was soooo impressed because let's face it - the Dtube team has their hands pretty full between developing/improving the platform and manually curating tons of video content. The fact that they took the time to stop and leave someone a few words of advice really says a lot about how much they care about helping others to grow and improve.
This got me thinking... what other advice is he handing out... and are there any themes?
I seriously went down a rabbit hole of reading comments to see what I could learn from the advice. It stands to reason, that if they are giving similar advice to various users, then that would be a good thing to pay attention to.
Disclaimer: I hope you don't feel like i'm creepin' on you @heimindanger! I don't mean to be creepy! :)
Disclaimer #2: This post does not reflect official opinions of Dtube. This is simply my observation of comments they gave to other users.
Here Are the Top Themes of Advice


In the video, I go into way more detail on each one and share my own thoughts. Some of these may not be applicable to you, but if I noticed the same piece of advice being given out to multiple people - I thought it was worth noting.
Shooting horizontally, not vertically - Most of you are good about this, but if you are shooting vertically please, please stop! When we go to watch your video - there is black on each side of the video and we only have a narrow view in the middle of the screen.

Writing a good description of your video - This is one that I couldn't agree more with! I think it's important to give you audience a clear idea of what you will be covering in the video - so they can decide if they want to spend the time watching it.

Poor Audio Quality - This was a comment I saw come up a few times. You don't necessarily have to go out and purchase a ton of expensive equipment to get good audio for your videos. Even just focusing on filming in a quite place without much background noise will help. If the audio in a video is really poor, you are probably going to start losing people pretty quickly because they are paying attention to that, instead of your content.

Using the NSFW Tag - I was a little surprised at how many times he had to remind people to use this tag. For those who don't know - NSFW means "Not Safe For Work" and generally includes nudity. If you are posting this type of content, just make sure to click that button at the bottom. I don't want my boss seeing boobs on my screen when i'm trying to discreetly browse Dtube at work. ;)

Length/Depth of Content - If you are doing some kind of informational vlog or video - make sure you are going a little deeper than surface level so that your audience leaves with more information than they came with. This doesn't necessarily apply to more entertainment or lifestyle types of videos, but if you are trying to convey information - then just make sure to run your video through the "Value Test". What value is someone going to get from this post, and is there any section that you could beef up and add even more value?

Disclaimers on financial/investment advice - I saw this one a couple times, and thought it would be worth noting. If you are offering some kind of financial planning or investment strategy advice and you are not a financial analyst or investment professional - just provide a quick disclaimer that you are offering advice from your perspective and experience. I thought this was simple, but still a good thing to point out.
---
Well I hope you guys enjoyed this video! I sure had fun browsing through @dtube's comments and thought sharing some of the main advice they seem to be giving out could be helpful.
If you guys have any questions on anything I mentioned in the video, let me know and i'll do my best to answer!
xo, Lea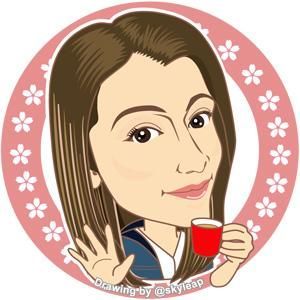 ---
▶️ DTube
▶️ IPFS