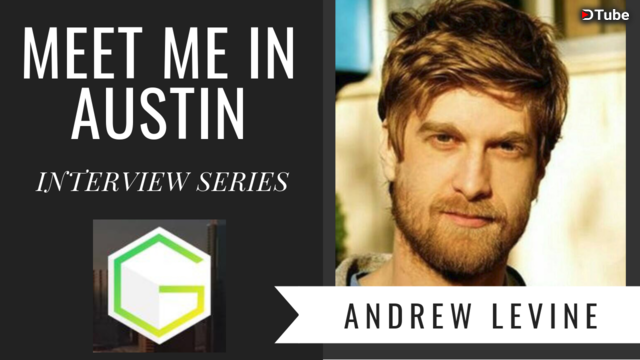 ---
Hi Friends!
Welcome back to another episode of "Meet in Austin". An interview series where I'll be chatting with various speakers for the Global Blockbuilders Event so that you can get a little taste of the awesome people that you will get to meet, learn from, and connect with at the conference.
Today I am interviewing @andrarchy - one of the original Steemit users and a long time Steemit Inc. employee. Seriously you guys... if you want to get pumped on the future of Steem - this interview is a must watch. I found his story to be so inspiring and I know you will too. It was really cool to hear his thoughts, excitement and passion for the future of Steemit and the Steem blockchain.
He also shares all about his new position within the company as the Head of Communications and what that will mean moving forward.
We of course also chat about the upcoming conference, why he's excited for it and what kind of value events like this provide.
---
Event Details

---
I really hope you guys enjoy this interview with Andrarchy and hearing more of his backstory! Stay tuned for more episodes of Meet me in Austin coming soon.
---
Previous Meet me in Austin Interviews
Episode 1 – Interview with Larry Morrison – Co-founder of Global Blockbuilders
Episode 2 - Interview with Elizabeth Powell - Managing Director of Steemit Inc.