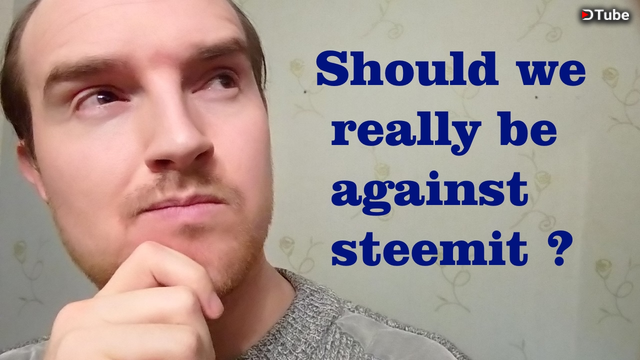 ---
Today I've found this post Do you prefer Steemit's stake to stay neutral? , by @emrebeyler .
I read the post a few times and decided to record a video about this topic.
Being on steem blockchain, I kept seeing people talk about @ned the CEO of steemit.
I've been on steem blockchain for more than 1 year and half.
I was mostly watching and reading about what's happening here.
But now I'm really confused about a lot of things here.
@emrebeyler wrote in the post that Steemi inc delegates 18.5 million steem power to dapps and communities.
He wrote also that @misterdelegation is the one who is delegating and that's true, you can see that here : http://www.steemreports.com/delegation-info/?account=misterdelegation
He is delegating to a lot of apps including @dtube , @dsound , @oracle-d , @utopian-io and others. Also he is delegating to some communities like @steemcleaners.
My questions are :
Is @misterdelegation just a whales with a lot of steem power delegated to those apps and communities, or it's an account run by @steemit and @ned ?

Should we really be agains steemit, if it's them who are delegating to so much dapps and communities ?

What we had to do, if those dapps didn't exist ?
I like the fact that so much steem power is delegated to dapps. Most of whales and witnesses think that we need more dapps on steem blockchain. I think dapps are doing a great thing for steem blockchain. All the communities built on steem blockchain are also good, because they are keeping people together and they are supporting a lot of them.
I'm not a native speaker, but if I did understand the question right, so I vote for those delegations and I wish more power will be delegated to dapps and communities. They all work hard to improve and promote steem blockchain. Otherwise, correct me if I'm wrong.
I wish all the best for steem blockchain, I see it the best blockchain for now.
Thanks for watching and reading. Keep dtubing. ☺
---
---
---
You are always welcome to join our community @dcooperation. ☺
---
---
---
Here is the link to our discord server : https://discord.me/dcooperation
If you want to delegate any amount of power, you can do it here : https://steembottracker.com/delegation.html
If you want to send any donation, you are welcome to do that, all the donations will be used to power up our account to upvote more dtube's videos.
Follow our team @cryptospa, @kawaiicrush , @soufiani and @eaglespirit.
You can also vote for @igormuba as a witness here : https://steemit.com/~witnesses . Contact him and he can host your videos on @dtube and they will be always on there. You can find him as igormuba#6942 on discord.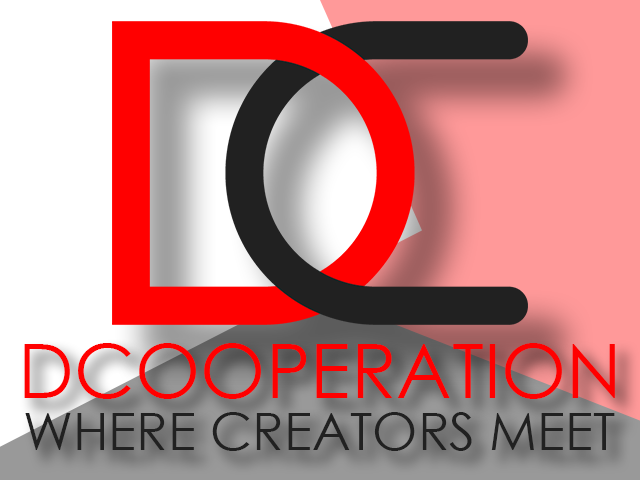 Subscribe to my youtube channel here
---
▶️ DTube
▶️ IPFS