Try to win a beautiful CLEANPLANET cap...
...For only around $2
Take part in the first draw for CLEANPLANET
LOT: a vintage black @cleanplanet cap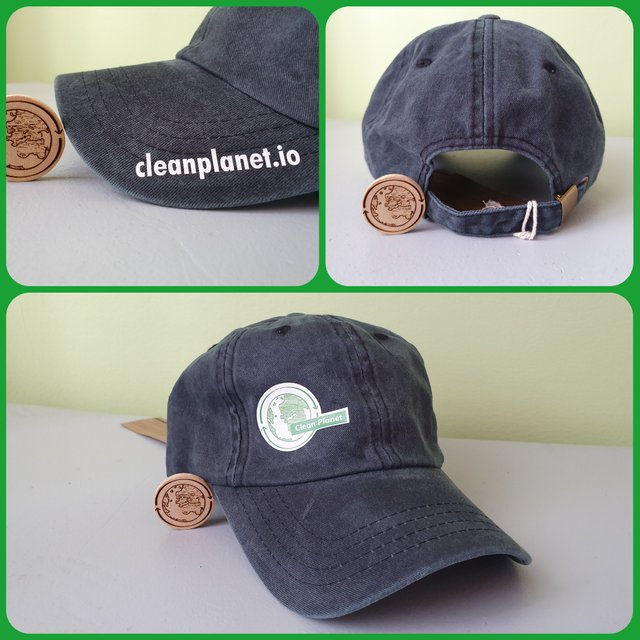 Amount : 10 Steem
Drawing: from 120 steems received (12 participations minimum)
For each participation a number will be assigned to the participant.
A participant may try his luck several times.
The draw will be made live on YOUTUBE and the entire video of the draw will be broadcast on STEEM with the Dtube Video Platform.
Then to participate you just have to send 10 Steem to @cleanplanet and joining the LOTTERY1 password in memo
You will be mentioned in comment and receive a number of participate
Don't Worry, it can take times.
Poeple won't certainly partcipate immediatly.
@cleanplanet must wait the total amount of 120 steem.
Understand that it is only to upgrade Effective Power.

Thanks to you and keep up cleaning the world
@yann0975
@cleanplanet
BURNING CLEAN TOKEN FOR ALL STEEM POST
You can use our system too.
Steemians can burn 1 to 800 CLEAN TOKEN at each post to get @cleanplanet Steem Upvote.
They win CLEAN TOKEN by #cleanplanet action and burn it after!
They buy CLEAN TOKEN in low price et burn it for a big Upvote

VISIT our Website

Remember that ...
When you follow this Rules :
Show on a photo report or a video your Eco-citizen act step by step cleaning up the Planet
Show or prove the Date of your action
Use a public Trashcan to put your collected wastes
Use cleanplanet tag
@cleanplanet verify your post and send you 100 CLEAN TOKEN

CLEAN TOKEN is an UTILITY TOKEN
Burn CLEAN TOKEN (1 to 800) to get STEEM @cleanplanet Upvote
From steem-engine Transfert 1 to 800 CLEAN TOKEN to @null with the STEEMIT link of the post to reward
EASY !!!

IMPORTANT !!!
ALL THE POST CAN BE REWARDED BY CLEANPLANET UPVOTE
- GO ON STEEM-ENGINE
- TRANSFERT 1 TO 800 CLEAN TOKEN TO @null
- DO NOT FORGET TO PASTE YOUR STEEMIT LINK IN MEMO

STORE IS OPEN : use CLEAN TOKEN, STEEM, SBD or FIAT
CLEAN PLANET MERCHANDISE'S STORE

YOU CAN TAKE OUR LOGO FOR YOUR NEXT PUBLICATION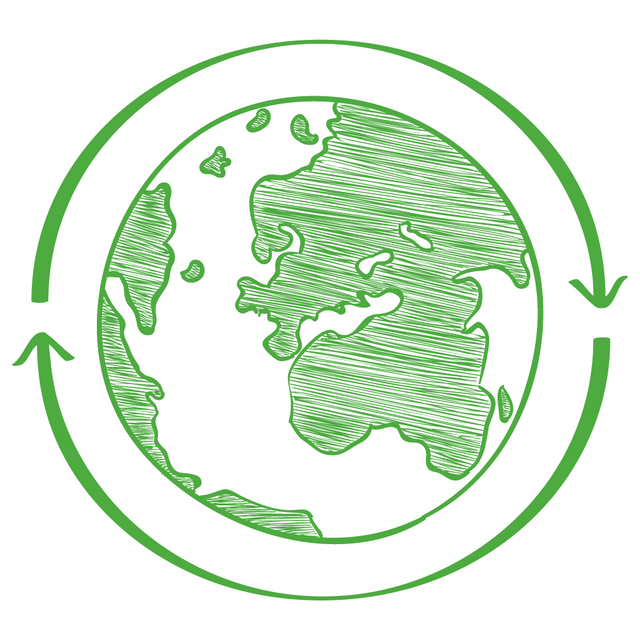 Some Links To Consult :

Participate in a Delegation
NOTHING FOR US
ALL IS FOR CLEANERS

---












THINK ABOUT @cleanplanet

JOIN US AT Discord Server or KLIK ON THE LOGO BELOW...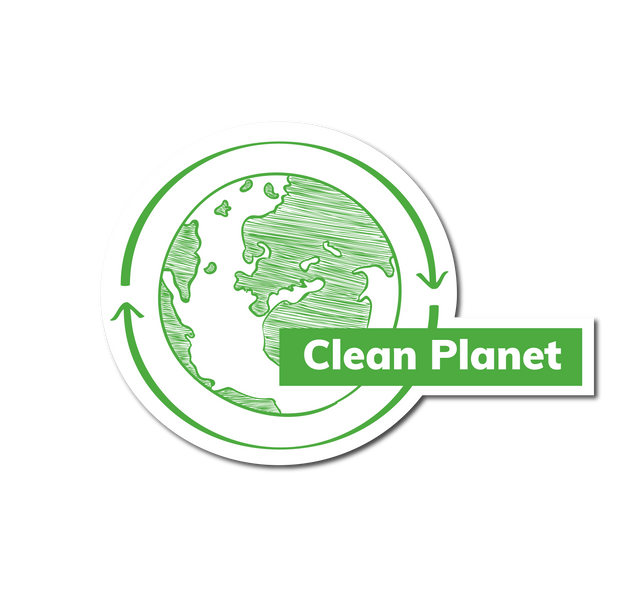 IF YOU ARE SENSIBILIZED TO THE CAUSE ... FOR OUR ONE AND ONLY PLANET.
IF YOU CAN'T DO A CLEANPLANET YOURSELF , DELEGATE ... YOU CAN FOLLOW US ON STEEMAUTO.COM
This post is helping to follow the trail
EACH SUPPORT IS A GREAT ACTION.

LIMITE POLLUTION ON EARTH

---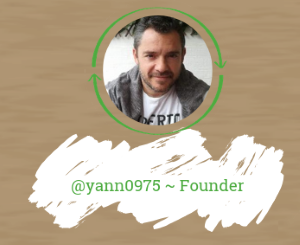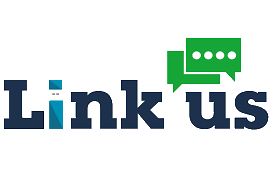 ---
▶️ DTube
▶️ YouTube