Join us and help us reward good deeds with your vote!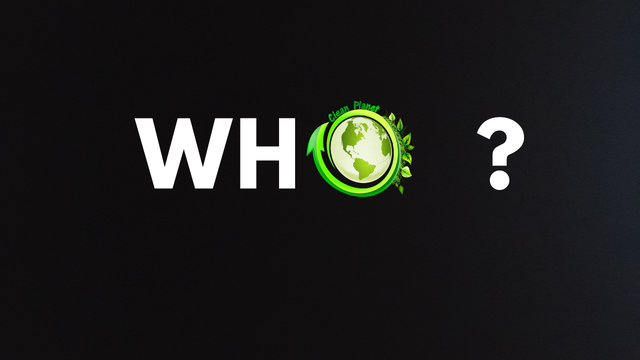 Hello, Cleanplanet community!
We recently launched a trail to follow the votes of cleanplanet! Would you like to join him and help us reward the actions? Nothing Is easier !
Click on the following link : https://steemauto.com/
You click on the icon at the top right: Login / Register
You click Continue to verify your identity with the steemconnect application.
You encode your username and password
You click on curation trail
You search for cleanplanet in:: Search for a trail
You click on follow
You click on settings. You will be able to choose the voting power you will use and the time you want to vote after the cleanplanet.
You click again on trail curation. You will have an overview of the trails that you follow.

Many thanks to @criminalacorm (3rd delegator) for this tuto

Some Links To Consult :
BIG ARTICLE - Participate and SMT

Participate in a Delegation
NOTHING FOR US
ALL IS FOR CLEANERS

---













THINK ABOUT @cleanplanet

JOIN US AT Discord Server or KLIK ON THE LOGO BELOW...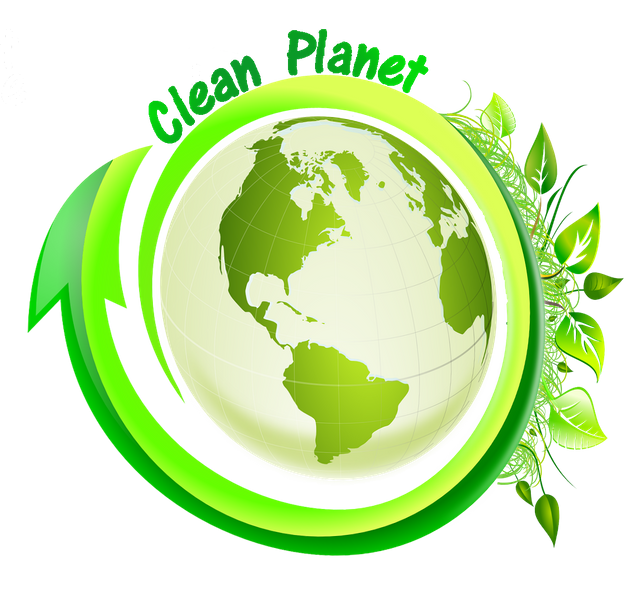 IF YOU ARE SENSIBILIZED TO THE CAUSE ... FOR OUR ONE AND ONLY PLANET.
IF YOU CAN'T DO A CLEANPLANET YOURSELF , DELEGATE ... YOU CAN FOLLOW US ON STEEMAUTO.COM
EACH SUPPORT IS A GREAT ACTION.

LIMITE POLLUTION ON EARTH

---
Our Cleanplanet Talk at SteemFest 3 was
Thursday 8 November at 16:20
You can have a look there at this LINK

---
WEB : https://cleanplanet-40.webself.net/
Steem : https://steemit.com/@cleanplanet
Twitter : @cleanplanet__
FACEBOOK : https://www.facebook.com/Cleanplanet-260577791315155/