SummerVibe - My life Story!
First time sharing my life story online.
All my cousins 😂 Check out @chefskills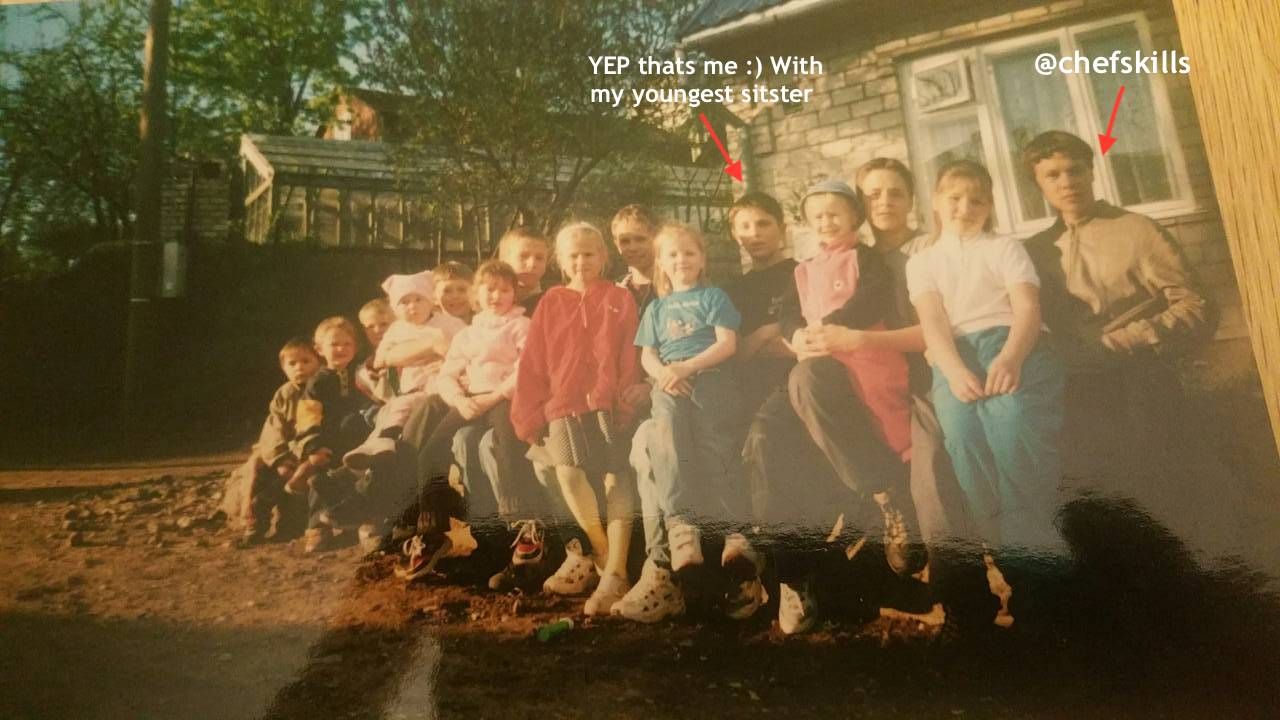 I was born in a small village called Valga, which is in Estonia. The total population was about 10,000 people. as a child, I had all the freedom that a kid could want. I was the third child; just two sisters and me for a while. Then, when I was six, my younger sister was born. We lived a very modest lifestyle. My dad was almost never home since he was working hard to put food on the table.
This particular story takes place in 1991 when I was two years old.
I had a very high fever. My parents tried everything that knew to bring it down, but nothing helped. So they took me to the hospital.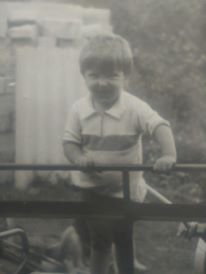 Back then in Estonia, hospitals were terrible; not necessarily the place itself, but rather because of the people who worked there. So many were not properly educated in medicine.
I remember clearly how a nurse tried to give me a shot of antibiotics in my butt, but I had a bad feeling and fought back. My dad grabbed me and held me down, and the unthinkable happened! (the antibiotics were supposed to help bring down the fever, but that was not the case).
After few months I completely lost the hearing in my right ear and later on, I lost my balance and couldn't' walk.
My parents took me to hospitals in Moscow and St. Petersburg to see doctors, but it was too late to do anything. The nerves in my right ear had died. I started learning how to walk again. What really helped me is one summer I started walking on pebbles, which restored my sense of balance. At that point, I dreamed to walk again like a normal kid.
When I turned seven, I went to the first grade. It was a struggle for me.
All of the kids laughed at me because I walked like I was drunk. Furthermore, I was not a great student. Back then all teachers were re-teaching children who were left-handed to write with their right hand. Unfortunately for me, I was a lefty. Thankfully my father and mother constantly insisted that I be allowed to write with my left hand, and so to this day, I'm a lefty.
As I grew older, one of my dreams was to be a gymnast. That sounded ridiculous and back then we didn't even have a school where I could learn gymnastics. Regardless, I held on to that dream, until I turned seventeen; but that's a story for another time.
This photo was taken in 2012
Santa Cruz
California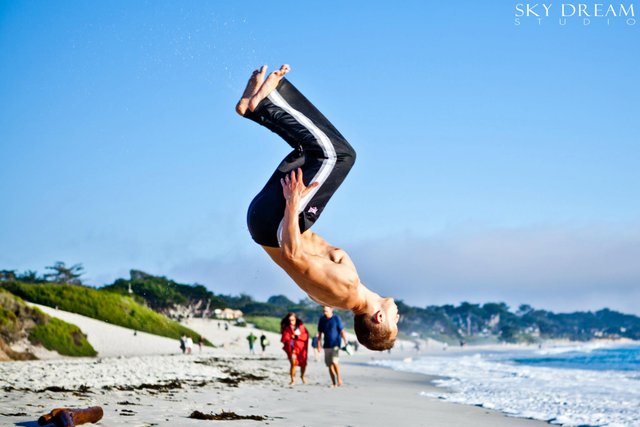 When I turned twelve, we moved to Estonia's capital, Tallinn. Two years later we left Tallinn and made the big move to Rochester, NY, in the United States. At first, it was hard to acclimate to America, especially to not having any friends.
Rochester in particular was a city where my family struggled to make friends and thrive financially. So two years later we moved to Denver, Colorado, where I was surrounded by beautiful mountains and a much friendlier community.
Me with my younger sister.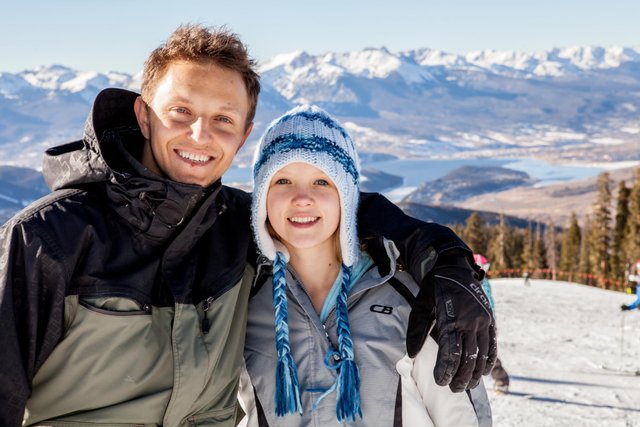 Despite the move to a better city, my family was still on a very low budget; I never had personal spending money. When I turned fifteen, I got my first job. It was washing dishes and peeling potatoes at a restaurant. After a few months, I found a slightly better job, cleaning offices and park cabins at night with my buddy.
One of my more memoral jobs, however, was working for a little Italian restaurant in Denver, called La-Pizzeria. It was there where I learned how to cook and make the most delicious thin crust pizzas from scratch; but only after perfecting my skills as a dishwasher :))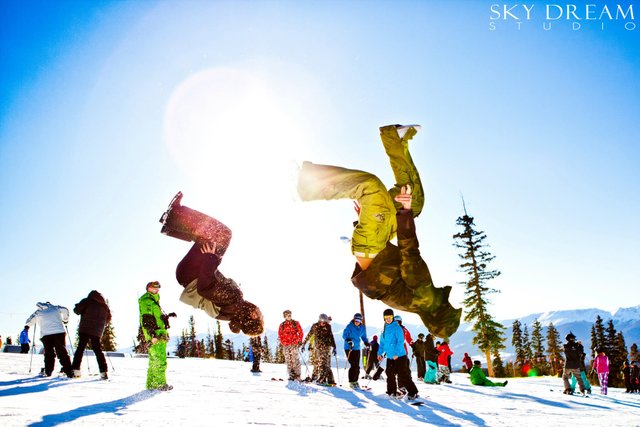 To be continued...
Some clips are copyright free, rest of it is my work.
Song is by: Matthew Parker - Adventure
I encourage you to publish your own work.
Dont forget to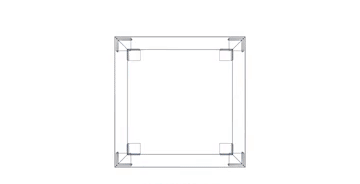 ©2018 Mark P. All rights reserved
---
▶️ DTube
▶️ IPFS