DTUBE - You Can Achieve More Than You Think - Failure Is Just Success Wrapped Up Differently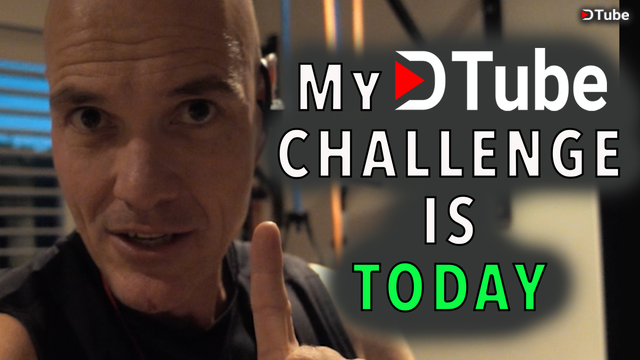 ---
Hey Steemit and Dtube,
I help celebrate passing 1000 Followers in 80 Days on Dtube by attempting to do 1000 Push Ups in 80 minutes. ONLY on Dtube.
Will I hit the GOAL or FAIL well?
Measure a person by their goals, and the distance those goals, take them from their comfort zone.
This is clearly well out of my comfort zone, more like "pain" zone, but I wanted to make a point to everyone that see's this video on Dtube.
Don't underestimate yourself here on this new platform, don't set goals in the "comfort zone". You will certainly underestimate yourself, @dtube and this community as a whole.
Set the bar high, and lets see how high you can fly :)
This hurt.......ALOT!!
Thanks for watching, and thanks to all of the people that have supported my journey on this new and exciting platform.
The Adventurous Soul
Always Original Content on DTUBE
Music Supplied by Epidemic Sound : http://www.epidemicsound.com/
Steemit: https://steemit.com/@adventuroussoul
Previous Videos:
Success is Forged In Failure.
https://steemit.com/dtube/@adventuroussoul/8j4srwz1
DTUBE Thanks For Bringing Us Together.
https://steemit.com/dtube/@adventuroussoul/exqeh2xp
Introducing @divard to Dtube
https://steemit.com/dtubedaily/@adventuroussoul/ijp1p21r
---
▶️ DTube
▶️ IPFS