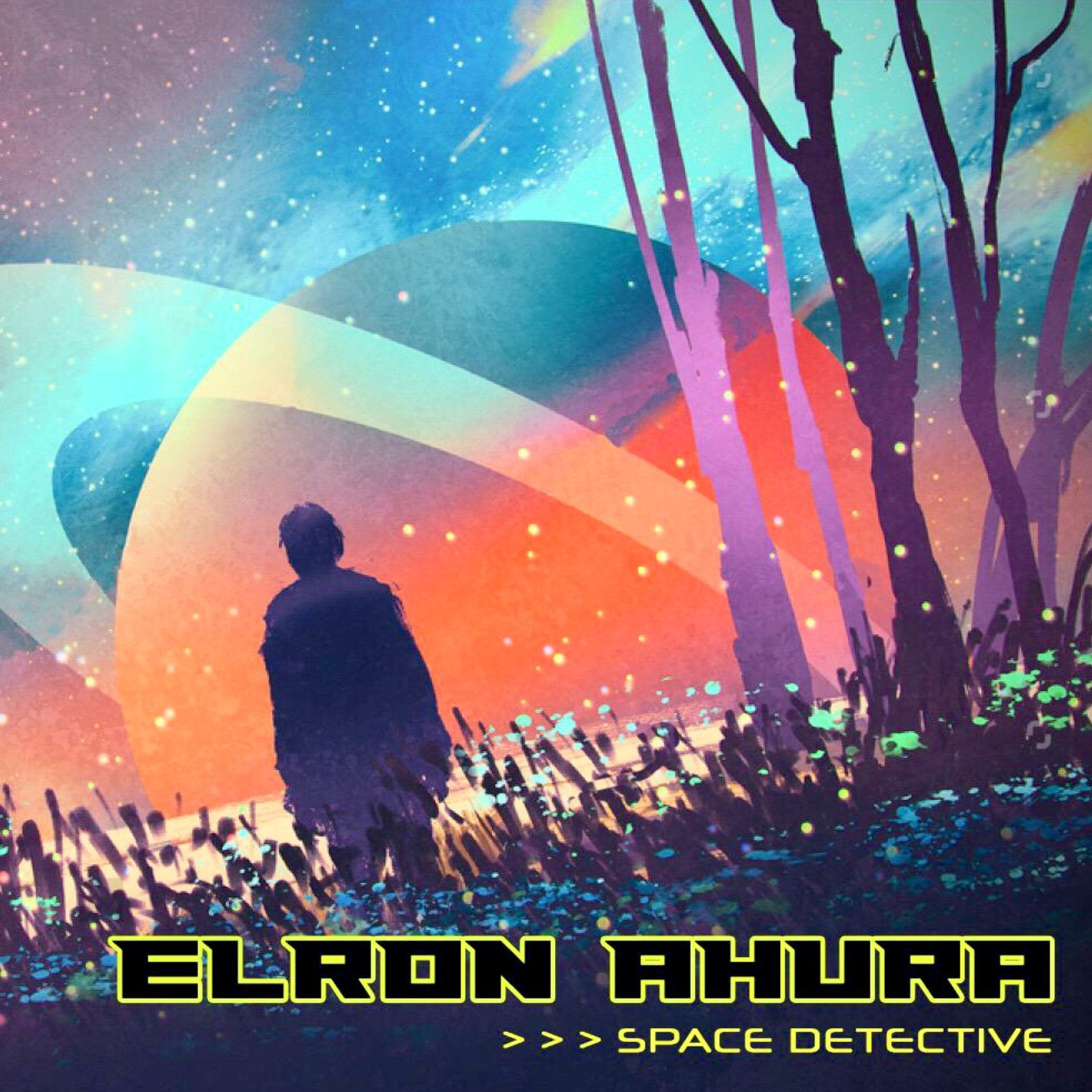 ---
► Listen on DSound
► Listen from source (IPFS)
---
---
Our first AudioBook! Well, we are re-uploading it because, for some reason the first one didn't work...
This AudioBook is made possible due to the wonderful sound platform created by the Audiophile, @prc. Thank you kind sir! We live in exciting times indeed.
Earlier in 2017 we began a SciFi series on Steem, titled, Elron Ahura - Space Detective. Back then, we only had 20 followers. Perhaps, seeing as we just hit 400,000 users on this thang, I re-introduce the Comedy SciFi Space Opera series to the new folks... in AudioBook delivery!
After winning a creative writing contest held by the Wizard @v4vapid, the inspiration kept on Steeming along, we wondered what other forms could we entertain the Steemian Community? Here you have it. Do enjoy!
---
---
If you're interested in:
Technology, Art/Comic, Philosophy, Exploration, Odd Things, Science & Spock
Do Follow Our Channel:
PulpWorx
---
You like SciFi short stories? We write an Original Comedy, Space Opera series on Steemit
Elron Ahura - Space Detective 2369 AD
You can read all 3 Chapters of :
The Synthetic Man
Part 1 • Part 2 • Part 3
You can read the first two Chapters of :
The Murder of Dr. Roboto
Part 1 • Part 2
---
We also Produce Seminars, last year we hosted Graham Hancock and we just released the Trailer Video right here on DTube - And this year we had Dr. Lawrence Blair. Both videos of the seminars will be released later this month.
Our website with info on our past guests and future projects dedicated to Science, Literature & Music.
BudoCon.com
Until next time, Eat a Taco and Steem On!!
---
---