¡For La Maga! an unusual Open ~~Mic~~ musical contest for all steemians.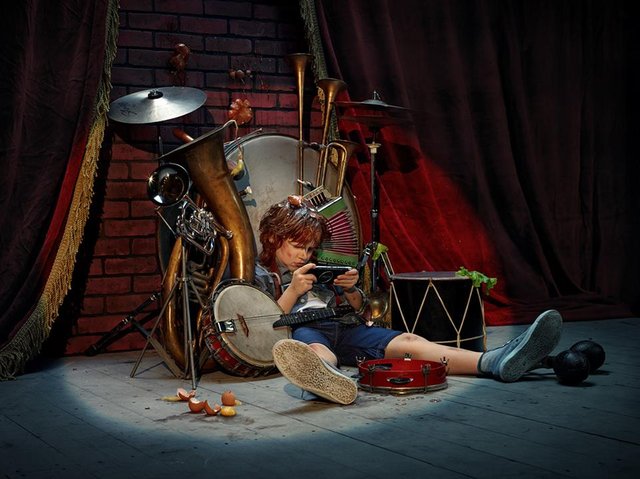 ---
Hello ladies & gentlemen.
This post today is to announce an unusual musical contest. A worldwide call out for every musician across the entire Steem Universe. With an excellent chance to show to the world all your great skills and unique talents in your musician's muses arsenal.
As many of you already should know, I am an old melomaniac and an avid music lover from the beginnings of civilization. So bear with me about how much I may know of music.
And yeah, this is gonna be an unusual music contest. And probably a hard one to participate too since most of my contests generally use to not be so easy to win either. But don't worry, this time I'll do my best effort to launch this contest with bigger chances of get and award many winners.
Why this contest is unusual?
Well, because in almost three years that I've been in steemit, I've never seen someone launching a musical contest like this one. In a similar format and contest framework like this one that I'm gonna promote today.
Ok, tell me about it!
I have to admit that this musical contest is not for every musician within our platform. And that's exactly what I propose to find out and pinpoint today. This contest is aimed mainly to music composers, arrangers and true multi-instrumentalists kind of musicians within the steem blockchain.
Alright! shoot the description and rules.
For this contest I'm gonna provide you first with a melody with a piano only soundtrack uploaded here on DSound. And you will have to compose and perform at least a guitar (may as well be other musical instrument) arrangement as a coherent and fluid accompaniment to the original song played on the piano.
This arrangement and musical accompaniment can be executed in any genre and musical style you prefer. But obviously, trying to always maintain the same energetic harmony, sublime atmosphere and epic melody suggested by the original song.
"The Rules"
Click on the picture above to go to DSound and listen carefully the entire track.

If you think this contest is right for you and your musical skills, download the track.

Exert your musical genius and wizardry and surprise us all with your piece of art.
And then, make a post or drop a comment here about your entry on Steemit, DSound, DTube, Youtube, Vimeo, Choon, or any other place online where we all can listen the magic of your work in progress.
(You have seven days (7) to do it and let us know through a comment here that you are in. So that your participation in this contest can be officially registered before the period of payout)
At the end of the 7 days I will choose the two versions that I personally like the most. And also the three most voted by our audience in the comments. And just at that moment, I will create a new post in DPoll to initiate a public and transparent voting throughout the entire community to define the absolute winner of the contest by popular clamor. Therefore, you'll count with seven days more to promote freely your song version among your fans, followers and supporters with more chances to win the first prize. :)
"The Prizes"
The total amount of the first prize as well as the number of prizes to be awarded, is still to be defined. Since some conversations are taking place with wealthy influential users within the platform. As well as other veteran characters within the musical scene on steemit to obtain adequate and attractive donations for the prize bounty that will do justice to your outstanding work and participation in this contest.
"The Purpose"
The launch of this contest has been mainly inspired by three purposes:
To remove from the anonymity a large number of musicians composers, arrangers and multi-instrumentalists with what I have come across lately in the platform.

As a great gift for me in celebration of my XXX anniversary of life on this planet within a few days.

Because I would wish that your musical talent and astounding work be featured as the background soundtrack of my upcoming video in tribute to my baby sister La Maga.
Last but not least.
If you think you do not have the skills that are required to compete in this contest, even so, don't abstain to comment. Please, still drop a comment summoning, mentioning and launching a loud call out to any musician you may know that could be interested in this contest. And obviously, you can also try resteem this post to spread more awareness on its existence. :)
For my part, I'll start running the ball by mentioning some users that I think might be interested on this contest. @pedromrmourato, @lk666, @soundlegion, @silentscreamer, @jaybird, @steevc, @shookriya / @autobodhi, @nickyhavey, @bufinjer and my countrymen @dreamrafa, @juanmolina, @ylich, @ilazramusic, @abelfernandez @danieldedosd2, @nahupuku and the pals of @bicicleta & @sbproducciones.
Please, feel free to mention within your comments as many musicians as you recall. ¡Thank You!
On other hand, I will also mention to @luzcypher, @isaria, @pfunk, @ausbitbank, @lukestokes, @hendrikdegrote, @mariusfebruary, @majes.tytyty, @edprivat, @prc, @d-vine, @jeffleinwand and @inthenow among many others, to share a word or two with us here about this specific contest as veteran music lovers and promoters of outstanding musical competitions throughout this platform.
Yeah! let's do this together!!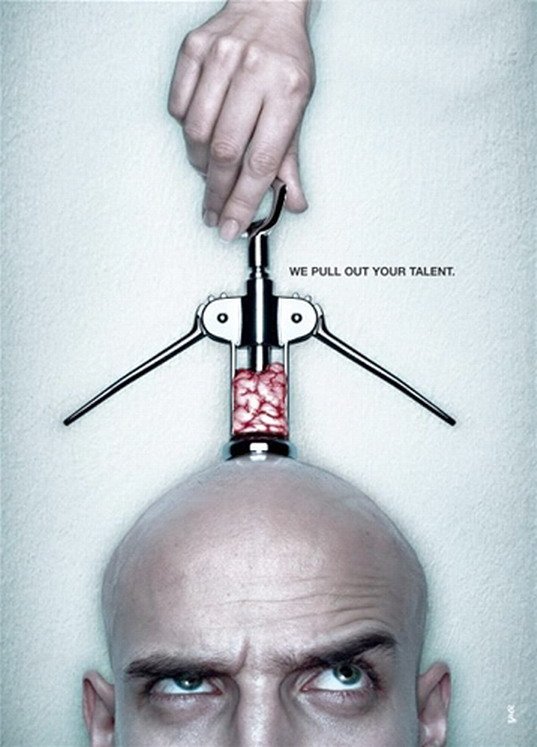 Leave a comment. Share your experiences and feedback. ¡Be part of the conversation!
«««-$-»»»
"Follows, Comments, Resteems & Upvotes will be highly appreciated"

Cheers!! :)
---
► Listen on DSound
► Listen from source (IPFS)