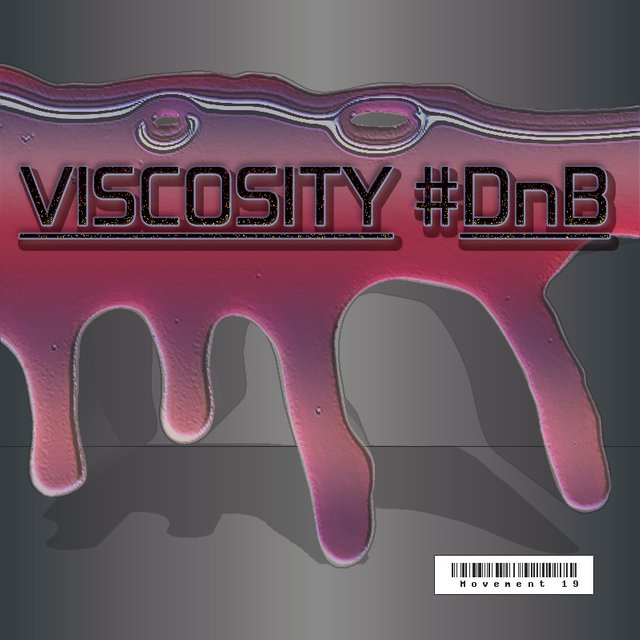 ---
Viscosity #DnB 🎚 S2E3 ft. Avian Flew 🦉

| Artist | Song |
| --- | --- |
| Satin | Murdera (I-Cue Rmx) |
| 2Pac + Bobby Cauldwell | Do For Love What You Won't Do For Love (Dave Owen Bootleg) |
| 2Brainz | This Dread VIP |
| Zen | Boys On The Street |
| Yasmin ft. Shy FX & Ms. Dynamite | Light Up (The World) (Benny Page Remix) |
| XEROPOINT | Trouble Sound |
| Voltage | Bitch Don't Kill My Wobble |
| Visionary ft. Peter Rankin | Soundboy Burial |
| Visionary | Tell The People |
| Upgrade | Born To Fly Remix Ft. Courtney John (Upgrade remix) |
| Tyke feat. Daddy Earl | Lose Control |
| Twisted Individual | Throbbing Gristle Vox Mix (ft MC Skibbadee) 2003 |
| Tribe of Issachar ft P.Bouncer | Junglist (2005 Ray Keith Rmx) |
| total science & juju | no murder (clipz remix) |
| Think Tonk & Inja | Whatever You Go Do |
| The Wildlife Collective | Bad Bwoy |
| The Green Man | Express Train Dub |
| The Future Sound of London | Papua New Guinea (Wicka Remix) |
| Ted Ganung Ft. GGooDei | The Writings On The Wall (mSdoS VIP mix) (feat. GGooDei) |
| Technicolour | Lights (Komatic Remix) |
| Technical Itch | Soul Snatcher |
| Taxman | Too Bad (Remix) |
| Tarz | Breathe |
| Tantrum Desire | Underground (feat. Laura Bayston) |
| Tango & Fallout | Positive Chaos (Madcap Remix) |
| Tali | Satiric Stylez |
| Taiwan Mc | Heavy This Year - JID Rmx |
| T>I Loose Endz | Rise Of The Soldier's |
| T.R.A.C. feat. Bladerunner & David Boomah | Roots for Culture |
| T-Phonic & Deadman | Reflections |
| Syncopix | 8-Bit Blues |
| Suv | Alfromba Magica |
| Survival | Walk On By [Soprano Sax by Frank Mead] |
| Sundesire & Nelver | Evening Stars |
| Subwave | Rainbows (With Enei) |
| Submerse | Everything Will Be OK |
| Subject 13 & Paradox | black angels |
| Subdivision | Don't You Care |
| Sub Zero | Make You Wanna Do Right |
| Stress Level, Ant TC1 & Chris.Su | Waves (Survival Remix) |
| Stars | Dead Hearts (Tarz Remix) |
| Soultec | Don't Look Back |
| Simplification, Translate | Tonight |
---
🎧 ► Listen on DSound

💽 ► Listen from source (IPFS)
---

If you or a Steemian you know have music you would like to hear rinsed on one of my podcasts please feel free to DM me via Discord. My username is Movement19#0266. Genres I play include Hip Hop, Trip Hop, Downtempo, Acid Jazz, R&B, Soul, Reggae, Dub, House, Techno, Electronica, Jungle, Drum'n'Bass, Dubstep , Trap and anything related.

---

👍 If you enjoy the music I curate and content I create, please visit & follow on these platforms:

🙏

✊.
---

---

---

---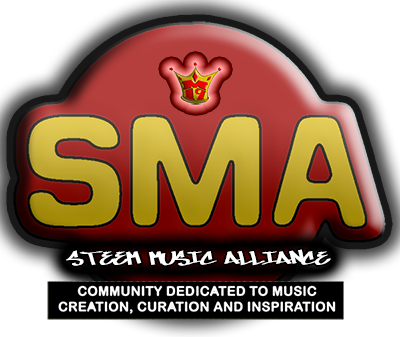 @smacommunity
---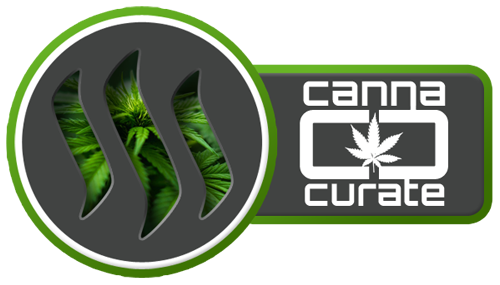 @canna-curate
---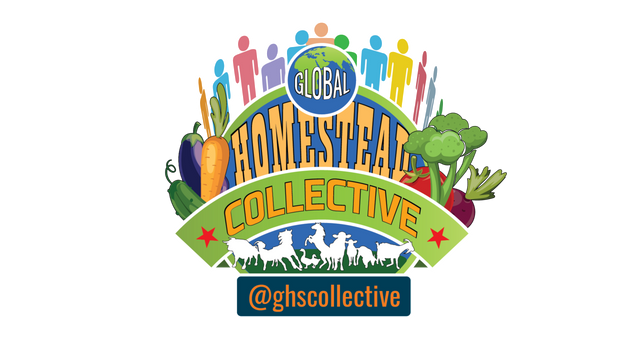 @ghscollective
---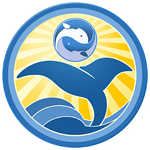 ---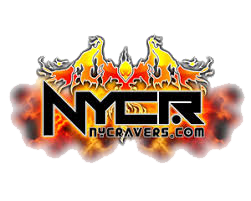 ---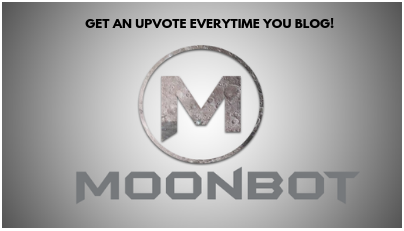 @moonbot
Receive one upvote daily by sending 1SBD or 2 steem per month.
---

---