Mindseye - Hazy Breeze (Outro)
Hey all!
My latest release, 'Summer Breeze', is now officially available worldwide on all major streaming services (see links below this post)! It consists of 3 tracks, the title track being the center piece. The other two tracks serve as a somewhat more experimental 'intro' and an 'outro'.
Here I'm sharing with you one of these 'experimental' tracks, 'Hazy Breeze (Outro)'. It is mainly inspired by some of the tracks on Jon Hopkins' latest album.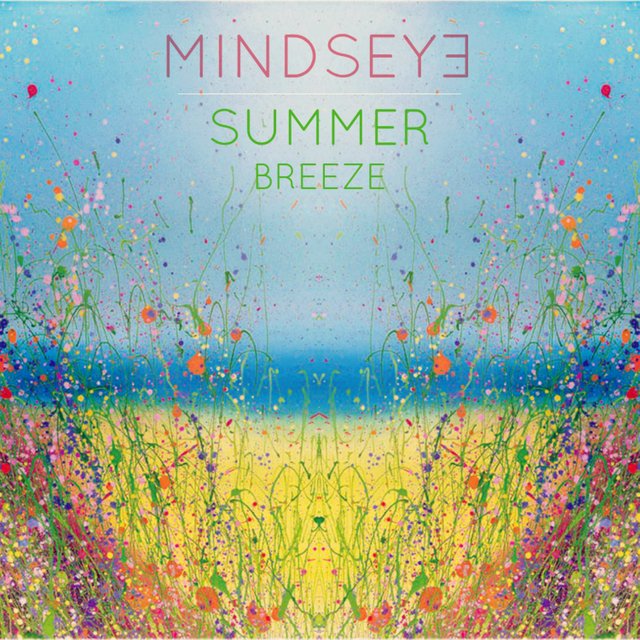 I hope you guys enjoy the track! Check out the rest of 'Summer Breeze' through any of the links below!






.