Original Song - Mercy Me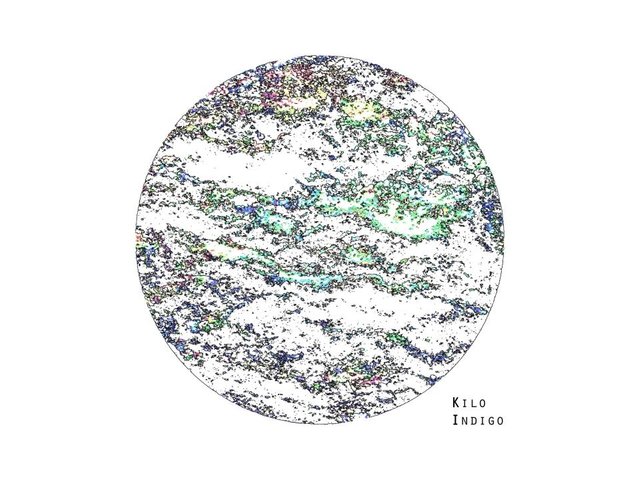 ---
Hello Fellow dSounders and Steemians!
I wrote the lyrics to this song in about 15 minutes and am still pretty proud of them. It's amazing what you can come up with under pressure in the studio!
Lyrics
I heard that you're pregnant and it was planned.
I'm getting too old. Remember our one night stand?
Late autumn, feeling rotten from the night before,
but we had enough summer in our veins to go one more.
Mercy me
I feel your grip on my wrist on a cramped settee.
Mercy me
I taste your lips on my lips in a sadsack fantasy.
He seems all right, a bit older, stable and boring.
White noise happiness. A house in a suburb in Bowling.
CHORUS
Been staring at my past through a telescope.
Ten years happened yesterday in a cloud of shoepolish dope.
CHORUS
Thanks for listening!
---
► Listen on DSound
► Listen from source (IPFS)