My Original Song - 'Precariat'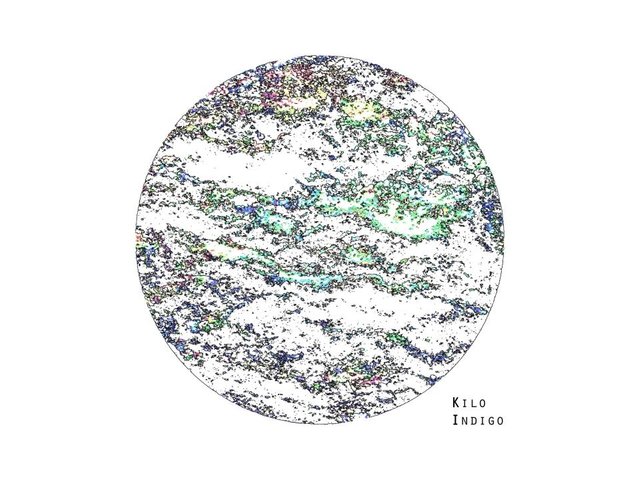 ---
Hello Fellow Steemians!
This song is from a couple of years ago, recorded at The Green Door, a small analogue studio in Glasgow. It's quite a dark one and musically was the culmination of me playing around with fingerpicking and weird tuning. Lyrically, it was exploring the effects of poverty and the damaging philosophy of austerity. Out of all the recordings from the EP, I think this is probably the best one.
Thanks for stopping by!
Steem on!
---
► Listen on DSound
► Listen from source (IPFS)