My Original Song - 'Automaton'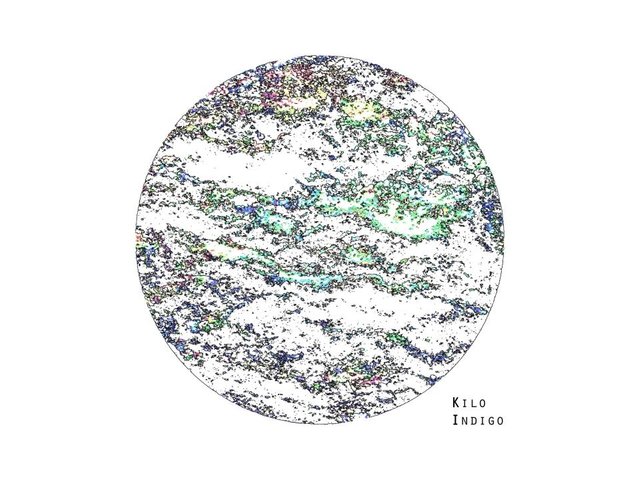 ---
Hello Fellow Steemians!
Here is another song I wrote with a band of very talented musicians. I wrote all the lyrics and the melody to this one and sang it with my pal. It's a story about a creepy old man who falls in love with the beautiful robot he has created, whom he thinks he has total control over. Of course, she ends up achieving sentience and murdering him. A tale as old as time. I SWEAR I wrote this before seeing or even hearing about Deus Ex Machina, btw! Bloody Alex Garland stealing all my ideas! Anyhoo, I'm actually pretty proud of some of the lyrics. I struggle to talk convincingly about love, etc., but there are some quite sweet lines in this if you remove it from the whole Pygmalion/robot/creepfest context.
Steem on, ya crazy diamonds!
---
► Listen on DSound
► Listen from source (IPFS)