Steem's Soundcloud Is Here!!! [Dsound]
Wassapp guys!! Dsound, the decentralized Soundcloud is finally here!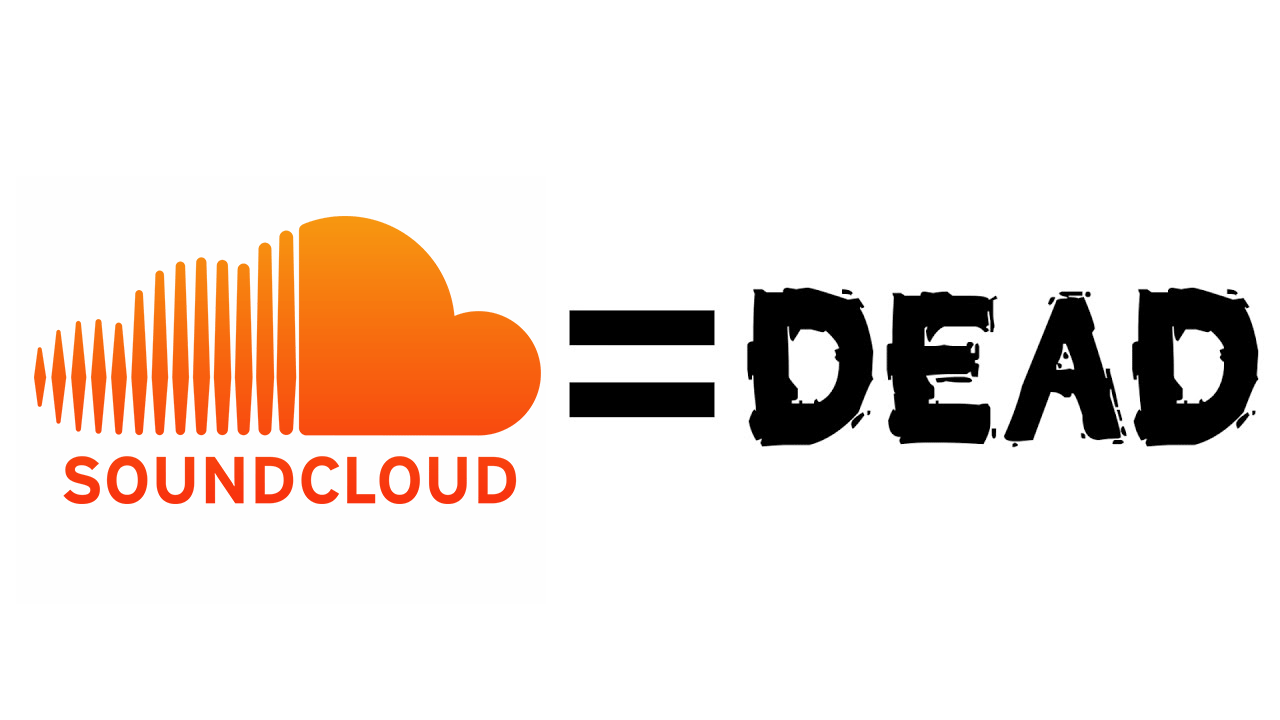 Dsound is a decentralized Soundcloud that uses your Steemit account!
The site is still very new so it is a little slow, but you can start posting and listening now!
You login with your Steemit account and earn Steem from upvotes just like Steemit!!
Check it out: Dsound.audio
Sign Up

To sign in you do not need to use your Steemit password! You only need to use your posting key shown under your Steemit wallet's "permissions" tab! It is safe and secure!
Look at the red arrow: That is where your posting key is!


Dsound is definitely going steal many Soundcloud users! I can't wait to It progress, and help increase the demand for the Steem currency!
---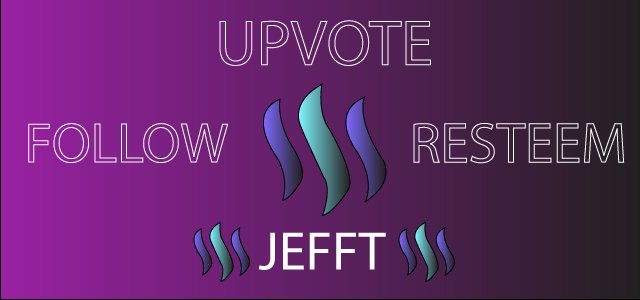 Thanks for reading guys!
Take what you want from my post, I am but 1 man with 1 mind.
Due diligence! and Follow @jefft