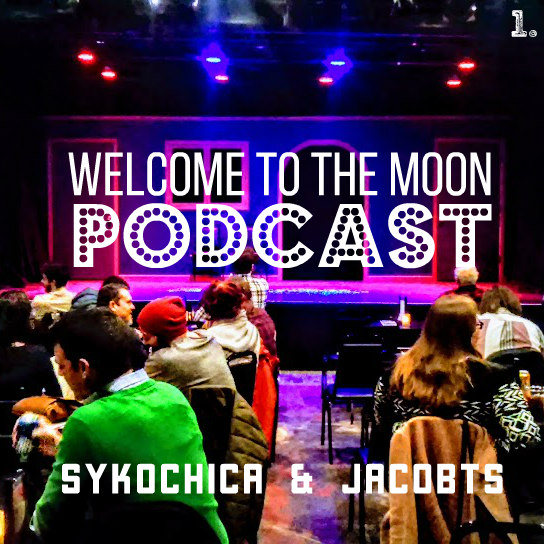 Listen Now on DSound
---
Welcome to the Moon. Looks pretty much the same doesn't it? Pretty much, only different. Me and a buddy were just talking about it.
Sykochica is a local St Louis Steemian, crypto enthusiast, and longtime helpful member of the steem blockchain community. She has even written a Full Guide to getting started with steemit. She has incorporated a healty interest in cryptocurrencies and blockchain, while maintaining a full time job in AI. Steemit is an opportunity for anyone to get started learning more about cryptocurrencies and blockchain; and Sykochica has been rewarded for appreciating that opportunity. Along the way she has been able to give back to the LGBT community. We discuss just a handful of positive possibilities for how blockchain fintech can help reward the sustainable potential & value within the LGBT Community.
We got together to talk about Crypto and Blockchain in general so we decided to record a podcast. I just named it Welcome To The Moon, just now. We had a fun and casual hangout. But we didn't talk 'name' so maybe we'll come up with something different next week. Maybe we don't need it. Til then, Welcome to the Moon.
In this episode we talk about alot of things. Of course we talk about Bitcoin. I pretend to know what I'm talking about with Bitcoin Charts. Sykochica shares what she cares about in the #LGBT community. I share I care about within the #IMPROV community and mention an idea for @improvcoin. I appreciate the discussion about Smart Media Tokens and simple ways that the STEEM blockchain rewards people for doing what they do. I appreciated Sykochica sharing the day and discussing everything we did as we all discover what's possible with Fintech, Blockchains, and Communities.
---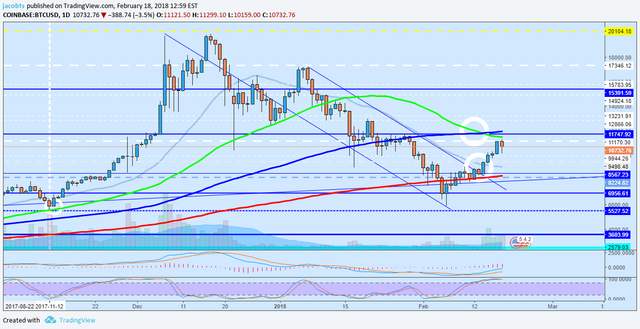 ---
~ Episode LINKS ~
. Bitcoin chart ~ goo.gl/7rPHoX
. @Sykochica's Full Guide to Getting Started with STEEM ~ goo.gl/ffhjuC
. @Sykochica's Podcast Post ~ https://goo.gl/32Zgdu
. Smart Media Tokens ~ smt.steem.io
. Steemit ~ steemit.com
. The Day the Paywalls Died, How SMT's Saved My Family's Newspaper ~ goo.gl/sXEV4L by @Donkeypong
---
---
What do you think about Smart Media Tokens? What Community do you care about? Thank You for Listening!
---
---
► Listen on DSound
► Listen from source (IPFS)


Free Steem . #iMPROV . steemexperience.com
UpVote & Resteem . Comment & Thank You!