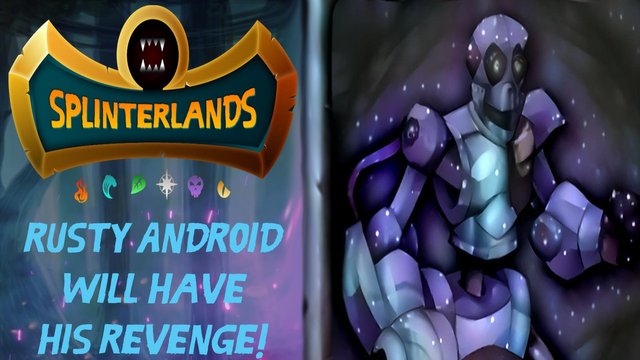 ---
Rusty Android Will Have His Revenge! (Rusty gets lubed up and ready for action!)

Poor Rusty gets no respect!
Everyone always says "We hate you Rusty...you suck!"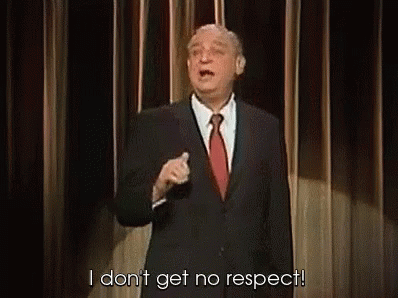 Well....Rusty has had enough!
He's been hiding in the shadows, unused, and planning his revenge for months!!!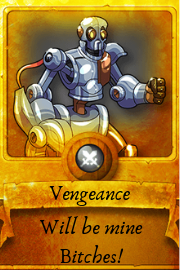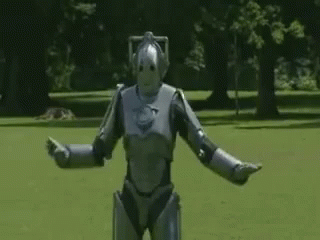 Rusty would like you to know that his song is purposely designed to be way too long in order to agitate you....it's all part of his master plan!!!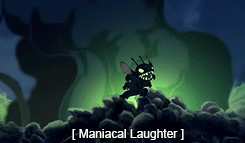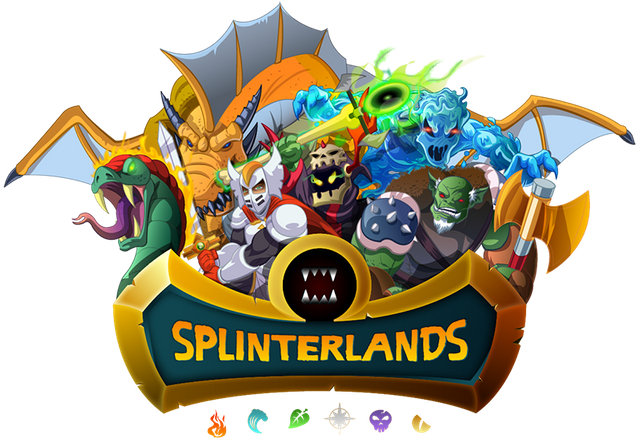 ---
► Listen on DSound
► Listen from source (IPFS)