Announcing DSound Community on Steemit
Hi Steemian friends! :)
DSound Steemit Community has been created, with all steemians and dsounders in our mind! :)
Please check it out here: DSound Community
You can also subscribe to stay in the loop about all new things DSound will bring...
But, still don't know what DSound is?
It's ok... You are at the right place!
Let's share what it is with you right now...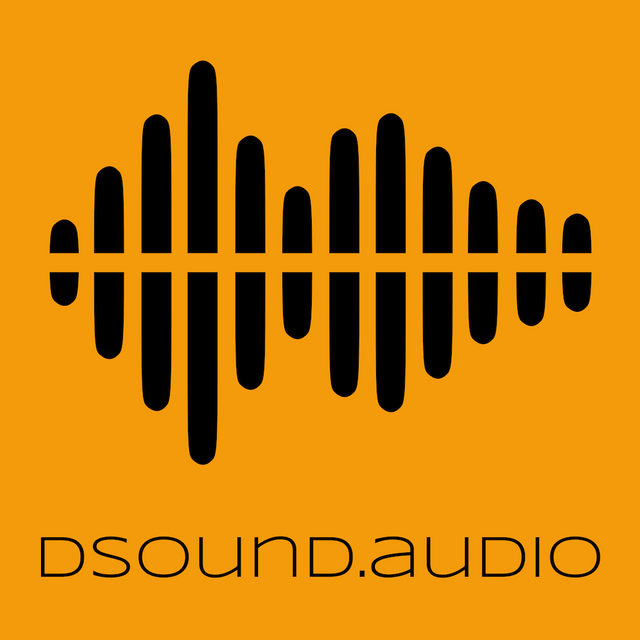 What is DSound?
DSound is a decentralized web application that allows anyone to upload, listen and discover music and other sounds stored on top of the IPFS Network.
It uses STEEM blockchain as a persistent database, so by posting their sounds the authors can earn rewards in cryptocurrency, when other users like their content, which can be exchanged easily to US Dollars, Euros or any other currency, with a look and feel very similar to Soundcloud.
DSound Discord Server
The DSound discord server is being discontinued in favour of Steemit Communities!
We'll be trying out communities for concentrating all DSound communication in the same place now... We don't know how it will workout, but we hope to have good feedback and keep all our community engaged in the DSound Community
If you need any help, please post in our community and any other members or our moderators will guide you...
@prc
@juliakponsford
@jeffandhisguitar
@darrenclaxton
@nickyhavey
DSound is this! <3
"Music is what feelings sound like"
DSound <3 Music
---
And If you trust us and approve what we do in the Steem ecosystem, please give us your Witness vote to help us continue this journey...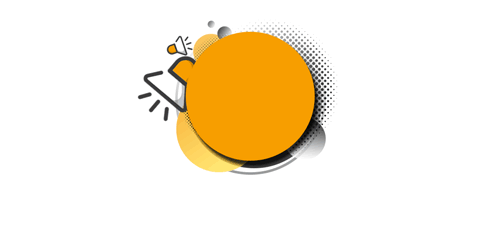 Design by @aleister

You can vote for @dsound as a Steem Witness here: Vote with SteemConnect
... but if you prefer the oldfashion way, please go to:
https://steemit.com/~witnesses
and vote for @dsound :)

You might not find us on the list yet, so please use this field to vote:

Alternatively you can set @dsound as your proxy, so that you follow the witnesses we vote as well. This might be interesting for all of you that don't know that well for which witnesses to vote... To do so use this field:

Note: You will need your active private key or your master password for these operations.
Thank you guys! :)