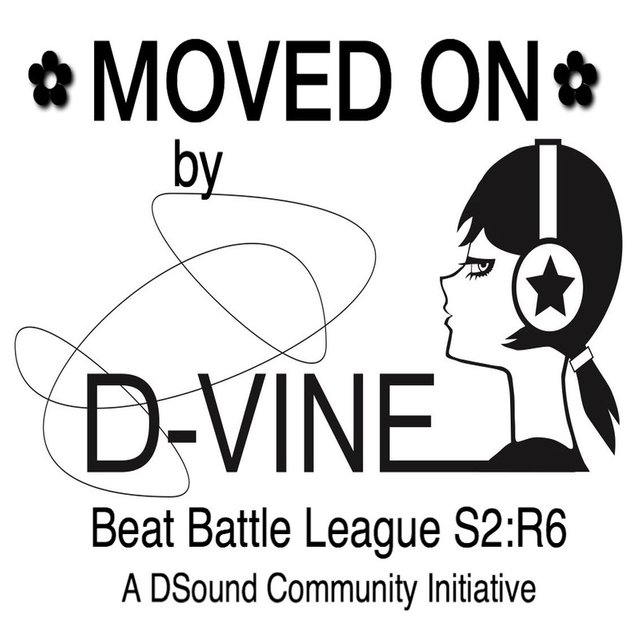 ---
HELLO DEAR FELLOW STEEMSTERS!!
"MOVED ON" is my entry to the Beat Battle League S2_R6, hosted by @chiefmappster, A DSound Community Initiative ♥‿♥
Dsound was brought to life by our wonderful @prc.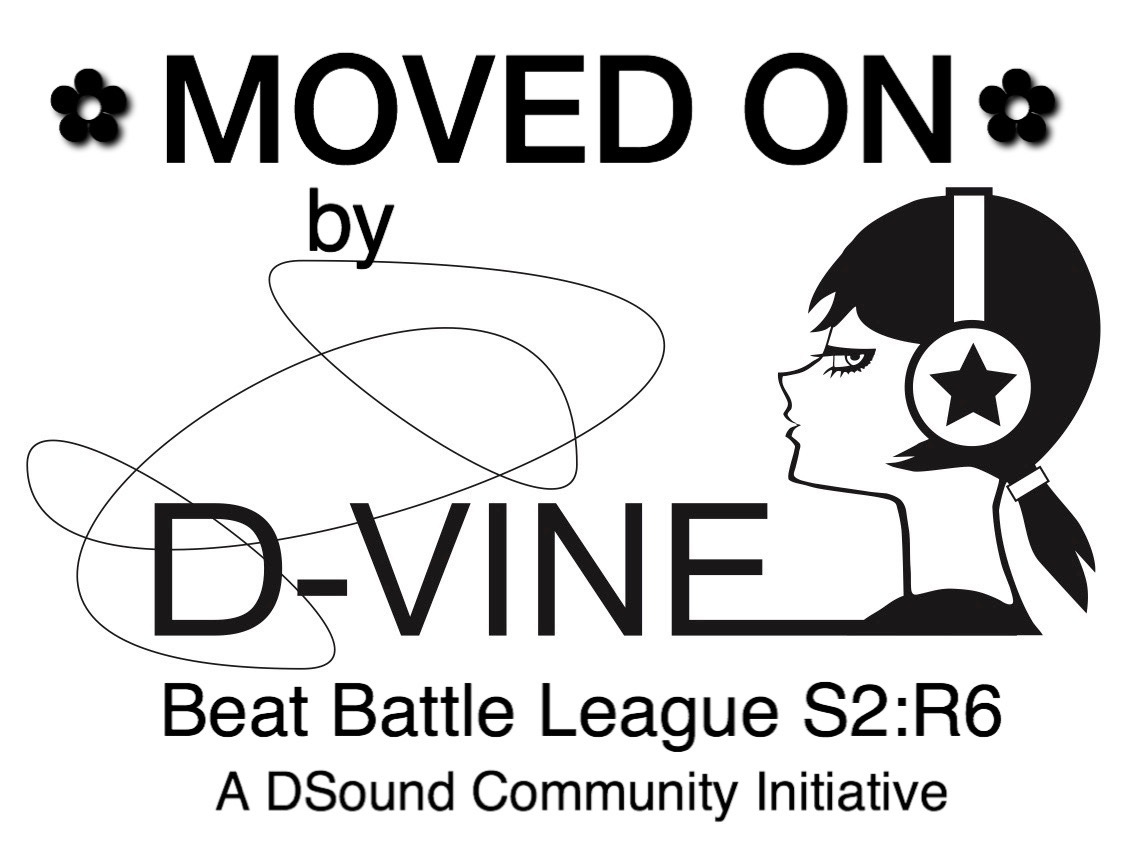 The theme in this ongoing battle is Tropical Paradise.
My interpretation, a summer house track with tropical vibes.
I hope you enjoy!
Huggins, D (●´∀`)ノ♡
P.S. @chiefmappster, @beatseb, @seveaux and @derekmiller get your dancing boots on, it's getting housy in here, whoop, whoop!
ALSO A LITTLE REMINDER ;)
Join @seveaux, @inthenow & myself coming Wednesday on...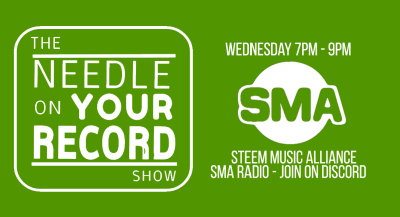 THE NEEDLE ON YOUR RECORD
A CURATION SHOW FEATURING SMA MUSICIANS
Every Wednesday
CET 08:00 - 10:00 pm
UTC 07:00 - 09:00 pm
EDT 02:00 - 04:00 pm
PDT 11:00 - 01:00 pm
You can check you timezone here
thetimezoneconverter.com
---
► Listen on DSound
► Listen from source (IPFS)