Inner-Space Station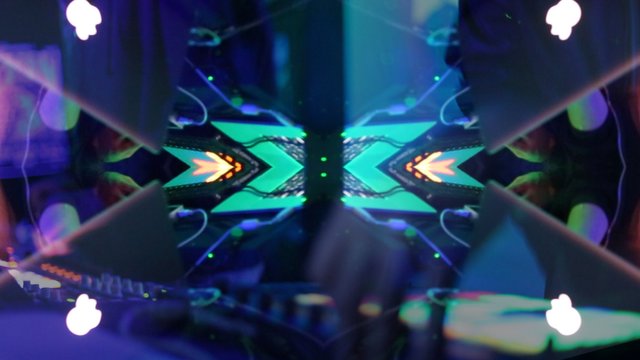 ---
Wrote and filmed this in just one day!
....on my phone. lol.
Studio version comin soooon!!
Here's the video...
d.tube/#!/v/avesa/97zfksbj
Support decentralized music!! Vote
@prc
for witness! Dsound roolz.
YOU are the best champion. YOU are a cool breeze in the summer. Have an absolutely spectacular day you 8 dimensional diamond-of-a-person.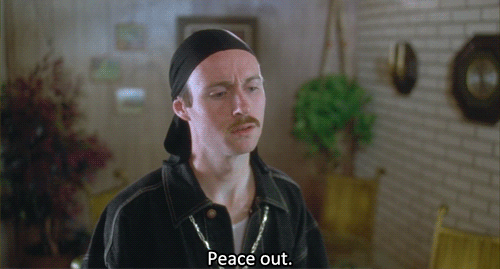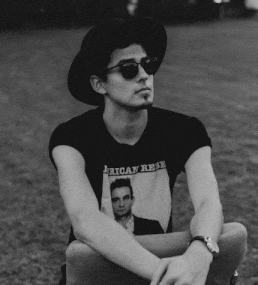 BipolarEntertainment.com/AVESA
---
► Listen on DSound
► Listen from source (IPFS)