First download the wallet
Once you have download/installed the wallet
You will be asked to setup a device name, then tap next.
You will get to the mainpage of Obyte wallet, in this case i have added a new wallet and named it drugwars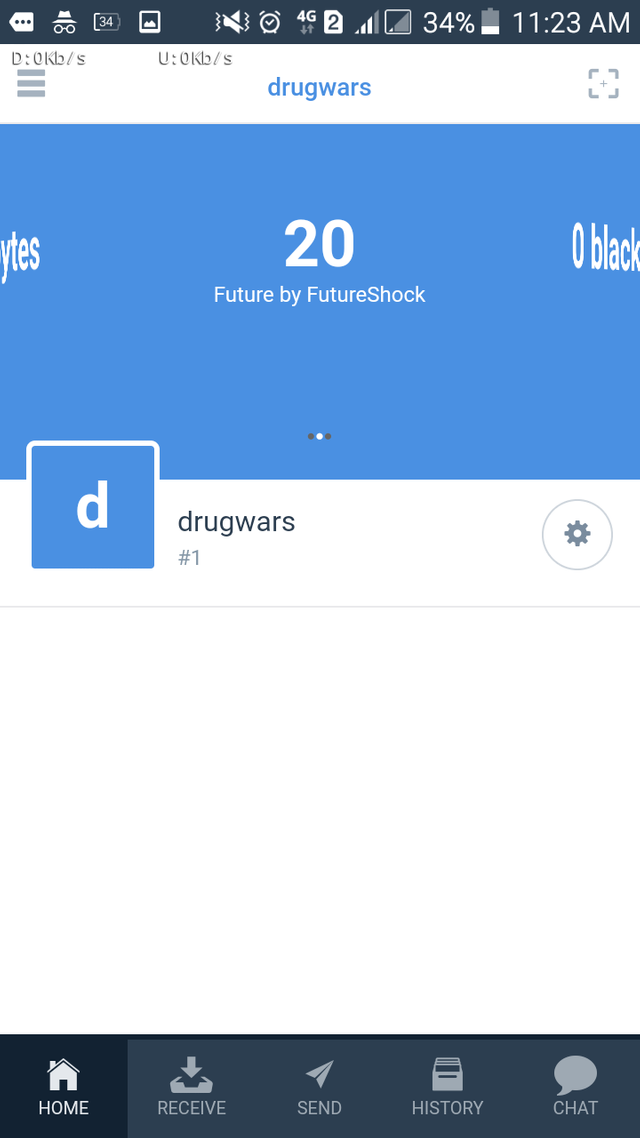 Once you have a wallet created, tap the gear icon, and look for single address wallet and set the slider to green (i dont know why but during attestation, you will be ask to set single address wallet),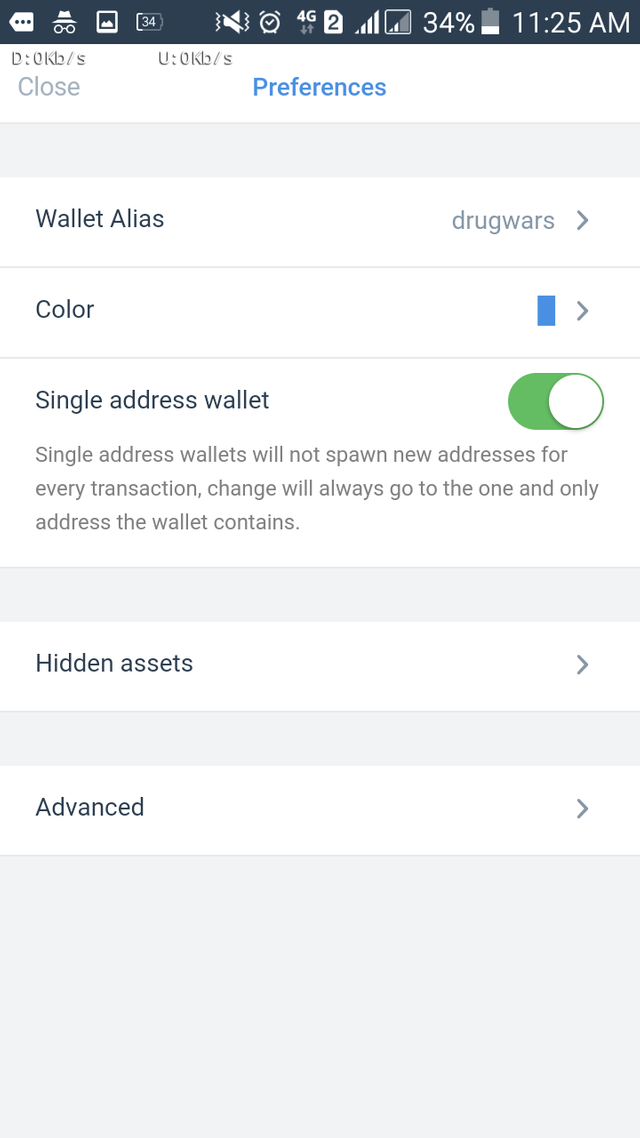 there is nothing much you need to change in the global settings, you can proceed to the chat option.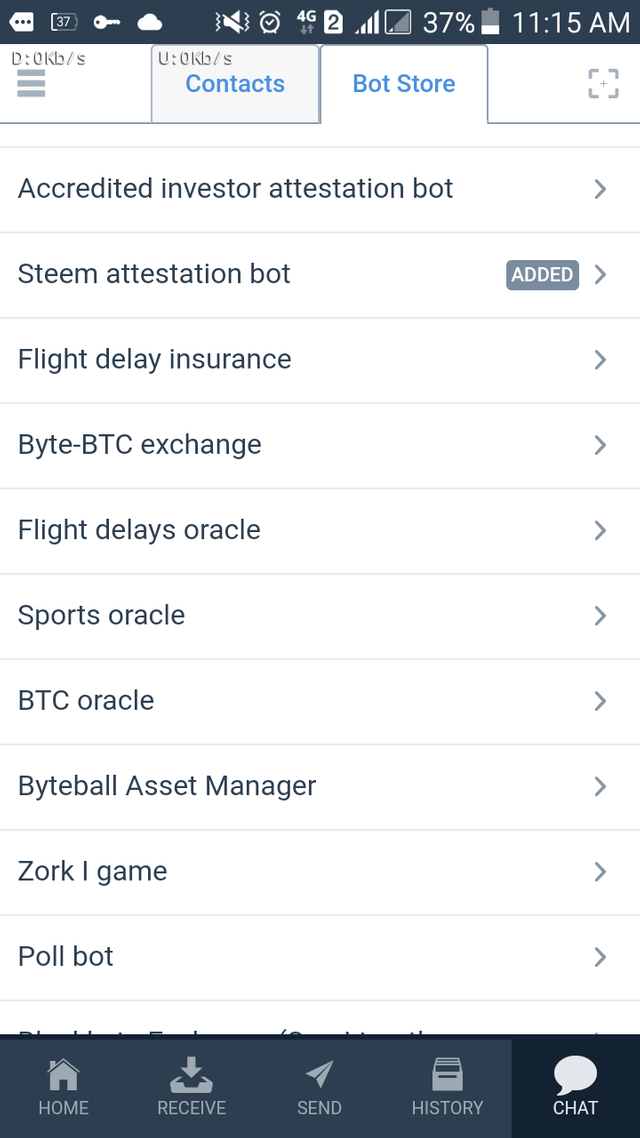 Next is go to chat and look for steem attestation bot and open it. You will be ask to put the steem address, if you tap the 3 dots you will see an option to
insert my adress (drugwars)
, it is prepopulated with information thats fine just select it. In the later part of attestation the you will be ask to verify your steem account and sign it along with the address that is prepopulated when you selected "insert my address"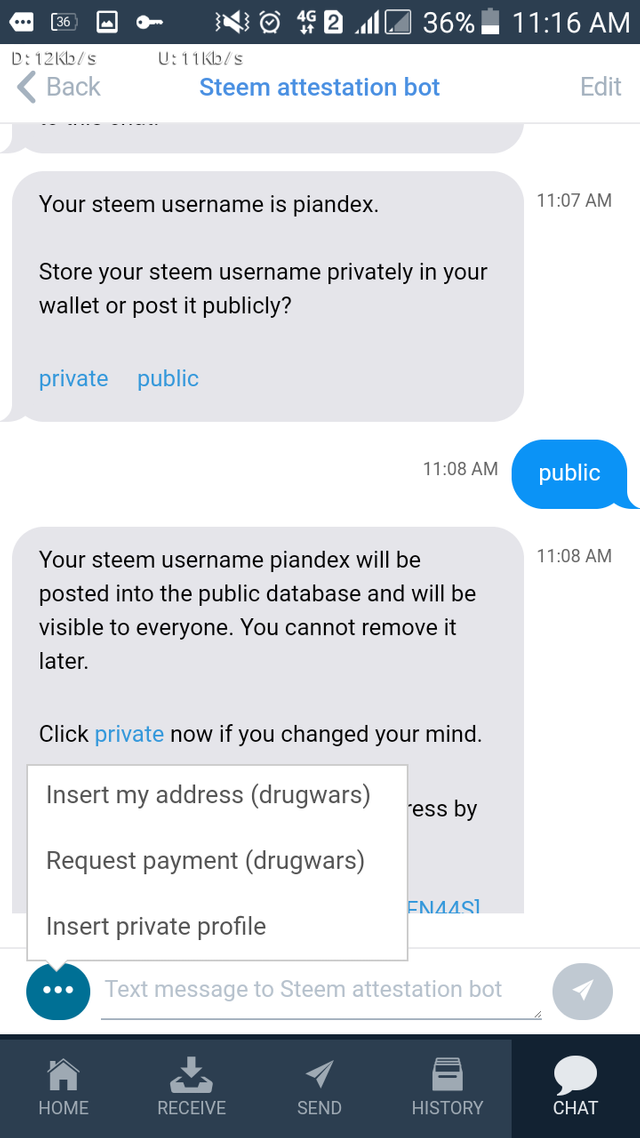 After signing, you will get a message saying
Now your steem username is attested, see the attestation unit: 
>
https://explorer.obyte.org/#BOQrH5Cu8Ao9Vj8ZOpoFDe7YP957FRyRdq57EZCQBb4=
Thats it!
Go back to drugwars.io > rewards > claim token.
I have tested to claim 20 FUTURE TOKEN and it reflected my wallet right away.
Just like other wallets better create a backup wallet as soon as your done setting it up.
And for webbased, its still on the testing phase as mention in the obyte.org website.