Drug Lords get ready for the next Battle!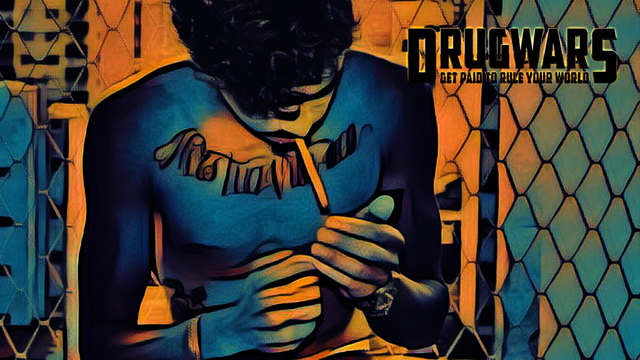 Battles will be available in less than 48h, precisely on Saturday at midnight with the new client.
If you haven't built your Army yet, now is definitely the time, remember your Army is also the defenders of your Empire against intruders, so if you don't plan to attack you should also think about the defense.
Make some room because Big Mama is in da house!
Along with 9 other brand new units to reinforce your army. Each unit has its own speciality and duty which is why it is advised to be super tactical when you build your army.
In the very near future the Army that will leave for the war will be limited to 200 population (each units having differents population cost) so that the top players with the most killer attacks won't just throw their huge army but they will have to be tactical as well.
Safe space.
The storage is now protecting 25% of your resources. That should make you more comfortable.
In result the attackers can steal a maximum of 30% of the 75% which are not safe.
When you get attacked and lose, a protection system will be automatically deployed on your base, avoiding any attacks for 12 hours.
Remember, you can attack who you want and steal all kinds of resources from your enemies.
Specific informations.
Under each unit you will be able to find their attacking, defending points as well as their speed.
Some units are faster to reach their target enemies while other are more powerful when they attack.
All of your Army can be found in the « Battles » on the left bar. Your attack and defense can also be found there.
Your units can die on duty even when you win the battle, once again it will also depend on their duties and specialities. The remaining units are coming back on their own.
Keep tuned for more informations and see you on the Battle Ground!
« You're either at the table or on the menu ».
-Al Capone