The Buddy Up word for this week is INTEGRITY.
May sound really easy, but if one does a search on all the meanings of the word, then this is what one can find,
as per Google:
"the quality of being honest and having strong moral principles."
or
" the state of being whole and undivided."
---
Honest, that is rather straight forwards.
Yet, here comes the part that I found to be a real bitch.
"having strong moral principles"
Why?
because of the word "moral".
If it had said "sticking to ones principles" I would have without a doubt considered all this a piece of cake.
However, the people "defining" the words in the online dictionaries had to throw that word "moral" in there.
---
So integrity is based on ones morals, as per the definition thrown out by Google.
Don't believe me?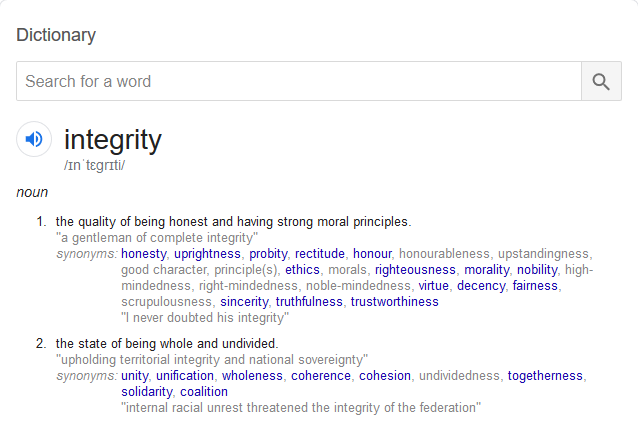 Don't have to , there is the proof.
I am not saying that I agree with it, all I am saying is that is what Google threw out. Don't kill the messenger!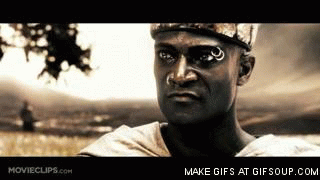 Poor dude with those ear rings in his eyebrows, guess it wasn't fun being a mailman back in the day!
---
Now for those reading this and who are still wondering why I am so stuck on this, as it is defined and should be easy to work with, here is where I am stuck.
What morals?
No, not to suggest that there are no morals out there. What I am saying is that different people, different generations of people and by all means different cultures have all got different sets of morals.
Now think about it.
Do I go by my morals?
The morals of yesteryear in which loyalty was a major foundation in everything, or do I go by those morals of todays modern day world which I am not too familiar with and find to be hard to understand as I am obviously obsolete.
Yes, loyalty, loyalty to ones family, friends and fellow human being.
Many may say that it is still very important. I fail to see it any more, at least not anywhere near the same level of importance it once had when I was growing up.
Maybe when SHTF again it shall once again become a very important factor in the general life of people on this earth, idk.
If you see where I am coming from, then you may understand what I am saying about "integrity".
As per the definition given online, it ends up being a very individual thing, based upon what morals the individual lives by.
Guess a cannibal has integrity every time it honestly comments on its food!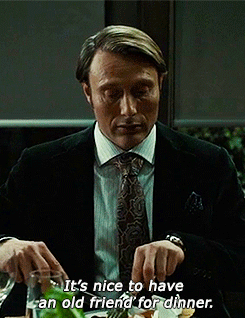 See my point.
---
So rather than try and do a write up on something that obviously has no "right or wrong" as each individual lives by their own set of morals, what I will do is try finish off with what I have been known to say many a time:
"Don't judge, try to understand"
When you understand, it is very straight forwards when seeking the answers to "Why?".
& once you have those answers, then you know where everyone involved truly stands.
;)
---
For those of you reading this and who are maybe interested in taking part in "The Buddy UP WORD OF THE WEEK", contact @penderis or @thehive on Discord and find out where and how to get on board.
Cheers.
Yours truly,
@jackmiller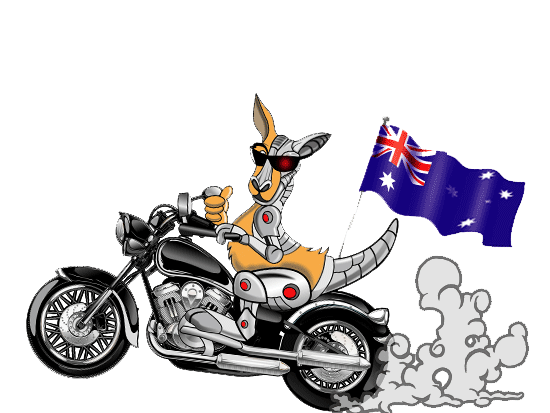 If you want an avatar and other graphics like my "Robotroo" contact @jimramones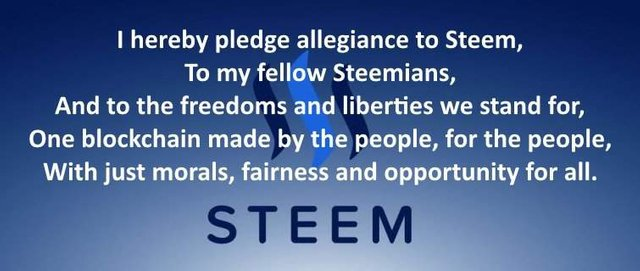 STEEM ON!