People's from India choose their talent as a optional.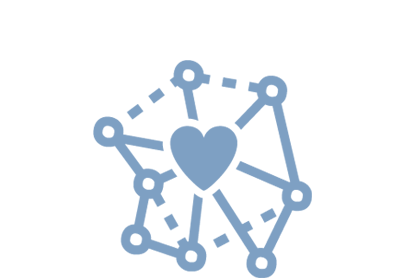 There is lot of reason why a guy/lady from middle-class family in India is not interested in using their talent as a source of income.
Talent needs a great investment, not only economically but going against family, your work rate should be higher, you can't waste your time partying with friends. After all of that a fear came to our mind, this is fear of failure. Fear of broken dreams.
---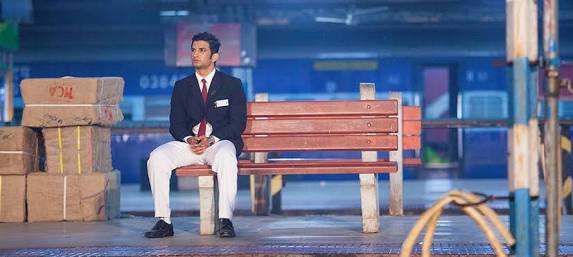 Image Credit
It's is very necessary to the people who were trying hard to achieve their dream. You have seen in many reality show that how family support inspired people or some people gone against there family and left home, but not every people have that got.
---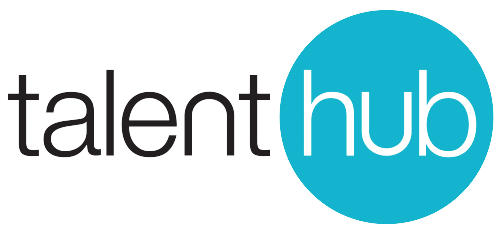 Such type of problem comes when sport is your hobby. In country like India where except some major sports, other sports were still underdeveloped. After fighting against all the odds you got selected in your dream team but you can't feed your family daily by the monthly salary.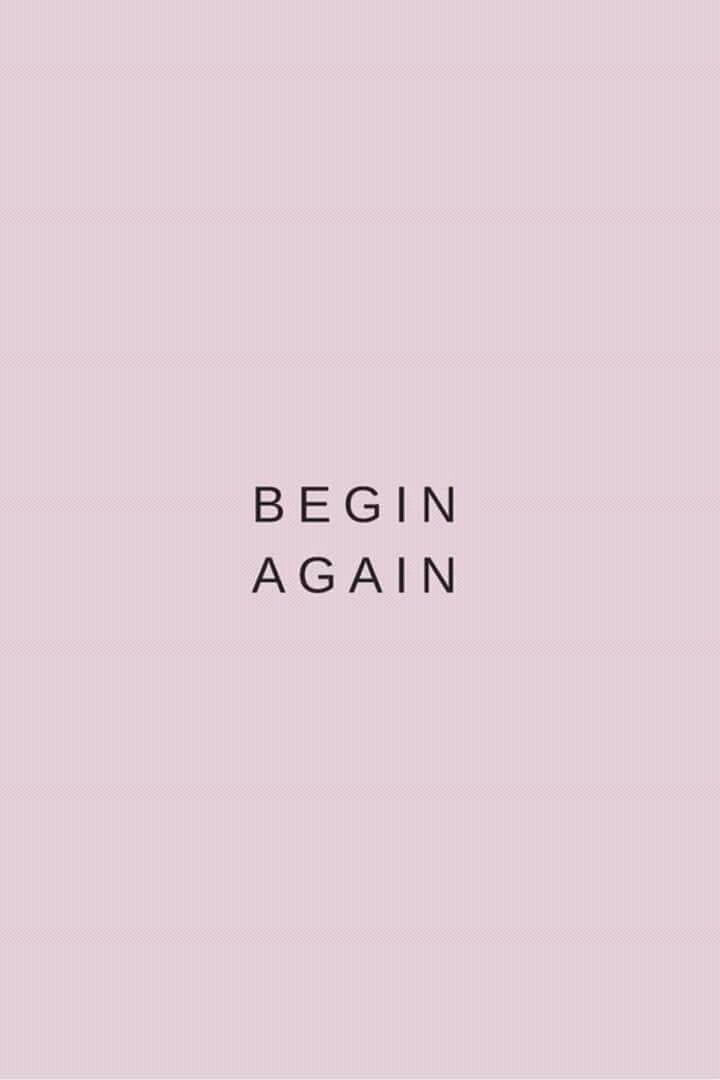 ---
Thank you for reading this post😇
Follow your dream like