𒀭𒀫𒌓
Sometimes, when I don't know what to paint I will begin with the border. The creation of the border is a mostly mechanical process. It will take some time to construct, so it doesn't matter that I don't know what i'm painting yet. The border needs to be completed regardless.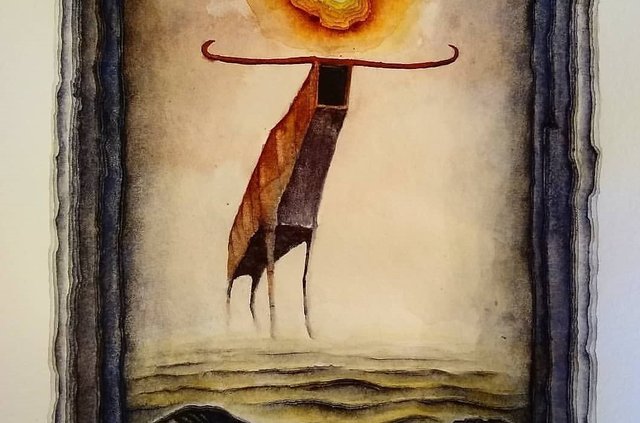 Construction of the border is tedious yet meditative. A great deal of it can be created without much thought. I find that this period in the creative process gives the mind time to stir and for inspiration to strike.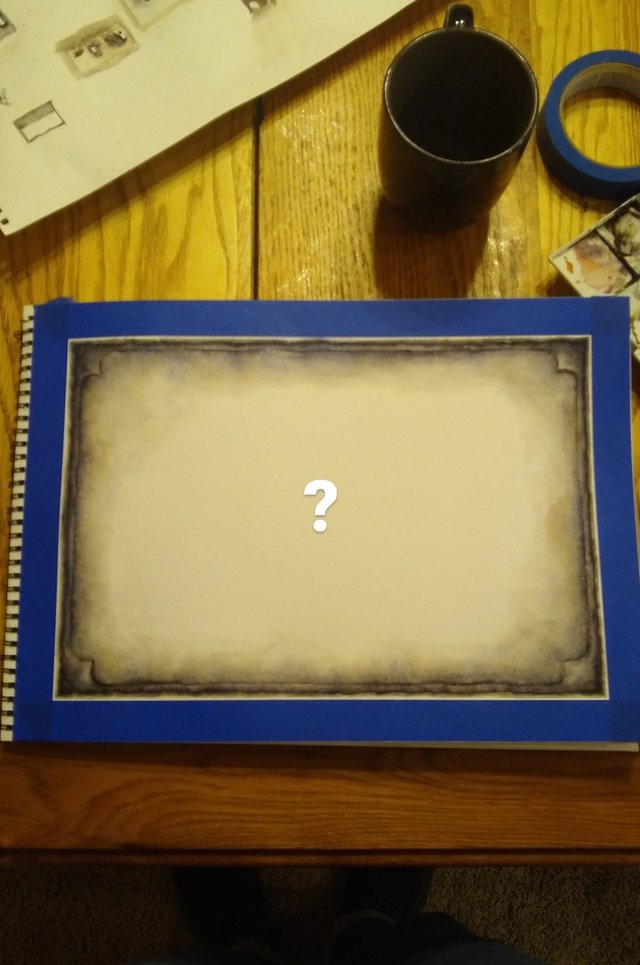 The layered border has become a staple of my recent work. It acts as a sort of portal into the scene, a segue from canvas to painting.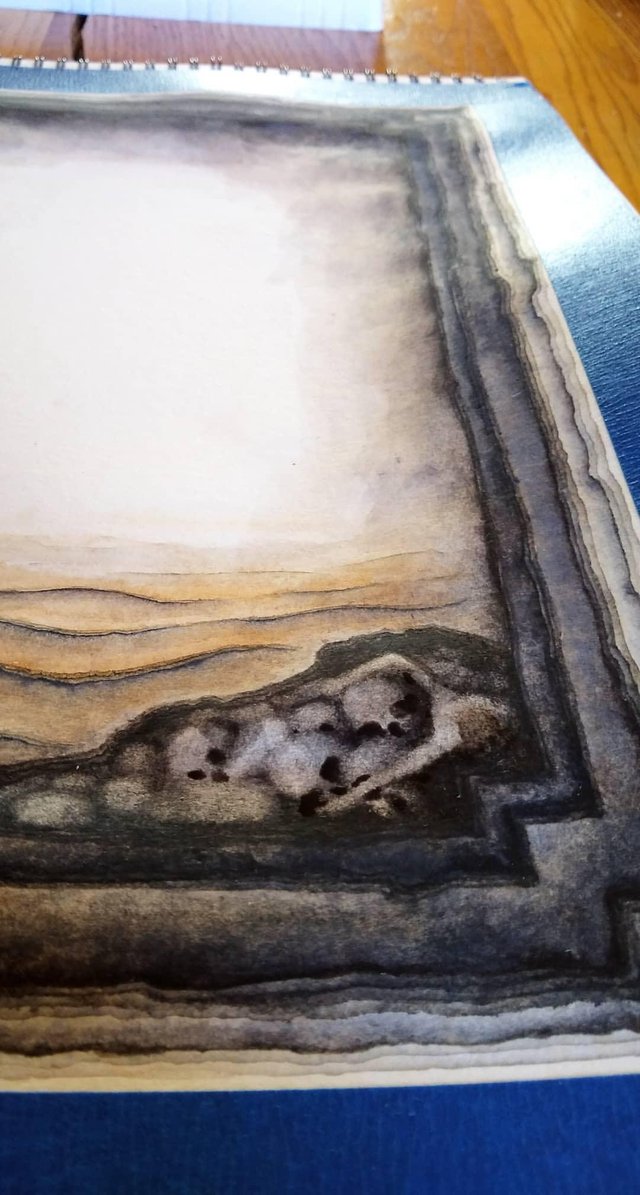 Sometimes a still feel the need to go deeper. I want the illusions to compound and to sometimes contradict the scene. I try to create something beyond the original scene itself. I enjoy this aesthetic of torn paper because I want the painting to feel peelable. I want the viewer to feel like they can go as far into the scene as they want and pull back as many layers as they like.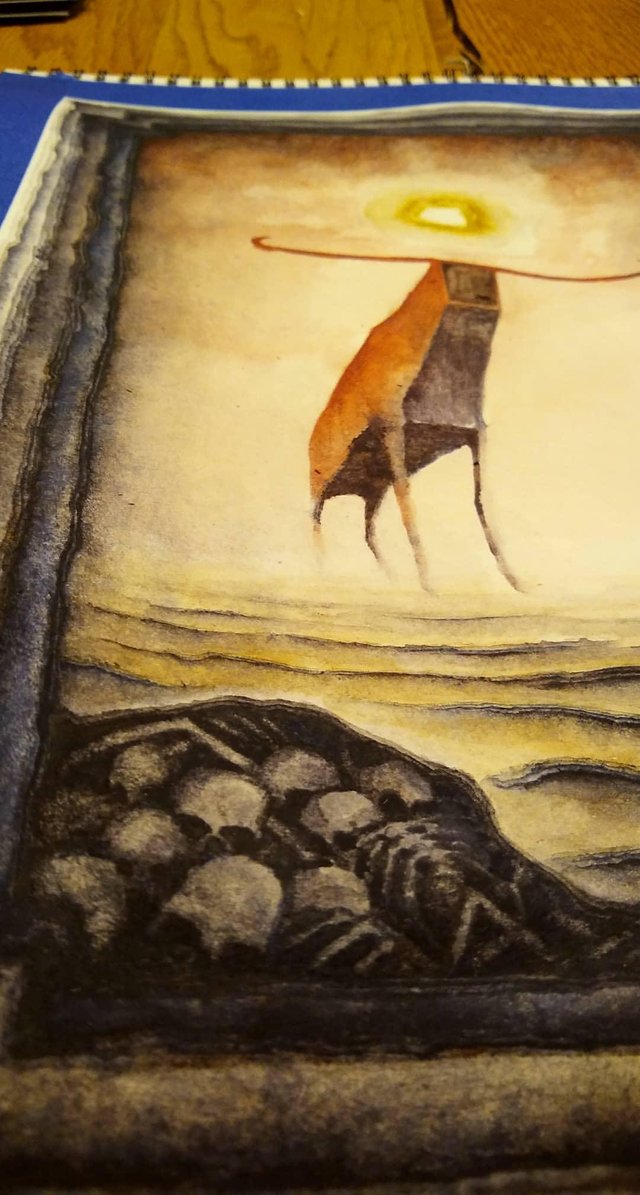 𒀭𒀫𒌓 Calf Of the Sun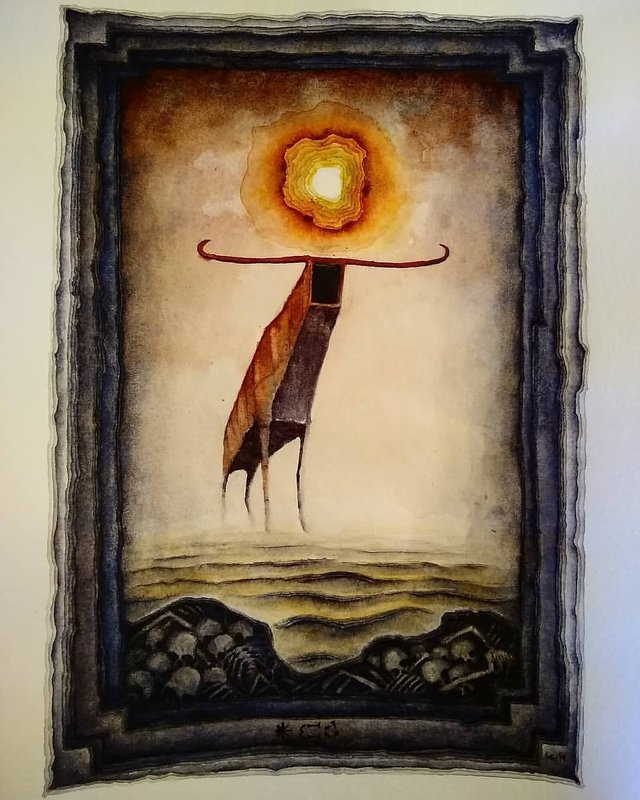 Thank you for viewing.
-William