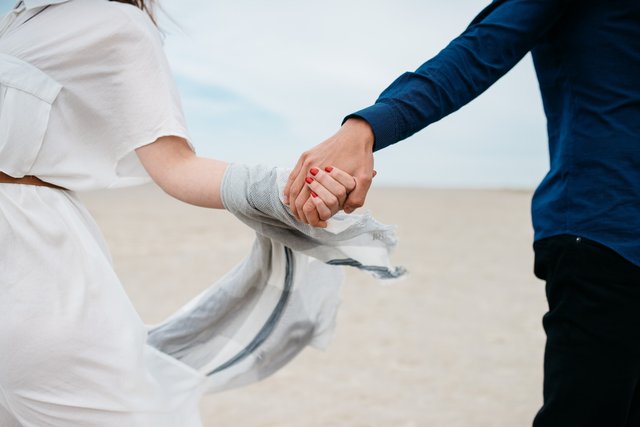 In today's time do you think marriage or living together is better?
---
In the beginning my husband and I lived together. Today it seems more common place. Many people today when they get older divorce for tax advantages. I am curious what fellow Steemians think.
What do you think is best?
---
---
---
If children are involved you must marry.
---
Answer the question at dpoll.xyz. source unsplash