What kind of DAPP would you want to see next on STEEM?
---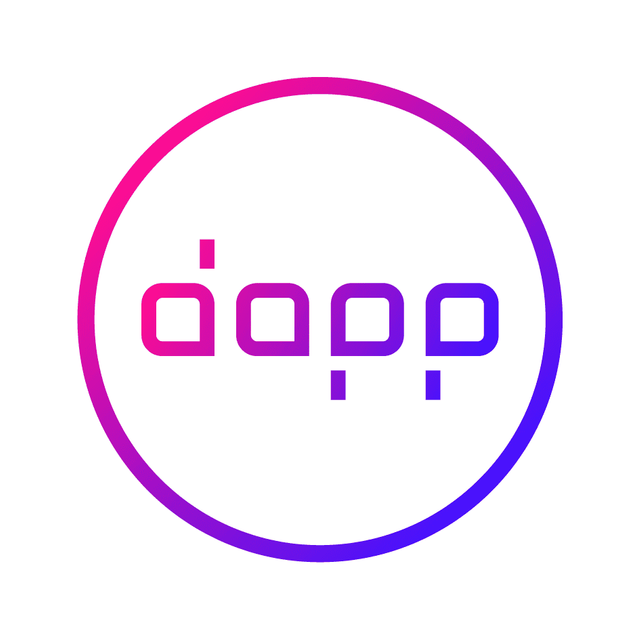 We all love a good DAPP!
AND STEEM HAS A LOT OF THEM!
But what kind of DAPP do you think STEEM should have more of? What would be the best genre for the next hit DAPP, in your opinion? Is there a style that we're missing out on currently?
Multiple choice in case you want a few, but please don't select all! Pick your most desired! Answer wisely, developers could be reading! 😉
---
More Social Dapps! (busy, steempeak, steemit, etc.)
---
More Game Dapps! (drugwars, splinterlands, etc.)
---
More Tool Dapps! (dclick, steemauto, bots, etc.)
---
More Mobile-Based Dapps! (steepshot, partiko, bsteem, etc.)
---
More Money-Based Dapps! (exchanges, markets, etc.)
---
More Niche-Specific Dapps! (please explain what niche you'd want to see!)
---
Answer the question at dpoll.xyz.