DOTA 2 SEA - Best in their positions Part 2
SEA DOTA 2 STARS
As continuation of my long entry regarding the top 5 players in SEA right now. If you missed reading the first part you can read it here and continuing with that and without further ado lets continue where we left of.
---
Best Position 3 / Offlaner - Iceiceice of Mineski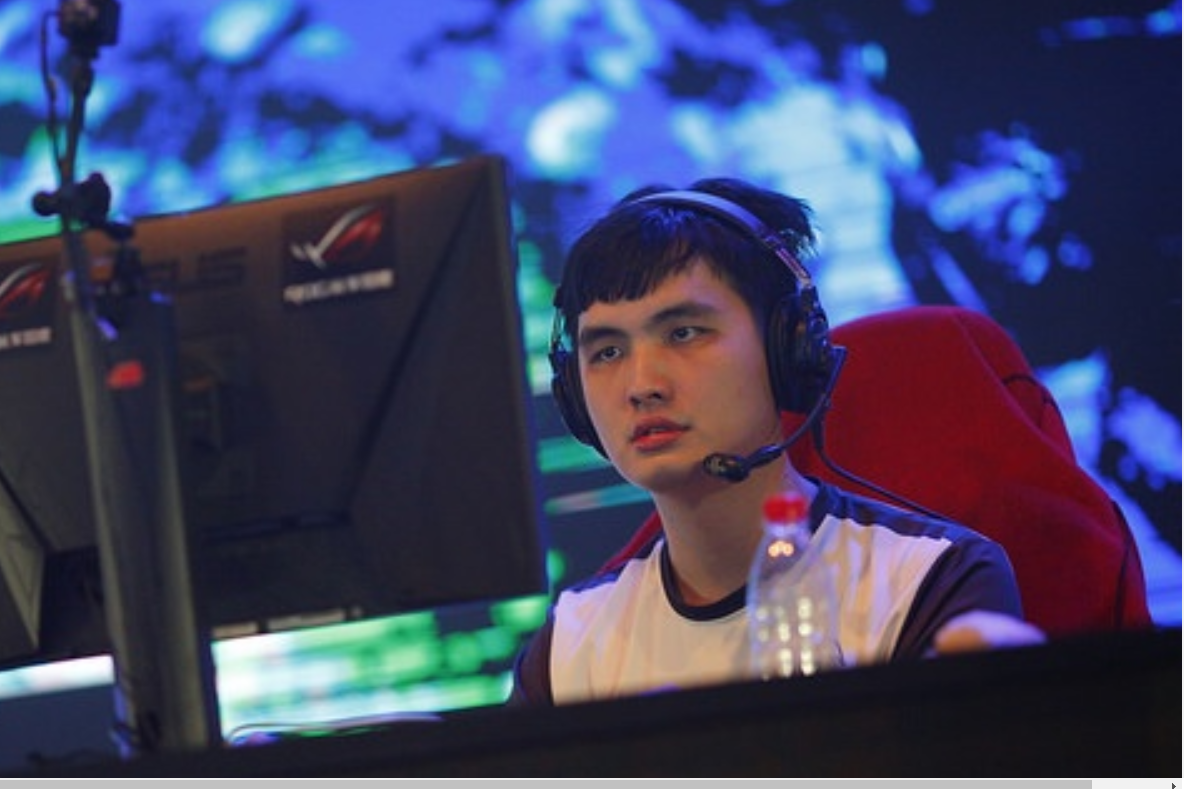 source
Arguably the most famous person in SEA, Daryl Koh Pei Xiang also known as Iceiceice has been in the Dota 2 Scene since the inception of the The International 2011. Now 27 years old Iceiceice has yet to show any signs of slowing down.
With a resume as awesome as his teammate Mushi, Iceiceice has even outearned him by over $350K USD heck he even outearnes the whole Mineski Team by almost half a million dollars yep you heard that right. Check liquipedia if you don't want to take my word for it. This man has achieved so much that he almost attended all DOTA 2 The Internationals Event all except last year. Talk about consistency.
Iceiceice is known for his goofy remarks and eccentric personality in front of the camera but is well received by the community and despite his tenure and experience in the game he has still shown flexibility and adaptability which is why he is still considered among the best Position 3 not just in SEA about throughout the whole world of Dota 2. His most recent Underlord and Pangolier performances are a testament that even old dogs can learn new tricks and in Iceiceice case's learn the best tricks.
Best Position 4 / Roaming Support - DJ of Team FNATIC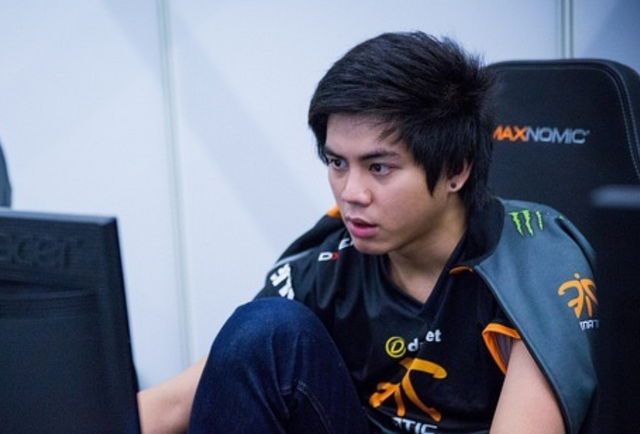 The best position four has always been one of the most contested position in SEA and arguably even in all regions as there just so much talented position 4. Probably because its one of the most exciting positions to play. You're always in action from the beginning to the end unlike cores which need farm and space its always action almost from the get go.
With Ahfu a Malaysian superstar playing in the Chinese region this position in my opinion at the moment belongs to FNATIC's DJ also known as Chrissy earlier in his career. Born Djardel Jicko Mampusti has always been relevant in the SEA Dota 2 Scene since he burst into the scene with EoT Hammer. His rags to riches story is one of the most inspiring stores you'll ever hear in e-sports today.
The current FNATIC roster will always be that team that would be plagued with inconsistency because of the Jacky Mao effect but one can't argue that DJ is the pillar that the team relies on in every game. Win or lose one can see a consistent play in this young mans play. With a wide array of hero pool and even playing Position 2 and 3 earlier in his career DJ truly is one of the most versatile players in SEA Dota today.
Best Position 5 / Hard Support - Kuku of TNC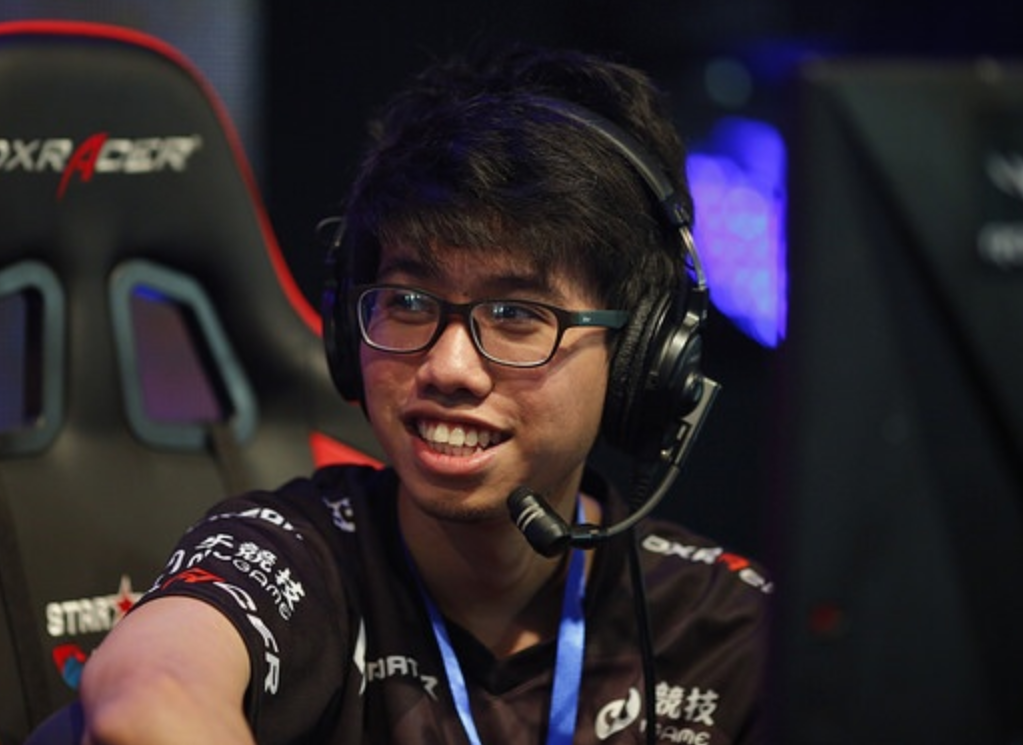 Source
Although a recent change for the young Filipino TNC's Kuku has shown consistent play in his role and as a captain for his young team. Known for his flashy moves and deep hero pool as a midlaner Kuku born Carlo Palad has successfully transitioned to a position 5 role to better suit his leadership role.
With his most defining game in The International 2016 which resulted in a 2-0 upset against OG proved that the Philippine Dota can compete in the highest levels and has since then been relevant in the SEA Dota scene. Now leading the team on a different role and placing a fourth place on their most recent outing on DAC 2018 losing to the current best team in all of Dota Virtus Pro, TNC has showed tremendous talent and proved to be a difficult task for the Russian power house which can be attributed by Kuku's leadership on his new role proving to be an effective move.
With now more chances of proving to the world that he is the best pos 5 player by getting a slot at 3 more Major Tournaments and even beating FNATIC 3-0 in MDL Changsa SEA qualifiers you can expect spectacular showing from TNC lead by their new team captain.
---
Conclusion
There you have it. The best 5 players in their respective positions. Imagine playing an all star match against other regions. It's not a guaranteed win but it would definitely be a very exciting and competitive one.
With 4 more tournament Majors set to take place in the next two months expect a further shake up in the DPC rankings and I'm not gonna be surprised if by the end of May there will be more than 2 SEA teams that will be invited in The International 2018 which is expected to be the most exciting yet.