DOTA 2 SEA - Best in their positions Part 1.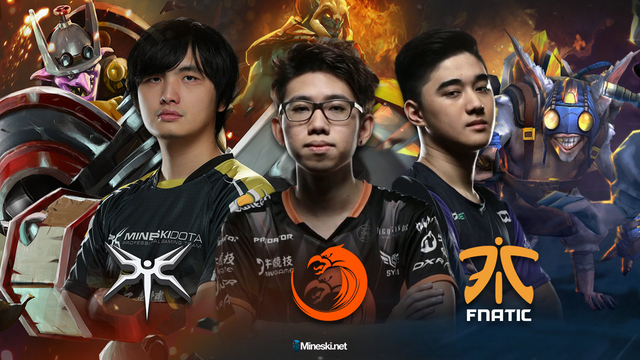 source
---
What South East Asian Doto again?!
Yes! I'm here to discuss the South East Asian Dota again! Why? Because this is my blog and I do what I want to do here! Just kidding, there actual is a good reason for me to start discussing the South East Asia Dota 2 Schene.
I want to have a direction in the articles that I post and this month I'd like to discuss the status and alot about what's going on in this region before I move on with other regions. There would be times I'll break this cycle but of course it would have a good reason.

One of the most passionate community in Dota is SEA, yes granted their also one of the most cancerous peopl in Pubs but its because everybody wants to win even if they suck and I can say a apart of the reason why they talk smack and say nasty stuff is because they genuinely are passionate about the game and if you look at during tournaments they cheer for almost everybody ( yes they rarely boo foreign team ) but are very supportive of their own.

SEA has deep talent and I can say the hotbed of the most talented players right now and they can't really show their talents right now because of the limited slots in DIrect invites so its almost tournament calibre fights in the qualifiers alone so its always esciting.

No I'm not from SEA but I believe its where I should focus my writing is at this time as theirs alot of things happening there right now.
---
Now that I've got that out of the way , these are IN MY HUMBLE NON-PRO OPINION the Best of their Positions in SEA Dota scene at the moment.
---
The Best Position 1 / Hard Carry - Mushi of Mineski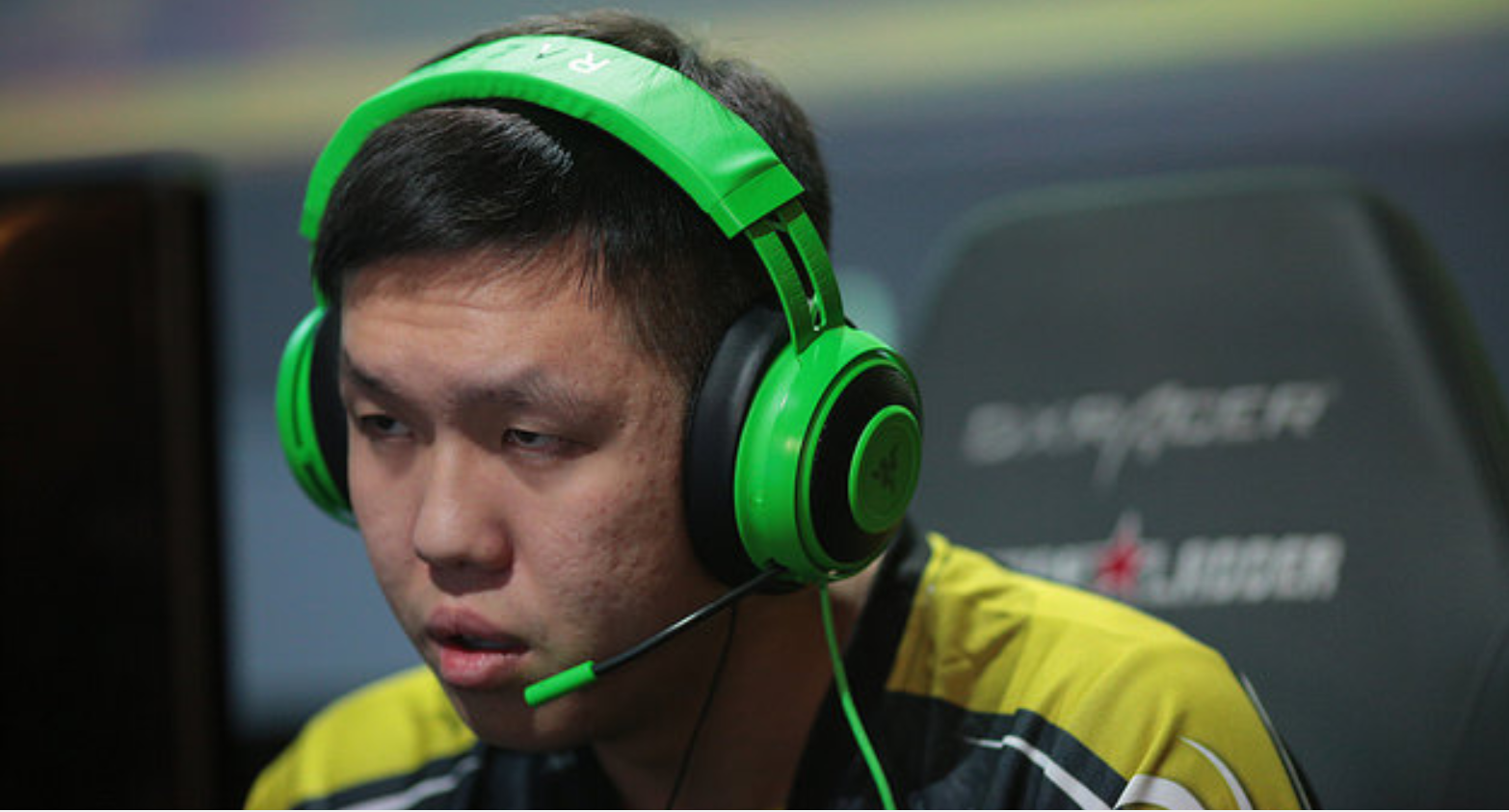 source
In the SEA region there is hardly a competion for the title of the best Hard Carry right now and almost immediately one player comes to mind ( and no its not Eternal Envy ! ) and thats Mushi . Yes I know he is not that pleasing to the eye, but we're not talking about good looks here we are here to appreciate great talent and that alone.
Born Chai Yee Fung and hailing from Malaysia this veteran of the sport has been making waves since the end of 2011 after he joined Team Orange and has still remain relevant now more than ever. With Mineski being considered the best SEA Dota 2 team is a testament to the contributions of this man here. He brings solid leadership to the team and was the one who pushed for hiring the legendary coach 71 to the team which definitely is one of the reason for their most recent success.
Throughout his ongoing stellar career Mushi has had multiple taste of success. His epic fights with Navi back in The International 2013 when he was still in Orange was one of them which netted him more than a quarter million dollars was only the beginning, a fourth place in TI 4 netted him the upside of $800k and his 2016 performance with Fanatic almost 2 Million dollars with the most prestigious among them was a losing effort against DC in August of 2016. However, this year may yet to be his most exciting one with his team close to securing a direct invite spot to The International 2018 so long as they maintain their current place in the DPC rankings.
His undeniable leadership despite being in the carry role (which in its own is a tremendous feat) , the level of consistency as a hard carry and clutch gaming decisions on his signature heroes are the reasons why I think he is the best Carry in SEA right now. To be fair there really is not much standout aside from him in this region.
The Best Position 2 / Midlaner Carry - Abed of FNATIC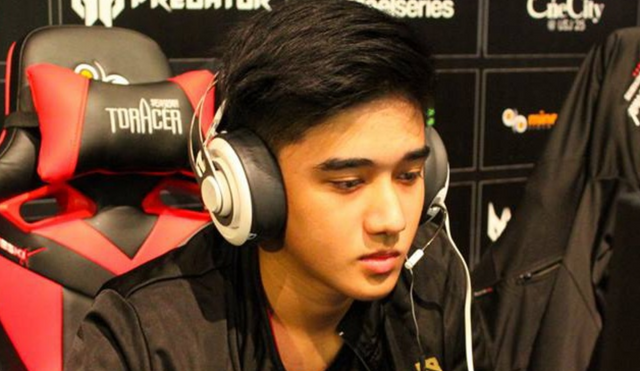 With the recent move of TNC's Kuku to a Hard Support to captain his team, the undisputed position of SEA's best midlaner in my opinion goes to Abed with other midlaners not even coming close.
Born Abed Azel L. Yusop, this young superstar made waves with his signature heroes such as Meepo, Invoker and Storn Spirit. Although only 17 years old he has already made a mark on the competitive scene when he became the first to reach 10,000 MMR in Solo Rank and despite his young age has been to 4 teams already each time showcasing his ability to carry his team to victories but falling short in the big stage against stiffer competition to no fault of his own.
Now playing with FNATIC arguably one of the most established teams not just in Dota but in e-sports as a whole he is off to a great start. Their most recent success was placing 2nd place in Dreamleague Season 9 was a whitewash loss to European powerhouse Team Secret does not sound like an achievement but its definitely a start and to say that his team has potential is an understatement. With his best years in front of him, insane mechanical skills and a deep hero pool only time will tell what this young gamer can achieve.